As an evolving startup in the Czech Republic, Apify is constantly growing, and more and more great talents are joining us on our journey. Who are they and why did they choose this company to spend their days at?
Our next story in an inspiring series to give our users — and potential new hires — an idea of what's working at Apify is like, what kind of people work here and what led them to where they are at now. You can check out other stories from different walks of life like those of Lukáš, Andrey's, Kája, each one unique, valuable, and might be just up your alley.
Lucie — PeopleOps Manager
Working mom who gets the work done
This blog post was supposed to be about another interesting career path. But rather than getting into the details of my career life, let me tell you why I love to work for Apify.
I have known Apify for a few years because of my former employer - Czechitas. During my maternity leave, I was busy helping Czechitas alumni to find new job opportunities within our partner network. Apify has been a long-time partner of Czechitas, including but not limited to great activities such as Digital Academy. They even (we ❤️) have a few Czechitas alumni as well. So even before I joined Apify, I was familiar with the company culture, product, and a couple of employees. So when I found out that Apify was looking for an HR manager I was thrilled. To be honest, it was a hard decision to make, as I really enjoyed working at Czechitas. But since the position matched the definition of my next dream job, I have decided to join this incredible crew of great people. And it's been worth it!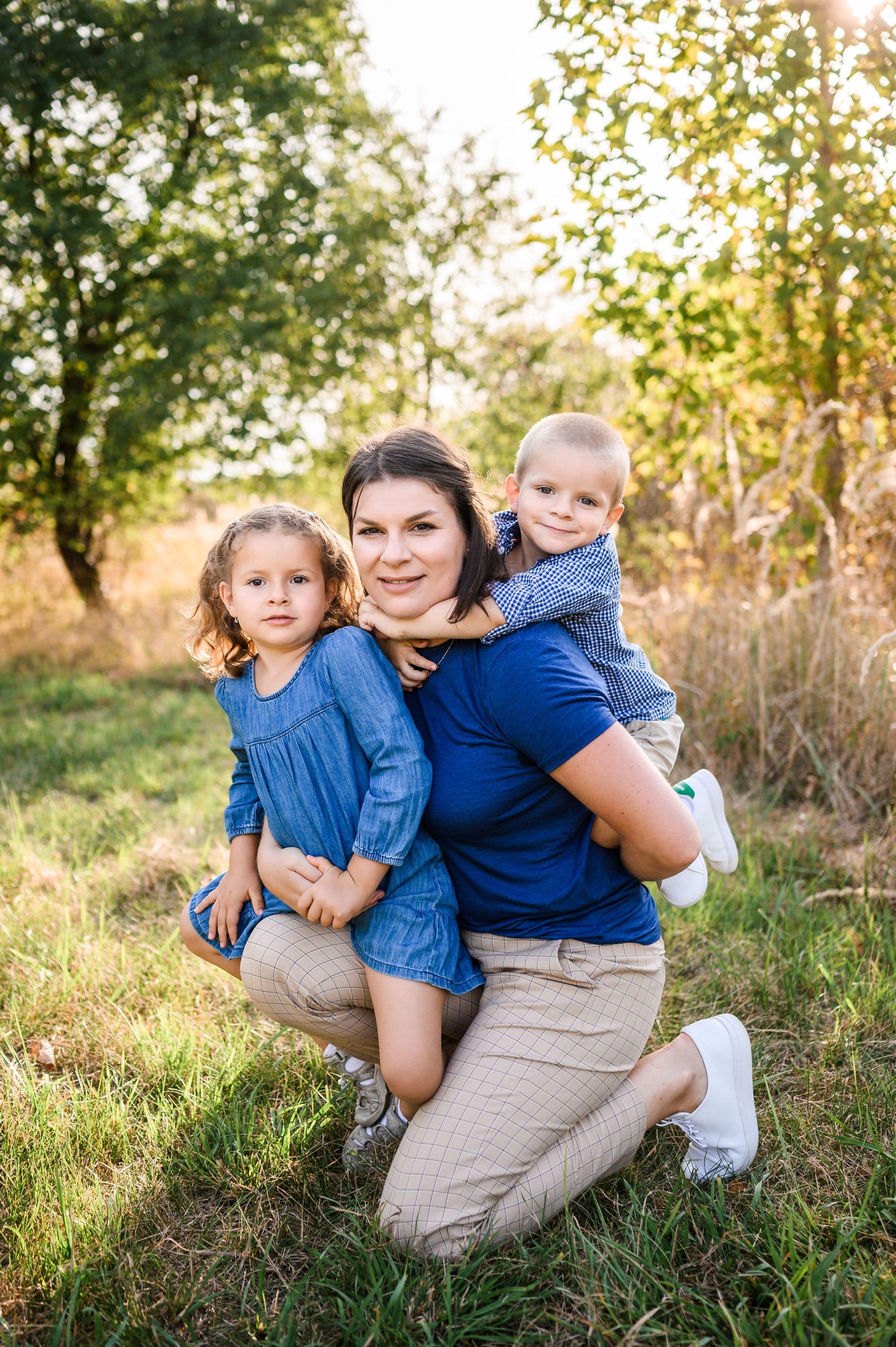 So why do I enjoy working at Apify?
As a working mom of two, I am so grateful for the support and time flexibility to work whenever I can, as long as the work gets done. And those things really count when you have both kids permanently at home (as kindergartens were closed due to covid) paired with calls and meetings 🤦🏽‍♀️😁 Don't get me wrong, sometimes it was really hard (imagine handling meetings, a bored toddler and even more bored preschooler in the house) but I have always had the support and understanding of my colleagues as well as my manager. This made a huge difference for me.

Next to flexibility, I really appreciate the transparency across the whole company. What surprised me the most was an interesting thing that happened at the monthly whole company meeting. At the very end of it, the CEO and management had a round of answering questions received from the team. And you could see every single question that was submitted, anonymously of course (that's right, the CEO can't cherry-pick the easy ones 😬). I am pretty sure the CEO and management sometimes get a little sweaty answering those questions. But this practice clearly showed me that transparency and open communication are not just empty words at Apify (as it sometimes may be in other companies) but a pillar of the company culture. It goes well together with open and constructive feedback which you can give to anybody and it is greatly appreciated.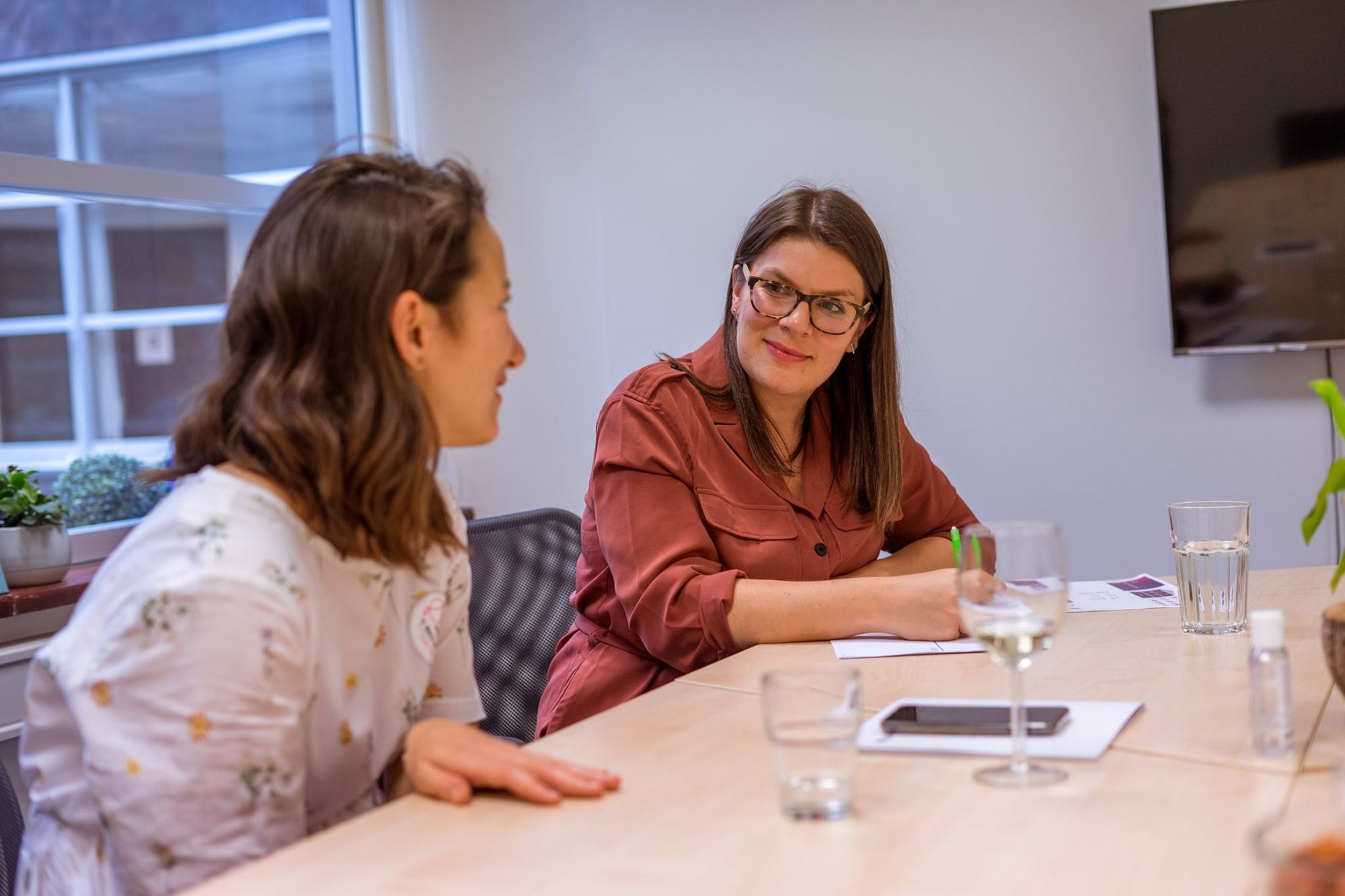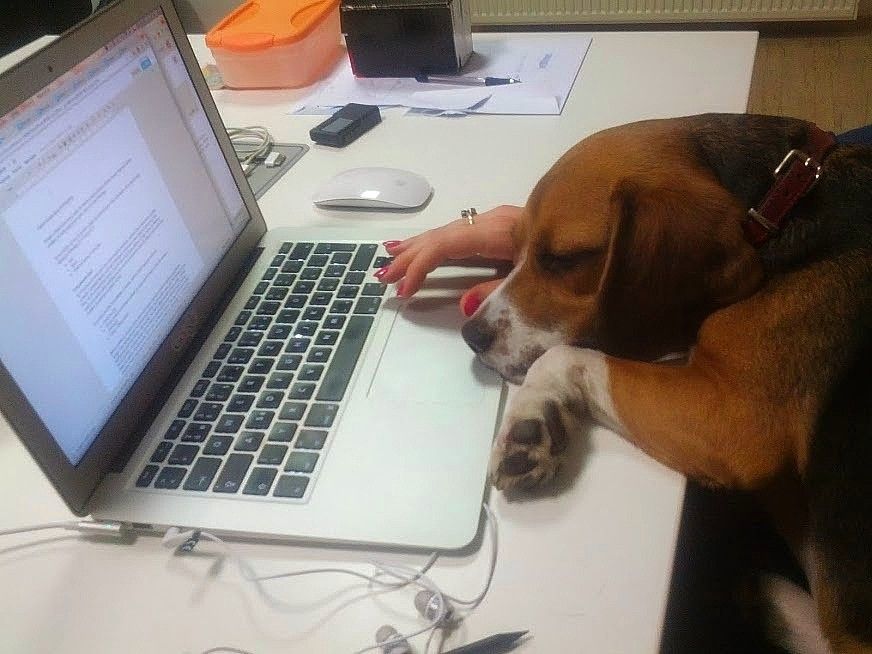 Last but definitely not least is the team. A team that pulls together, a team of incredibly smart and proactive people who love their work, who are constantly pushing the boundaries, stepping outside their comfort zone and thinking out of the box. Apify has a great product, but without these people who create and work on it every day, it could never become this successful. It may sound a bit cheesy but what can I do when it's true 🤷🏻‍♀️😉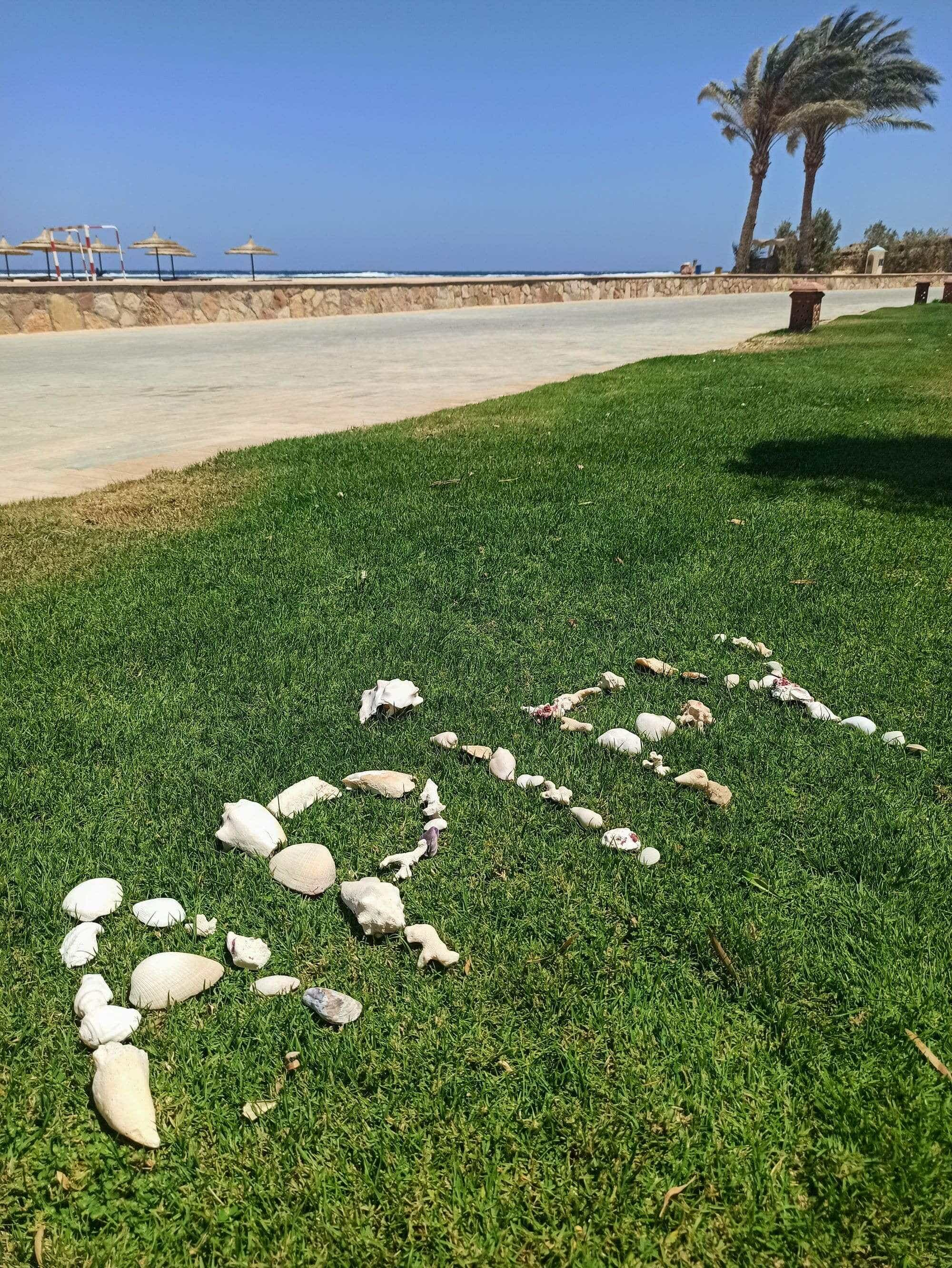 When I joined Apify in December 2020, there were around 35 people on board. And today our crew has increased to 60 members! It's been quite a ride for the past 6 months, and it seems that we are not going to slow down any time soon 🚀
And the very last bonus - I have never seen so much genuine care and interest from an employer towards their team before. And I have worked in many great companies, mind you. So if you want to experience this great adventure with us, check out our open positions 💪 and send your application.