Czechitas is empowering women to learn new skills and careers. We asked three graduates who now work with Apify about their experience.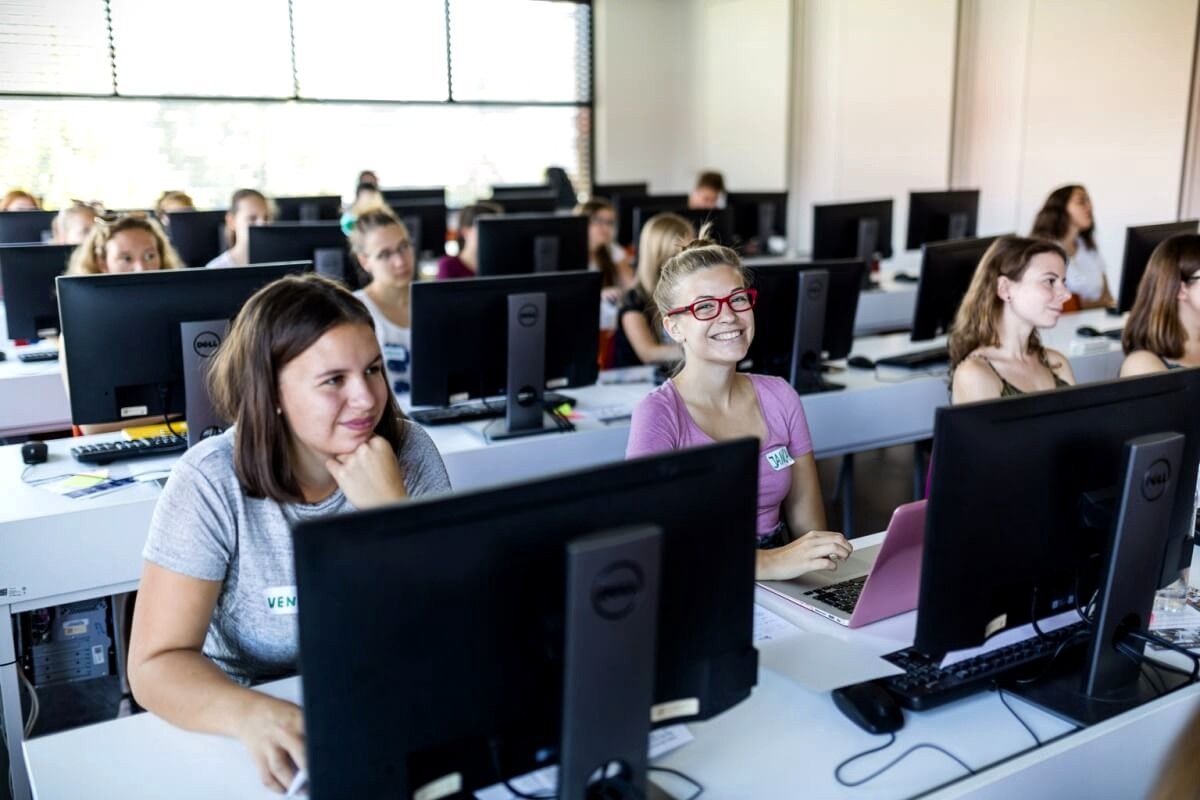 Apify recently held another online web scraping training session for Czechitas. Although it had to be completely online because of the current COVID-19 restrictions in the Czech Republic, attendance was great and everyone had fun.
That class got us thinking about our work with the students and amazing people over at Czechitas, and how it has changed Apify.
Czechitas is a non-profit organization that believes in increasing diversity in the world of IT and boosting digital proficiency among women and the younger generation. Czechitas teaches women, girls, and children to explore coding in various languages, test software, and analyze complex data. Since 2014, the organization has, with their friendly and accessible evening courses and summer camps, helped thousands to realize their dream of getting involved in information technology and working in new fields. Most courses are in the Czech language, but there are some in English.
Czechitas has a rule during their courses and workshops: there is no such thing as a stupid question. This simple belief has made it possible for their students to gain the confidence and empowerment to ask questions and really learn, without worrying that they need to have some background knowledge or technology degree. Everyone starts out with the same goal — to learn and improve.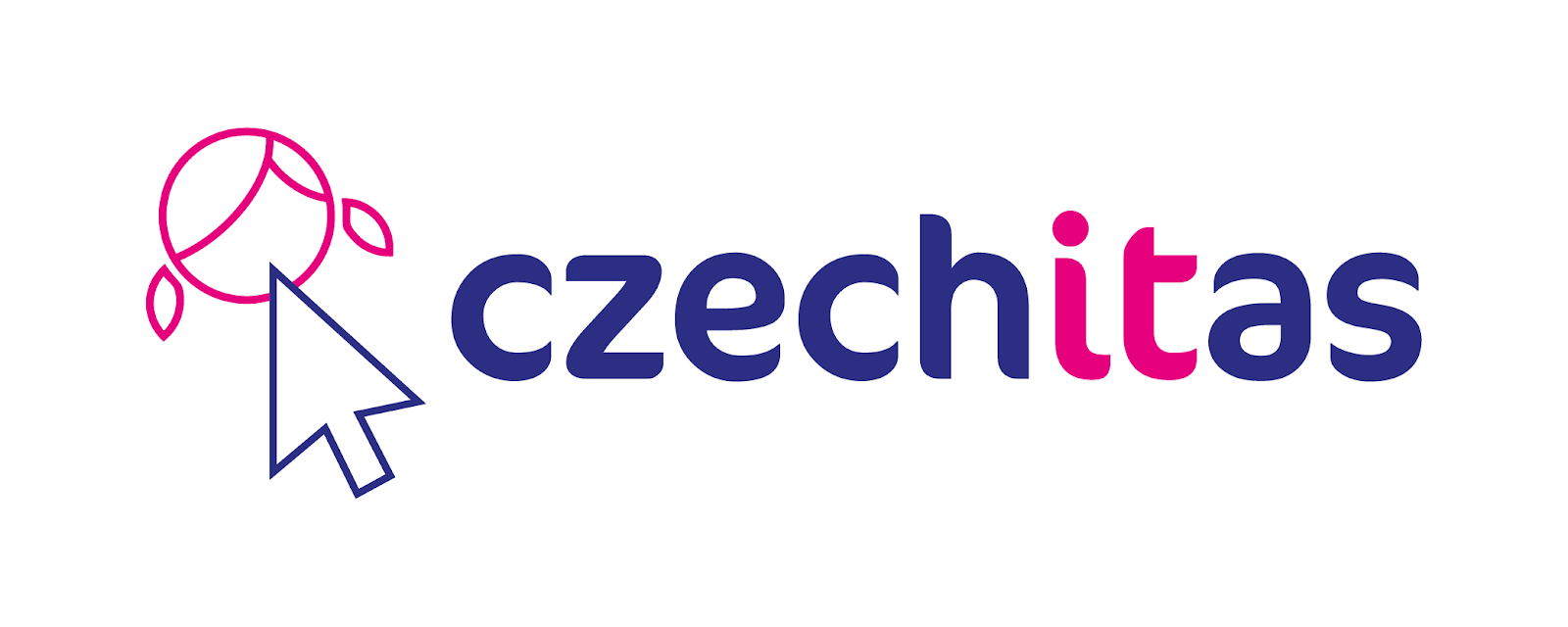 Apify has been part of this journey for the past two years and has been partnering with Czechitas to teach topics such as agile project management and, of course, web scraping, where we help students to understand and use the Apify platform.
Apify also mentors teams working on special projects. Last year, Apify was involved in the star project of the Data Academy, an application aimed at helping the parents of children with disabilities. This year, Apify-mentored teams are working on Za vedou, which is all about bringing together scientists and the general public.
A past project that was completed in cooperation with Apify mentors involved determining whether terror attacks were being overreported by the Czech media, a study that features as an Apify success story. And earlier this year, two students mentored by Apify analyzed the Czech real estate market. You can read about their experiences here and here, although you may need to use Google Translate if your Czech isn't too good 😎
This semester, Apify is involved in three Czechitas Digital Academies (titled Data, Web, and Project), helping to teach a total of 80 attendees. We've been so impressed by the training in these academies that we have gone on to hire three "Czechitas" — Zuzka, Kacka, and Lucie. Now that they've been working with Apify for a while, we asked them to tell us a bit about their experience with Czechitas and how it changed their lives.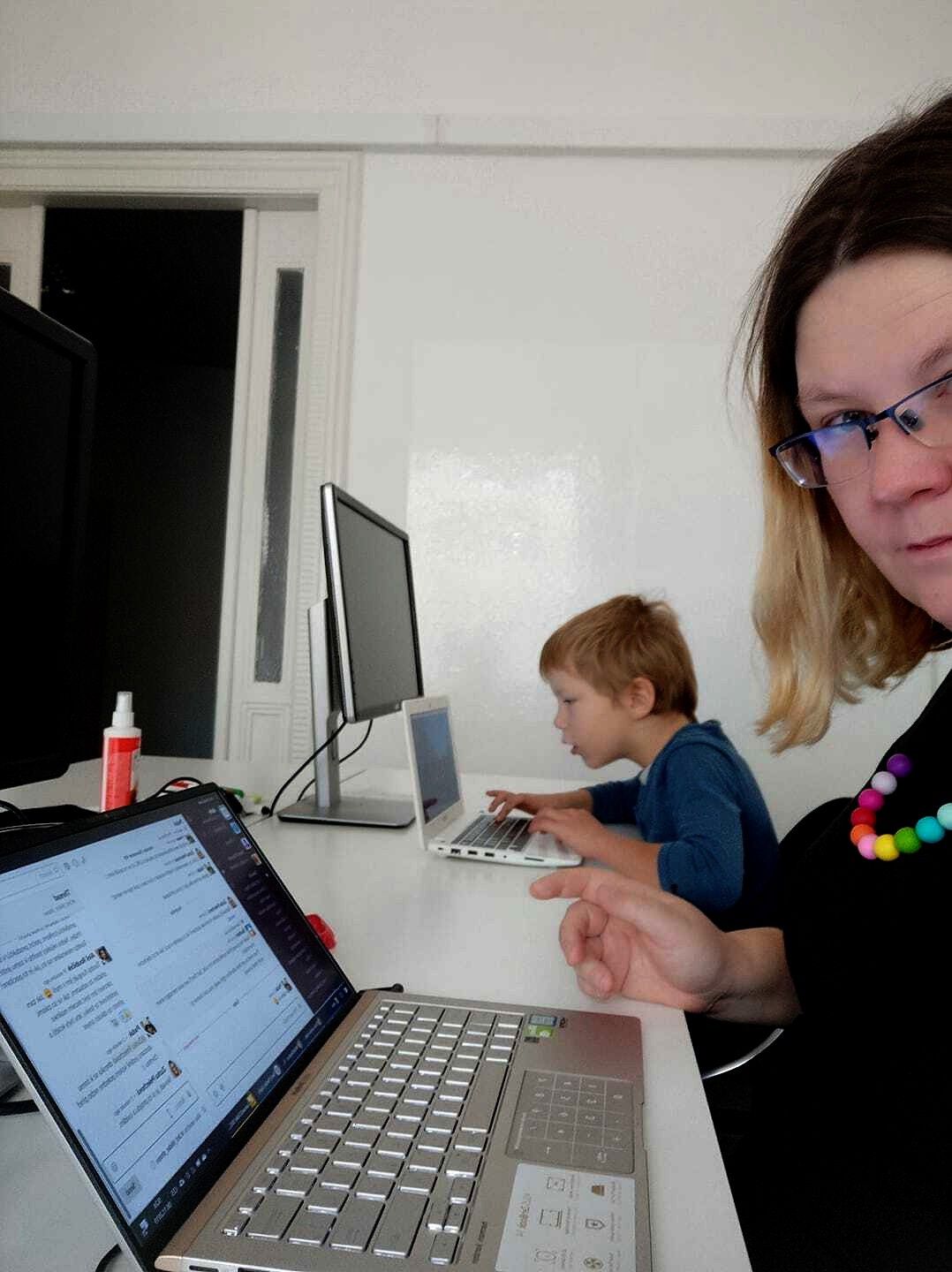 I was blessed to be able to be part of the Czechitas Digital Academy 18 months ago. I never knew I could change my entire career at my age 😊 and was very happy to be given this opportunity. I spent three months learning data analysis and programming. We had lectures in the evenings and weekends, homework during the day (which we of course had to fit in with stuff like jobs or family) and the rest of the time we worked on our final projects. It was totally exhausting but incredibly fulfilling. After the course, I really wanted to start working in IT more then ever, and was lucky enough to get a job at Apify, a company I found inspiring from the very first evening of the academy, especially because of their non-profit projects. I actually get to work on some of those now (including helping new Czechitas students) and I couldn't be happier.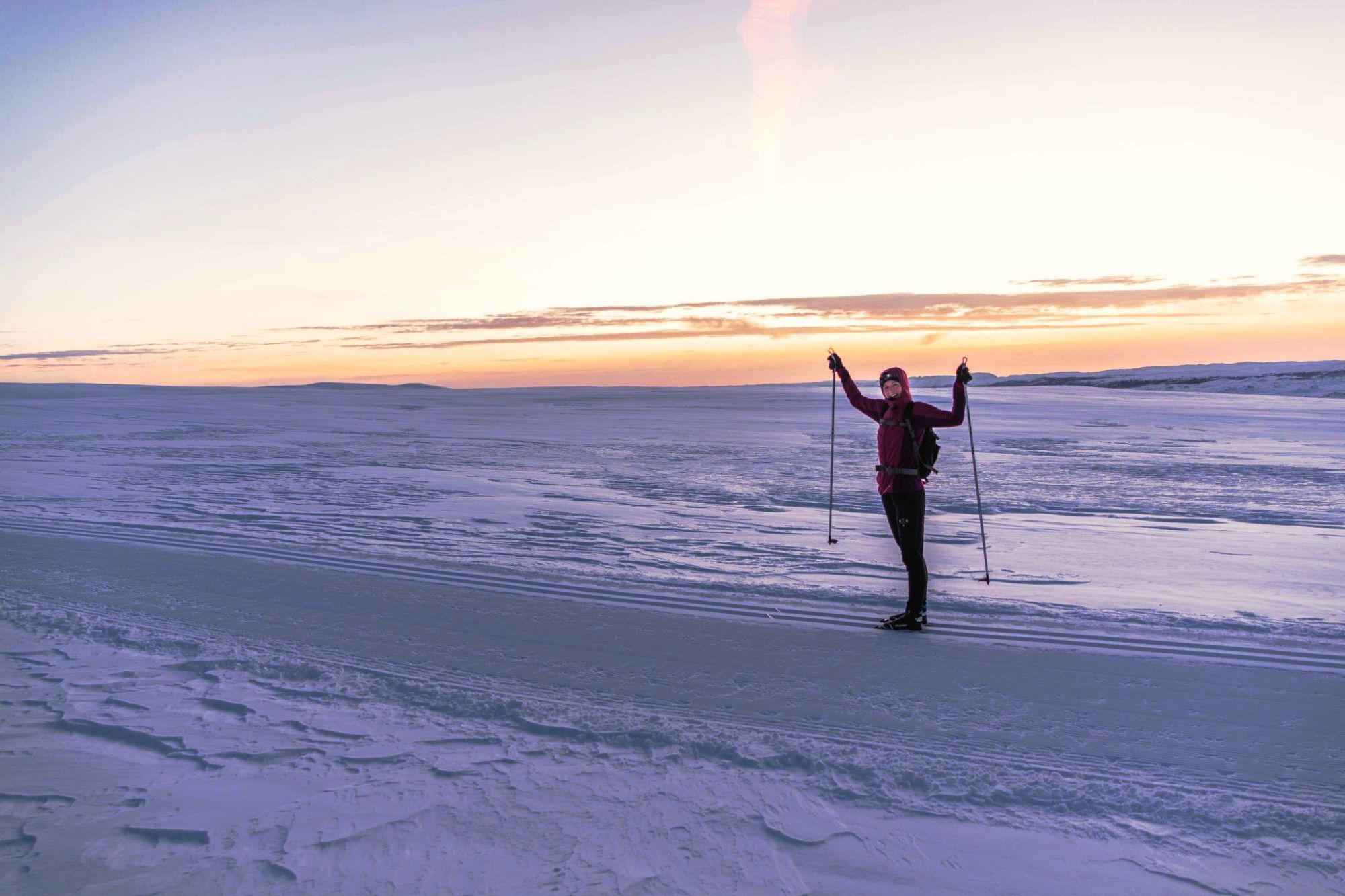 I don't know what to say about myself 😄 I have exactly the same feelings as Zuzka. I really enjoyed the Czechitas course a lot and I am thrilled to now be part of Apify. I appreciate the chance that both Czechitas and Apify have given me. I've written some Apify actors and scripts, but I am still learning a lot.
My final project for the Czechitas Digital Academy is something that I've continued working on in my own time after I graduated. I created a web app for Seniore.org, an organization aiming to connect people across generations. The founders had the idea and needed a developer. Even though I had almost zero programming experience, my enthusiasm for the cause gave me the drive I needed to complete the project. The web application is now being used by hundreds of seniors and volunteers.
Because of the lockdowns, we have had to rapidly update it to meet some unexpected needs (e.g. creating a database of volunteers willing to help seniors with grocery shopping), but we have a lot of ideas how to develop the app further once the lockdowns are over.
I now truly understand the phrase "the more you know the more you know you don't know" 😂 It seems that learning programming is a never ending story, but at the same time, that's exactly what I like about it!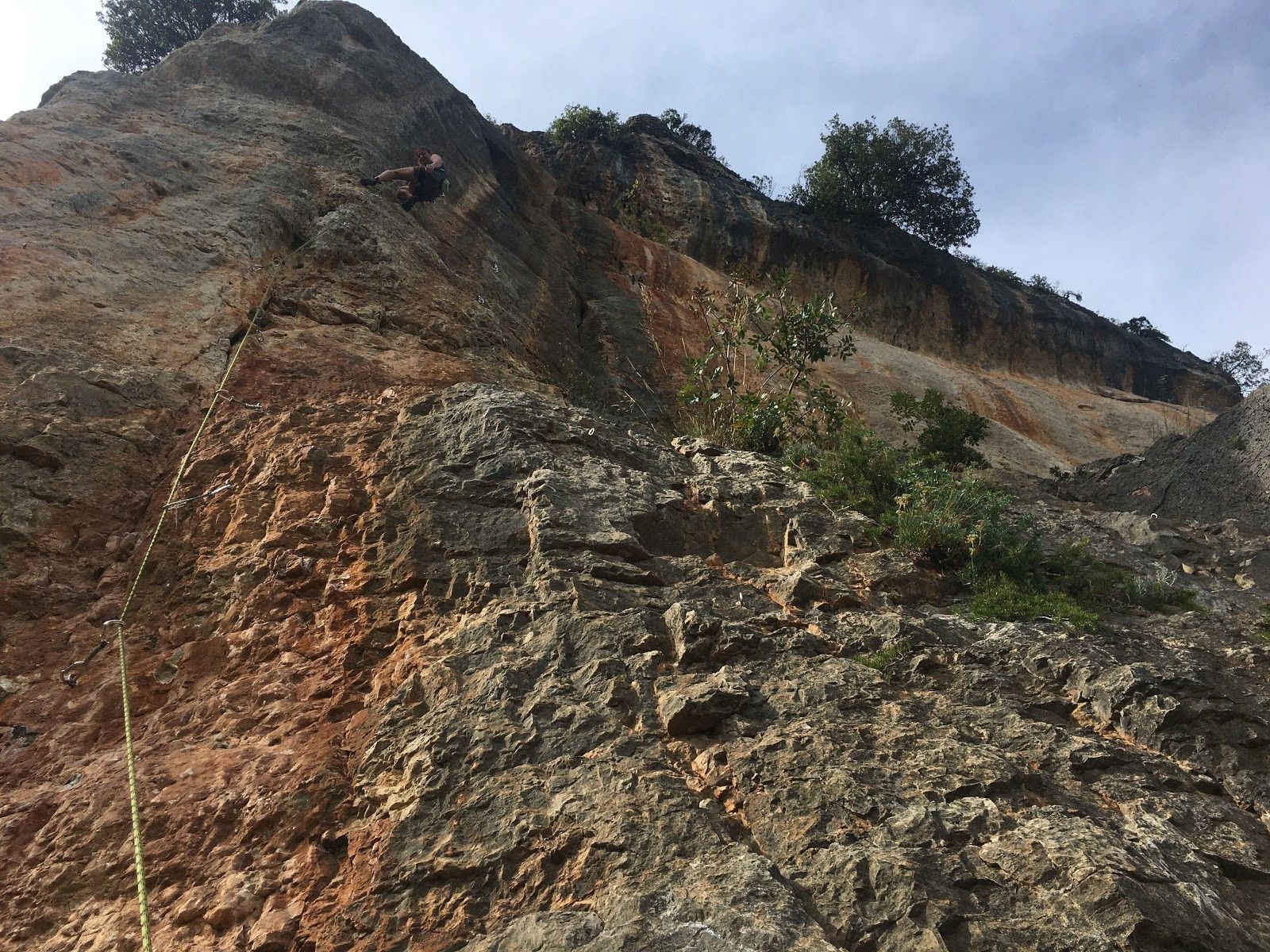 I love mountains 🌄 and winter ❄️ but sometimes I work as well… After I had my two kids, I started thinking about a career change, which led me to an intensive three-month course with Czechitas to become a data analyst. I have mostly worked for huge corporations in the past, so when Jakub [Jakub Balada, co-founder of Apify] mentioned that my professional experience would be useful in their startup, I didn't hesitate. So here I am today, working for a really amazing company that allows me to make sure that I can maintain a healthy work/family balance.
Czechitas are great. Their approach is practical, clear (they use normal, human language to explain things, not IT jargon) and their prices are reasonable and affordable for everyone. The three months were so challenging that they gave me the confidence to feel that, if I could survive the Digital Academy, I could survive anything! Thanks to Czechitas, and Apify, I am now doing meaningful work, have a lot of new friends and colleagues, and also plenty of time to be with my loved ones.
Interested in attending Czechitas? Take a look at their portfolio. They've got something for everyone and every level. After you finish learning lots of new skills, visit Apify's jobs page — we're always hiring 😉
---
---