Apify is part of a thriving startup scene in the Czech Republic, but what about the people behind the company?
We've already explored how Apify's close cooperation with Czechitas led to the hiring of three amazing graduates, so we thought we'd ask some other valuable members of the team about the paths that led them to join Apify.
This is the first in a series to give our users — and potential new hires — an idea of what it's like to work at Apify.
Lukáš — Head of Community and Support
In high school I fell in love with humanities and especially philosophy (for which we had an amazing optional course). When I found out about the Faculty of Humanities of Charles University I knew that this university was the one for me. I have great memories of my college times, as I was really living my intellectual dream. At that time I thought I would end up being a social scientist or a teacher.
Unfortunately, at the same time, I started a struggle with mental health, which meant my life was anything but stable. I did not finish university because I had lost my motivation and instead started a small business selling earthworms (yes, people pay for them 🙂). I also engaged in many seasonal jobs on farms all over Europe. These were pretty hard times for me.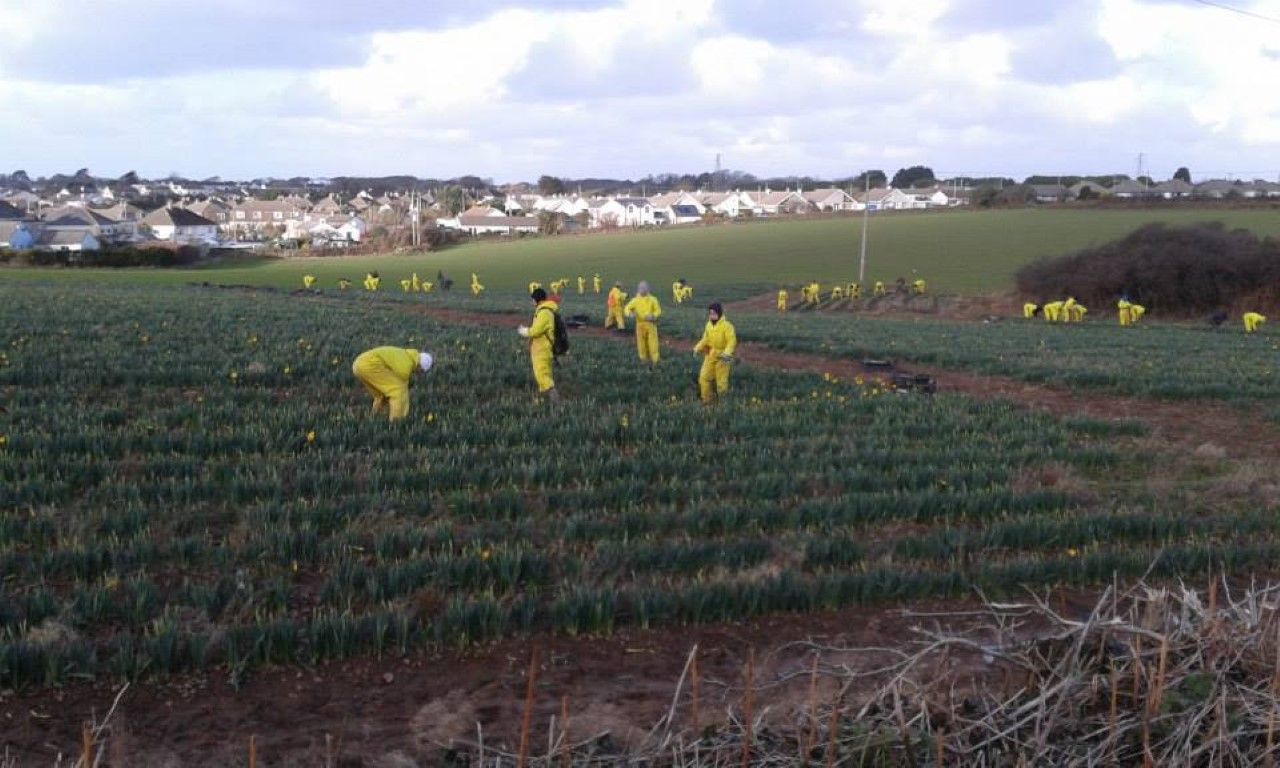 When my life finally got a bit more stable after 10 years, I was nearly into my 30s without any career experience. I had fairly good English and some general skills, but I was starting from scratch. I realized that I needed to learn a skill that I could build on. I considered several options — English teacher, carpenter, farmer. All would be very hard to start with. Fortunately, my friend Petr who was working at Apify at that time mentioned that anyone can really learn programming. That was a big surprise for me, I always thought that programming is only for 150+ IQ nerds that studied math.
But I had some free time, so I googled "programming tutorial" and started with the first thing I found. It didn't take long before I was totally hooked and coding a simple text game. I spent a few months learning C# and doing a tough part-time manual job in a local factory.
Okay, so I had a stupid job but at least some money. I really fell in love with programming, but I was not sure how to start on it as a career, especially in C# which is a backend enterprise language. I got back on to my friend Petr, who told me more about his job at Apify using JavaScript. I investigated it and found out that JS is a really vibrant language with many job offers and types of opportunities. I wasn't really happy with the "dirty" nature of the language in the beginning but started to like it as soon as I was coding real projects and seeing results.
Pretty soon I decided to quit my factory job and focus 100% of my time on coding, intending to find a job in the next six months. I started going to developer meetings and pretty soon was offered a tester job opportunity in a nearby city. That could have been a good start, but spending two hours in traffic did not sound so sexy. I remembered Apify again and decided to give it a shot. I was very surprised by the open and punky approach of cofounder Jakub. I created a scraper using some tricks I had learned recently and Jakub was quite surprised by my skills. I met with the team once and was in.
The beginning was exciting, but hard, as I was still a programming newbie (and the tools were really raw at that time — it's much easier to get started these days). I got through several tough projects that were quite stressful but taught me a lot. What helped me the most was being in the office and attending team buildings to get inspired and motivated. Apify has always been a super friendly and motivating team.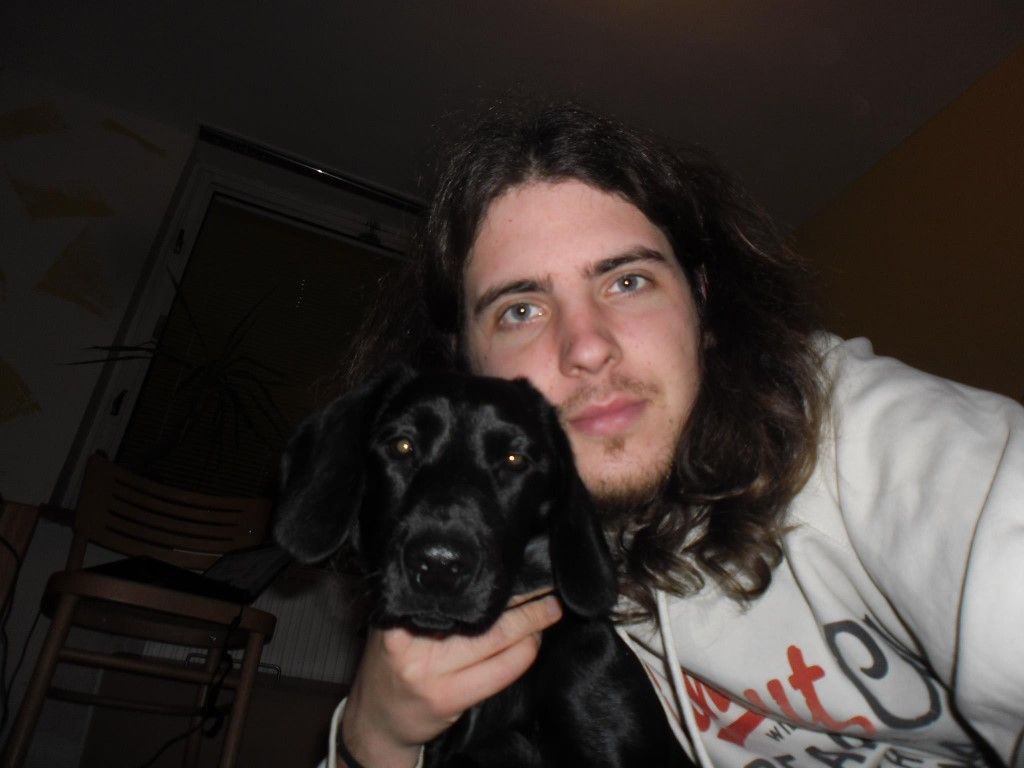 It took me about a year to start feeling confident with JavaScript and the platform. I started to take on a more senior role, managed our support channel, and helped to create onboarding materials for developers. In my free time, my hunger for knowledge (a lifelong trait) pushed me to pursue a more in-depth understanding of programming and computer science and I started learning many other programming languages, CPU architectures and other lower-level things.
Even today, I have two personalities within me. A hungry tech geek trying to read every bit of documentation and experiment with new tools. And on the other hand, a fairly senior manager in our current Apify team, where I spend a lot of time on meetings and discussions with customers. The good thing is that Apify still has an early startup hacky atmosphere and every week we try new things and experiment. So I'm happy that I can combine both my passions in one job and I'm extremely grateful to the Apify team for enabling me to start a new career.
If you think that you could fit in at Apify, check out our open positions. We don't always care where you're coming from, but we definitely want to know that you're enthusiastic about where you're going 💪🚀
And even if you're not interested in joining the Apify team, you might be interested in our new way for any developer anywhere to get passive income from creating web scraping and automation tools. Charge rent for the software you make, maintain it, and keep your freedom 🌴⛱️