Many roads can lead to a career at Apify. Think you don't have the right background or experience? Think again.
Apify is part of a thriving startup scene in the Czech Republic, but what about the people behind the company?
We've already explored how Apify's close cooperation with Czechitas led to the hiring of three amazing graduates, so we thought we'd ask some other valuable members of the team about the paths that led them to join Apify.
This is the third story in an inspiring series to give our users — and potential new hires — an idea of what it's like to work at Apify.
Don't forget to read about Lukáš and Kája after you read Andrey's story.
Andrey — Senior Web Automation Developer
How it all started
I had a computer since childhood at home. I was born in Russia and raised in a family of developers. My "first" OS was Windows 3.11 and the computer itself was an x286 or x386. My father was developing an ERP system written in Clarion for a factory in our city in the 1990s and often needed to work at home. So I used it for games from about four years old. I got used to seeing huge amounts of letters and numbers on the screen, but they did not really make any sense to me at that time. Later, at school I had some experience with Basic, but I was pretty sure that I would never be a developer, I just did not like the idea of sitting behind the monitor every day. My brother became a developer, but I still did not like it and wanted to do something else.
Previous experience
I spent a summer in the US during university and it was a completely different world. I realized that I wanted to move somewhere, to explore, to meet new people, to experience something new. At that time I was focused on moving to, well, the US… So it was time to start working and getting some money. My specialty was Applied Informatics in Economics, so I took quite a few programming-related courses, but I ultimately started to work as a financial auditor in KPMG. I started as an intern and quit my job after a few years in the company, shortly before being promoted to a senior role. Finance just was not for me. I wanted to do something different but still make use of my experience in finance, so I worked as a business analyst in a few different companies. It was fun at the beginning, as the projects were quite interesting, but half of them were paused at some point, purely because of how many people were involved and the fact that they could not agree on how the project should be carried out (the reasons were different, but it was always something like that). After a few projects I realized that this was pointless. And I finally understood why it might be nice to be a developer — maybe developers could avoid all these problems and cancelled projects.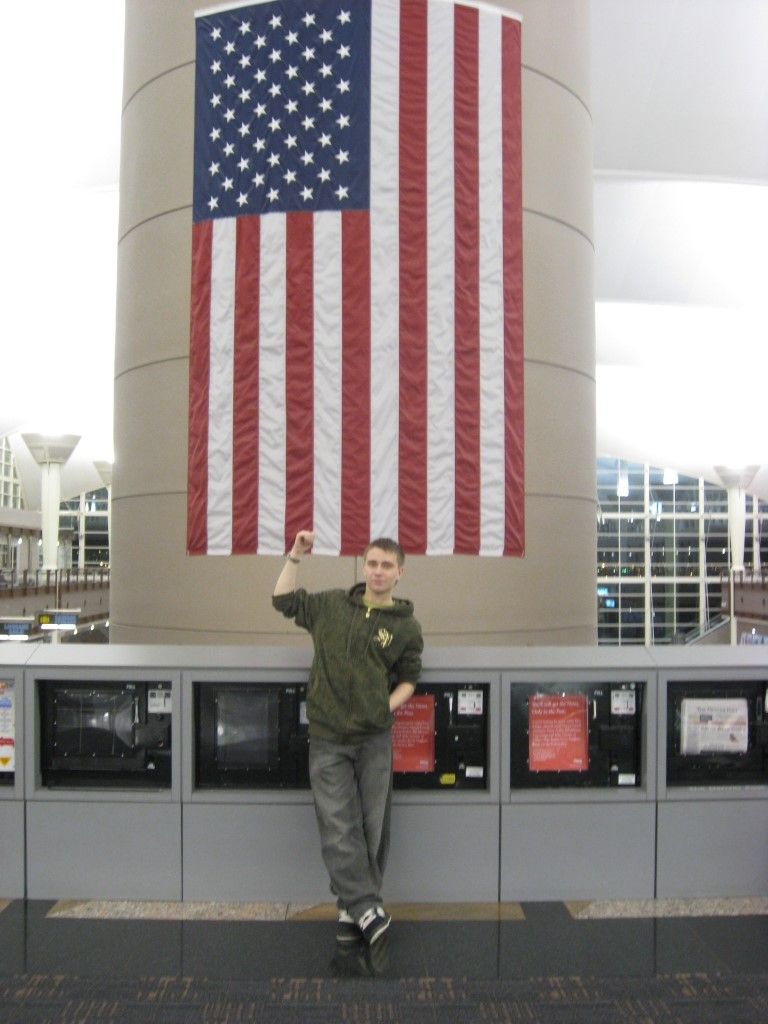 The switch
While working in the last company I had started to learn Java. I had tried a bit of Python and Ruby before. But it was all very basic, and then I found quite a nice course with lots of practical tasks, all the way from easy to more and more advanced stuff. It was good, but all of my friends were saying to me that I needed to start working and that without real projects I could learn theory endlessly. So I started to look for a job, but could not really find anything with my close to zero experience. By then it was 2016 and at the end of the year I moved to Cyprus. After a few months and another coincidence I met a guy who showed me the basics of JavaScript. He directed me to some companies that were looking for devs, but didn't have any luck. Funnily enough, he was using Apify for one of his personal projects… So one day he sent me the Apify newsletter, where the guys were saying they are looking for remote developers…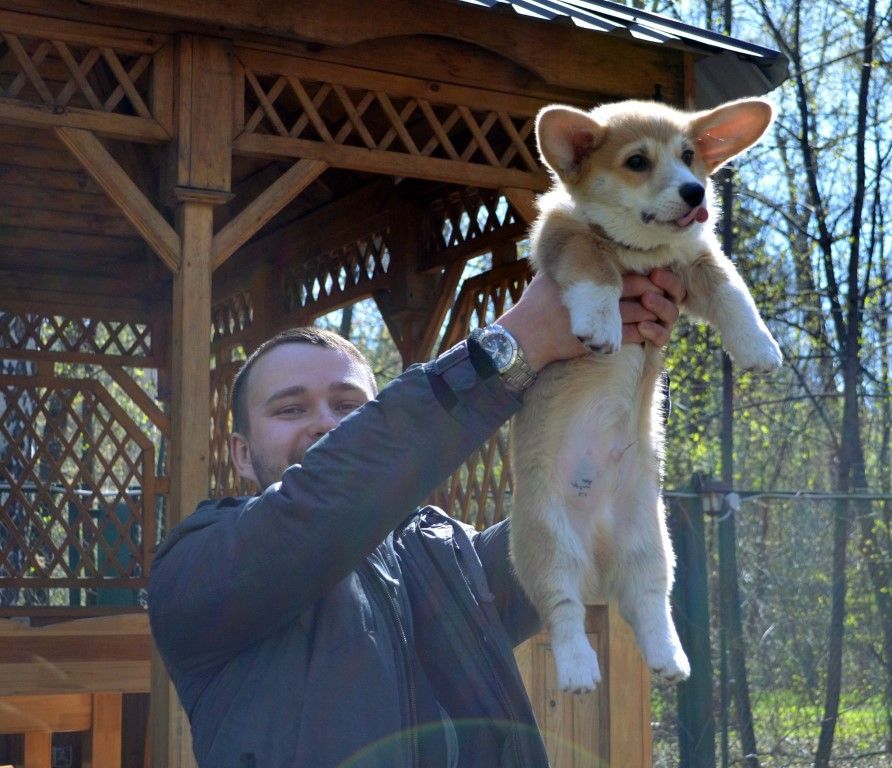 The beginning
I still remember my test project for Apify. I thought that I had spent too much time on it, and that it was a huge failure. But suddenly I received some very nice feedback saying that it was very fast, and that it worked as expected… And I finally received an offer to join the team! I started as an Apify Marketplace (freelance devs working on Apify projects) developer (although there was no actual formal Marketplace at that time) in March 2018. I joined full time in summer 2019. By that time I knew that I wanted to leave Cyprus once there was an opportunity (sea and sun are good, but life on the island was rather slow for me). We agreed that I would start 100% remote, but would relocate to Prague in the future.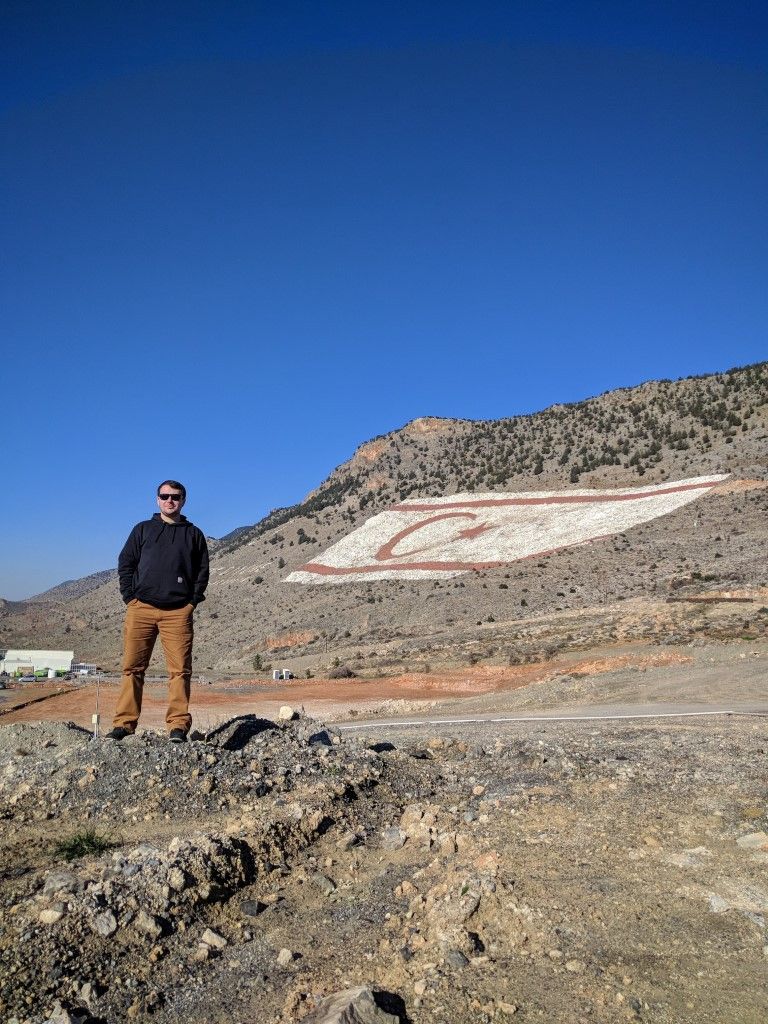 The move
The process started in December 2019, and (as pretty much always happens), there was quite a large list of documents to collect and translate. But by February 2020 I had everything I needed (at least I thought so), and once we were ready to apply… Well, COVID-19 happened. Embassies were closed, flights canceled and the relocation date was postponed. There were quite a few times when we thought that we could continue the process, but something was always off. Embassies started working (awesome!), but they would not accept new applications (as they had a lot of unprocessed ones from previous months — not awesome at all). Long story short — it took us a while to figure out how to proceed during these weird times, but we found a way in the end. It took a few more months to fill in more forms, collect more documents, wait for the interview date, wait for the visa. But… in January 2021, I finally moved to Prague!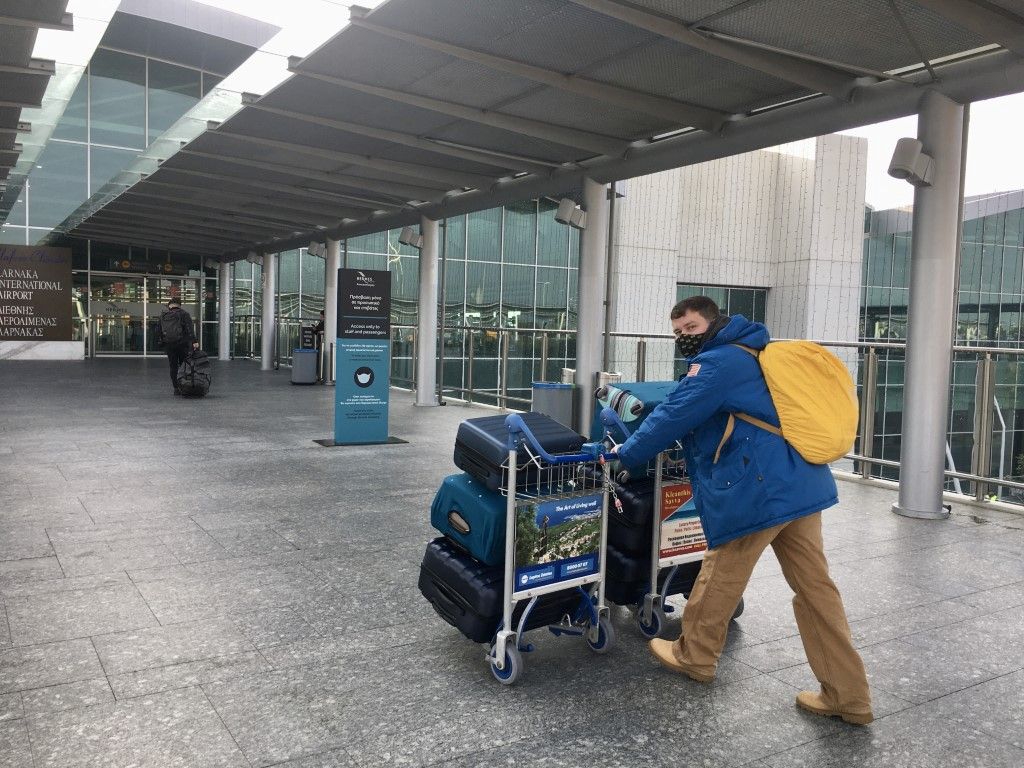 The present
Some people tell me they don't understand why I would even think of moving from Cyprus to Prague, but I really have no regrets. I'm not sure if I would think the same if I were working in some large corporation. But with Apify it's a completely different story. You come to the office not because it's your job, but because it's cool and interesting, you learn a lot and even some work discussions inspire you to advance, to move forward, to do more complicated things. It's a great company with a great atmosphere, people, and culture, and it's growing fast! And it's absolutely amazing to be part of it!
P.S.
I don't even know how many people from the company (and not only) were involved in the relocation process, but I am hugely thankful to them all. I really appreciate everyone's effort and I am glad that I'm part of such a great team!
If you think that you could fit in at Apify, check out our open positions. We don't always care where you're coming from, but we definitely want to know that you're enthusiastic about where you're going 💪🚀
---
---