Apify is part of a thriving startup scene in the Czech Republic, but what about the people behind the company?
We've already explored how Apify's close cooperation with Czechitas led to the hiring of three amazing graduates, so we thought we'd ask some other valuable members of the team about the paths that led them to join Apify.
This is the second in a series to give our users — and potential new hires — an idea of what it's like to work at Apify. You might also be interested in the first career story, about how Lukáš became a tech team lead.
Kája — Office (Happiness) Manager
Chocolate-making girl running for IT
I have been working at Apify since November 2020. Before that, I had no idea that Apify even existed because I had no experience with IT at all. So how did I end up here?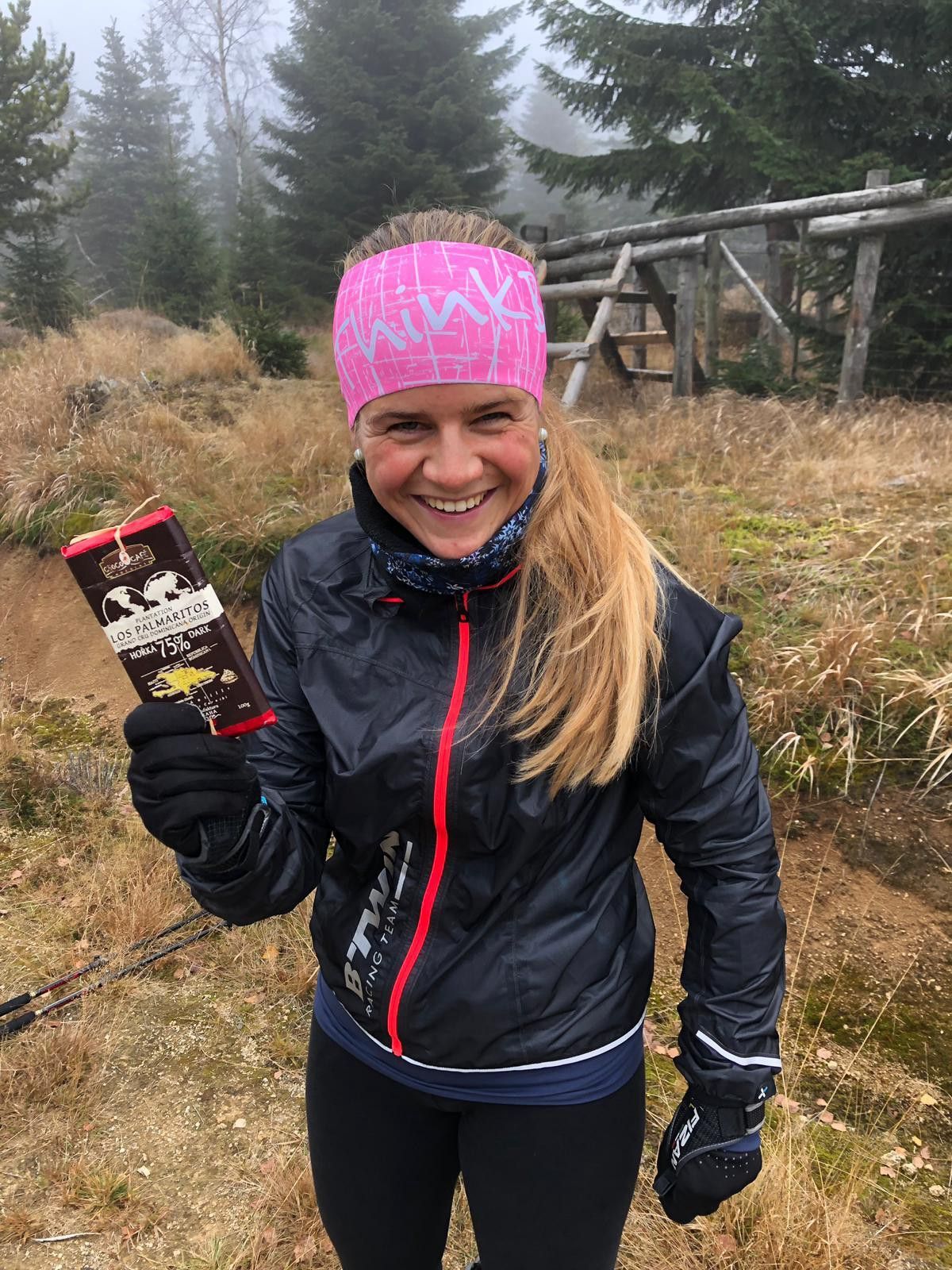 My previous job was event & business manager at a family chocolate manufacturer, but because of the coronavirus, we lost 95% of our customers. At the time, I was approached by Kačka, Apify's Head of Operations & my friend from ultra-trail runs. She wanted me to work for her team. She believed that I was made for this position. It was actually perfect timing — and even though it was a 180° turnaround, I went for it. Like many times in my life.
A constant seeker
Since I was little I've enjoyed a lot of things. Mathematics and English. Biology and Art education. Chemistry and Czech or French. Physics. Jesus, I wasn't able to decide what to study and I chose college just because my boyfriend went to the same school! I graduated in Plant Production & European Agrarian Diplomacy, both degrees with a red diploma and enjoyed this field a lot, but I often contemplated how many other things I should have studied or done.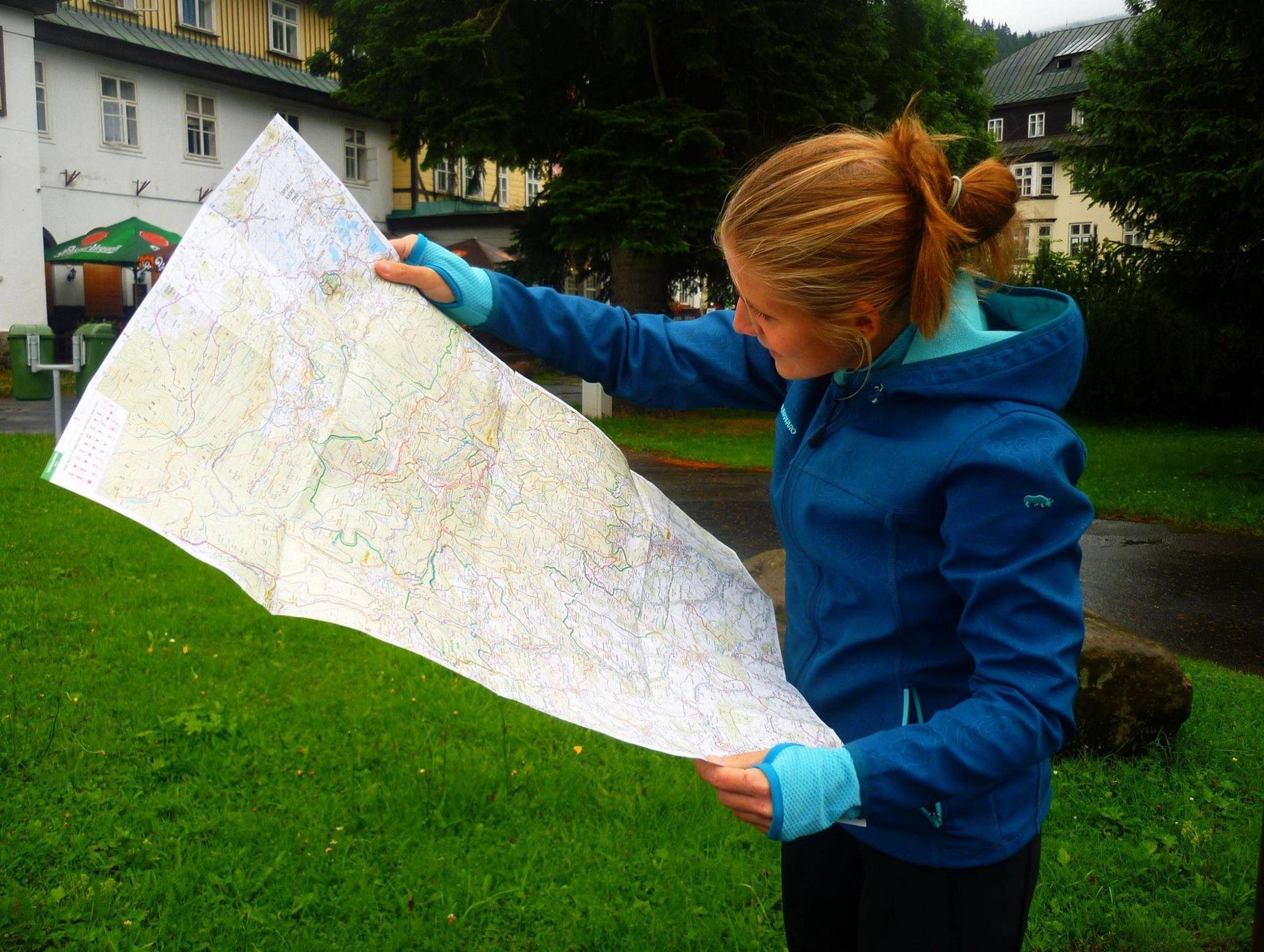 This is also how my career developed — to some it might look a bit inconsistent: project manager in an NGO, specialist officer for international relations at the Ministry of Agriculture, volunteer on Portuguese organic farms, member of the Prague International Marathon executive team, chocolate businesswoman. But one basic thing actually intertwines in it: the ability and desire to do several different things at once, with constant change and tangible results, all in order to make people's lives nicer and more fun.
Happy where I am
Maybe it's called adulthood, but also thanks to this unexpected experience with Apify I realize who I really am. A girl who loves running, traveling, moving forward, communication, interaction — in short, life and living it. And that's exactly what I can apply to my current job. From planning the equipment for new offices through the organizing of events to making sure that "my team" have all they need. Plus, I do this for a bunch of great young guys (and girls!) among whom I feel like I'm still at the (right) university, having some good parties here and there 😁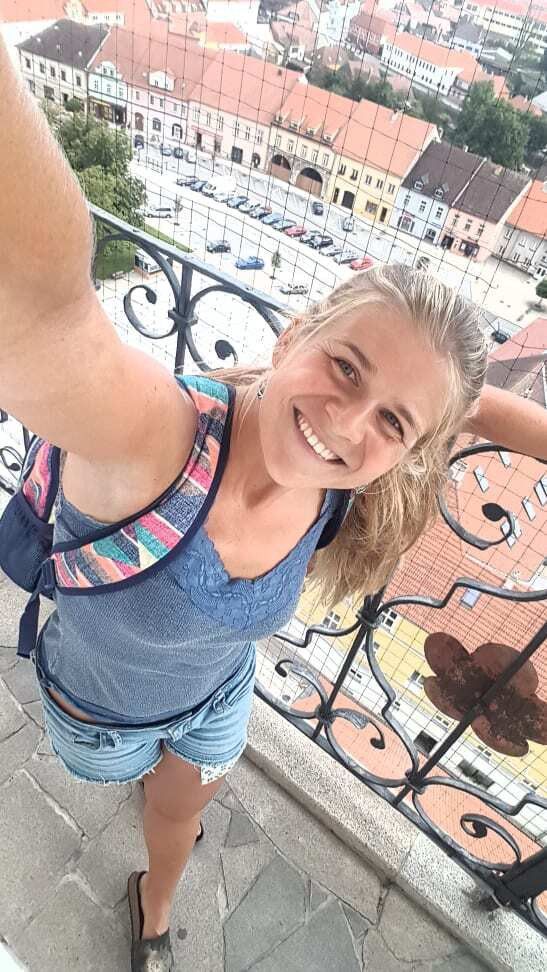 Where next?
I'm absolutely happy taking care of my huge Apify family ❤️
But I can see that the company is growing at top speed and offers a lot of opportunities for growth and development, which is absolutely perfect for my nature. Ask me in a year or two and maybe I'll run an Apify gym or outdoor team, which is kind of my dream. I believe that in Apify everything is possible 🚀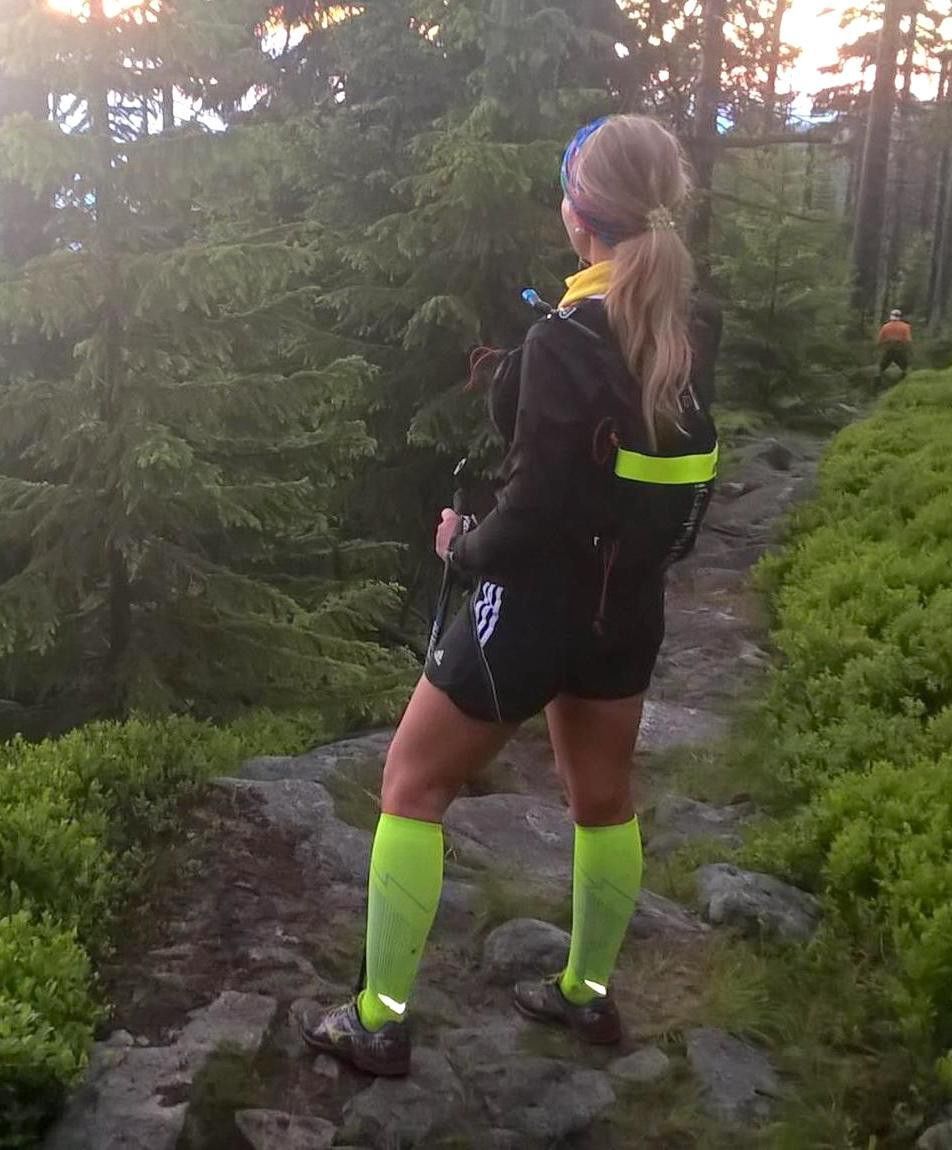 If you think that you could fit in at Apify, check out our open positions. We don't always care where you're coming from, but we definitely want to know that you're enthusiastic about where you're going 💪🚀