We all know Google Maps. It's not only the most popular navigation app; it's also the world's largest business directory. We explain why companies are scraping Google Maps for valuable data and provide you with the top 5 Google Maps scrapers for your business.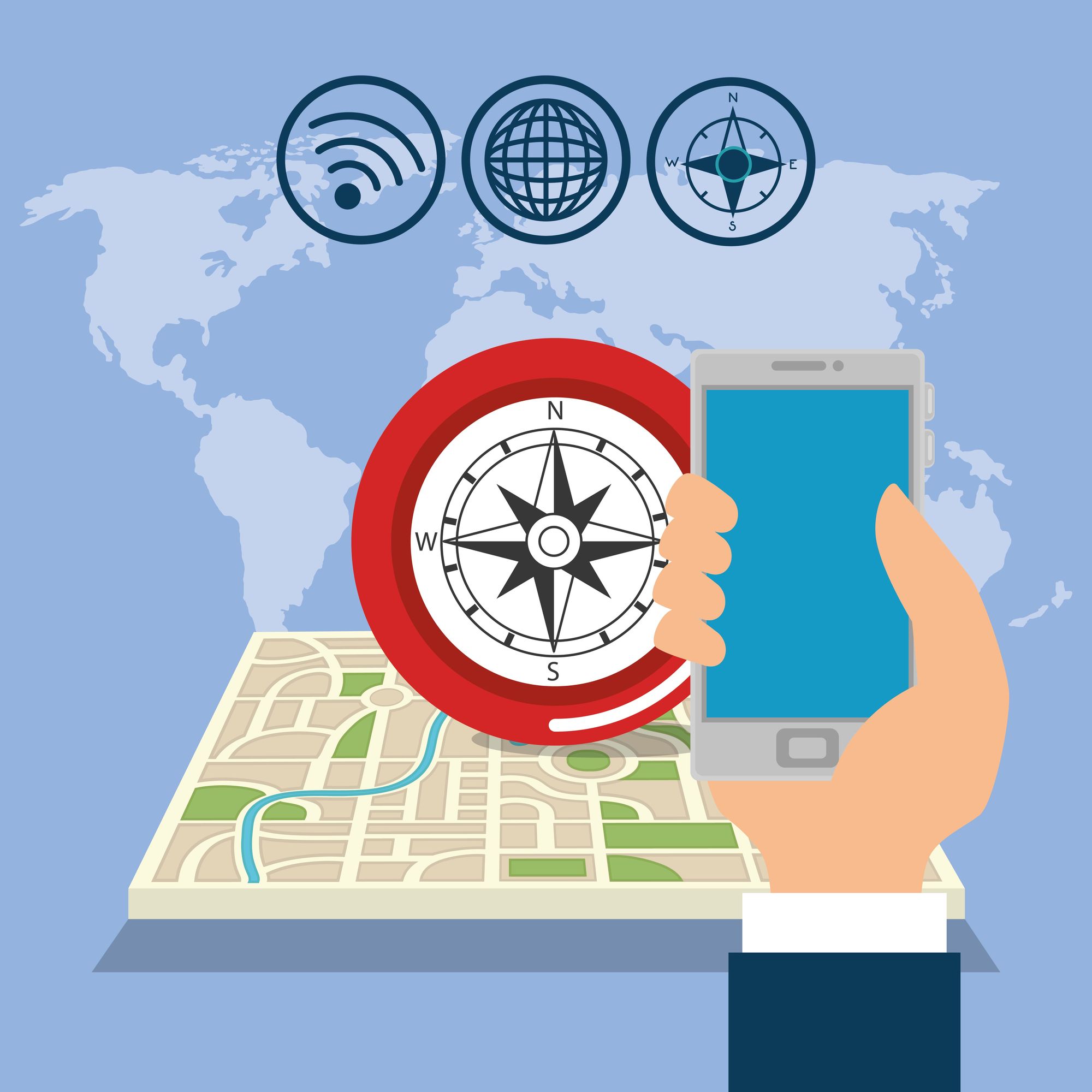 How can Google Maps be scraped?
With over a billion monthly users and nearly 10 million live websites using its services, Google Maps is the world's largest business directory. It has become a trusted platform that helps companies and individuals collect databases and make informed decisions. If you want to find the best location to set up that café you've been dreaming of, Google Maps data will enable you to make the right choice. If you're a B2B company that wants to target businesses in a particular area, Google Maps has the data you need to locate them and find their details.
There's just one problem. Simply using Google Maps to find the information you want will devour your precious time. If you're looking for a lot of data, the mind-numbing process of searching and noting down all the information you're after will soon make you question your sanity. Places API is an option the Google Maps platform provides to make the process easier. This allows developers to access Google Maps data to customize it on websites and apps.
Why not use Places API?
While Places API is a handy tool for developers who may know how to get the most out of it, it's a little tricky if you don't have developer skills. Another issue is that the API caps your search results to 60. Many businesses are looking for a more considerable amount of data. This is why many companies are turning to web scraping to get the job done. Web scraping platforms provide tools that make it possible for anyone to extract a large amount of data from the web.
Why use a Google Maps scraper?
With a Google Maps scraper, it's possible to extract all data on the platform. Web scraping is an automated method of collecting data from browsers and applications. A Google Maps scraper is a data extraction tool designed to collect data specifically from Google Maps. With such a tool, you can crawl and extract all the information that you can browse and click on manually on Google Maps. Below are just a few examples of the data you can scrape.
📍 Titles, categories, and URLs
📍Addresses, locations, and coordinates
📍Phone numbers and websites
📍Open and closed statuses and popular times
📍Menus and prices
📍Ratings and reviews
Is scraping Google allowed?
Anyone is allowed to scrape publicly available information from Google, but that doesn't mean you should scrape personal data without a legitimate reason. Make sure that you do not breach copyright or data protection laws. You should also consult the Google Maps Platform Terms of Service. If you want some solid guidance on the legality and ethics of web scraping, Is web scraping legal? is a comprehensive treatment of the subject.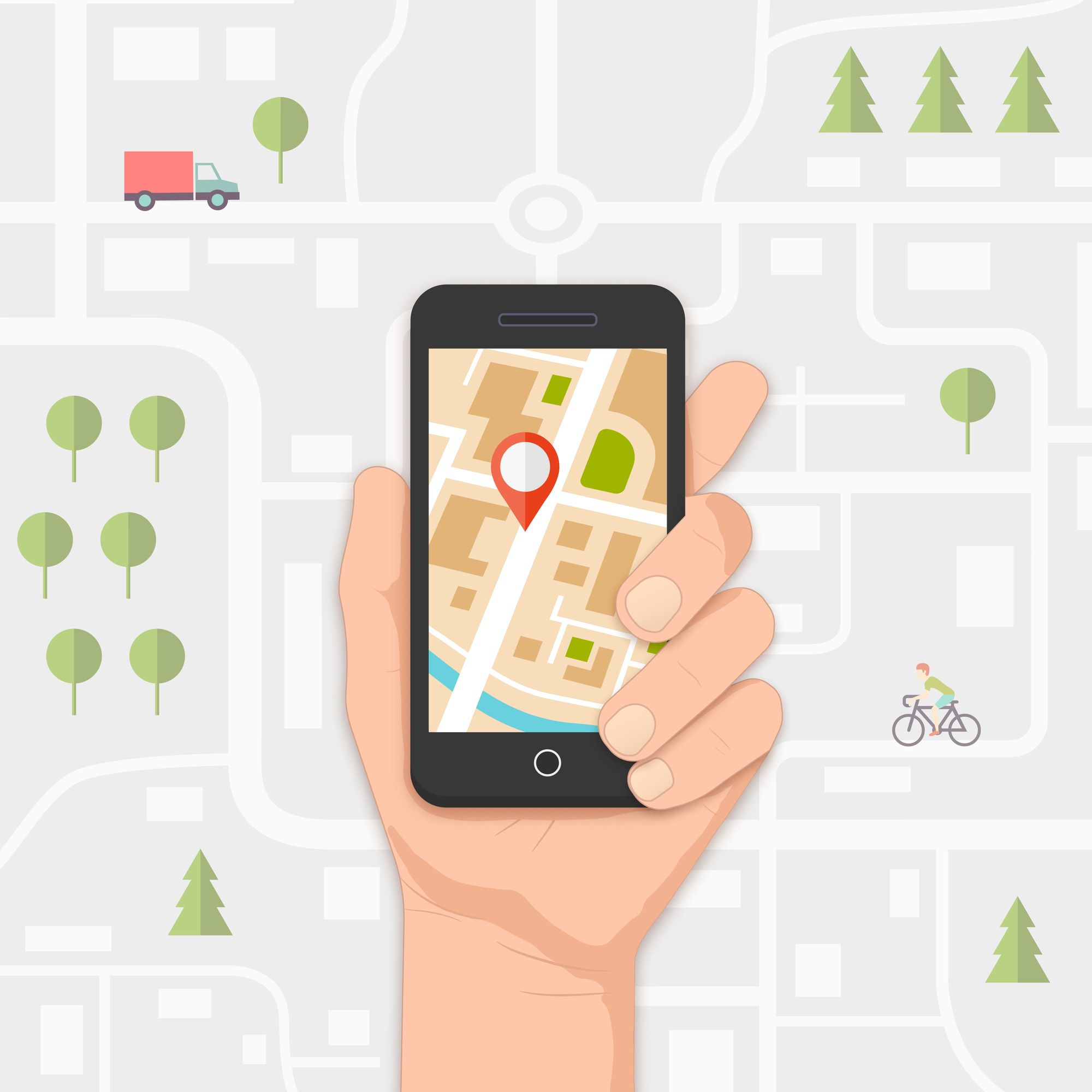 Why do businesses scrape Google Maps?
The information on the Google Maps platform is essential for B2B and B2C businesses and valuable even for non-business-related interests. But granted that Google Maps is a useful platform, why scrape it when the data is already there for everyone to see?
Here's an example of why you might need web scraping:
Imagine you're a business trying to build your prospects lists. The information relevant to you is scattered all over the internet, so finding what you need on a large scale can become a full-time job. One way to make life a little easier is to narrow your search to Google Maps – where many of your prospects are gathered together.
Now let's suppose your business is a food wholesaler, and you're looking to sell to Japanese restaurant owners in Los Angeles. An inefficient way to find what you're looking for is to type your search query into Google Maps – 'restaurants in Los Angeles' – then select the cuisine filter and choose 'Japanese' or 'sushi.' Now you've narrowed down the number of restaurants you need to target on the platform. But Los Angeles is a pretty big place, so it's still going to take a while to get through them all.
That's not the only issue you're going to have. Google Maps doesn't have an export feature to download the data. So, this manual approach is going to take far too much effort, as well as time.
Enter web scraping. A Google Maps scraping tool does exactly what you've done in this example, except much faster. It also provides an export option to easily download the data in Excel or other formats to create spreadsheets. You don't have to control and monitor the scraper while it's collecting the data; you can leave it to run on its own. That means a tedious task that would have taken a big chunk of your time has been freed up so you can work on other things. That amounts to happier working life and increased efficiency and speed. Using a web scraping tool, you'll get much more work done faster.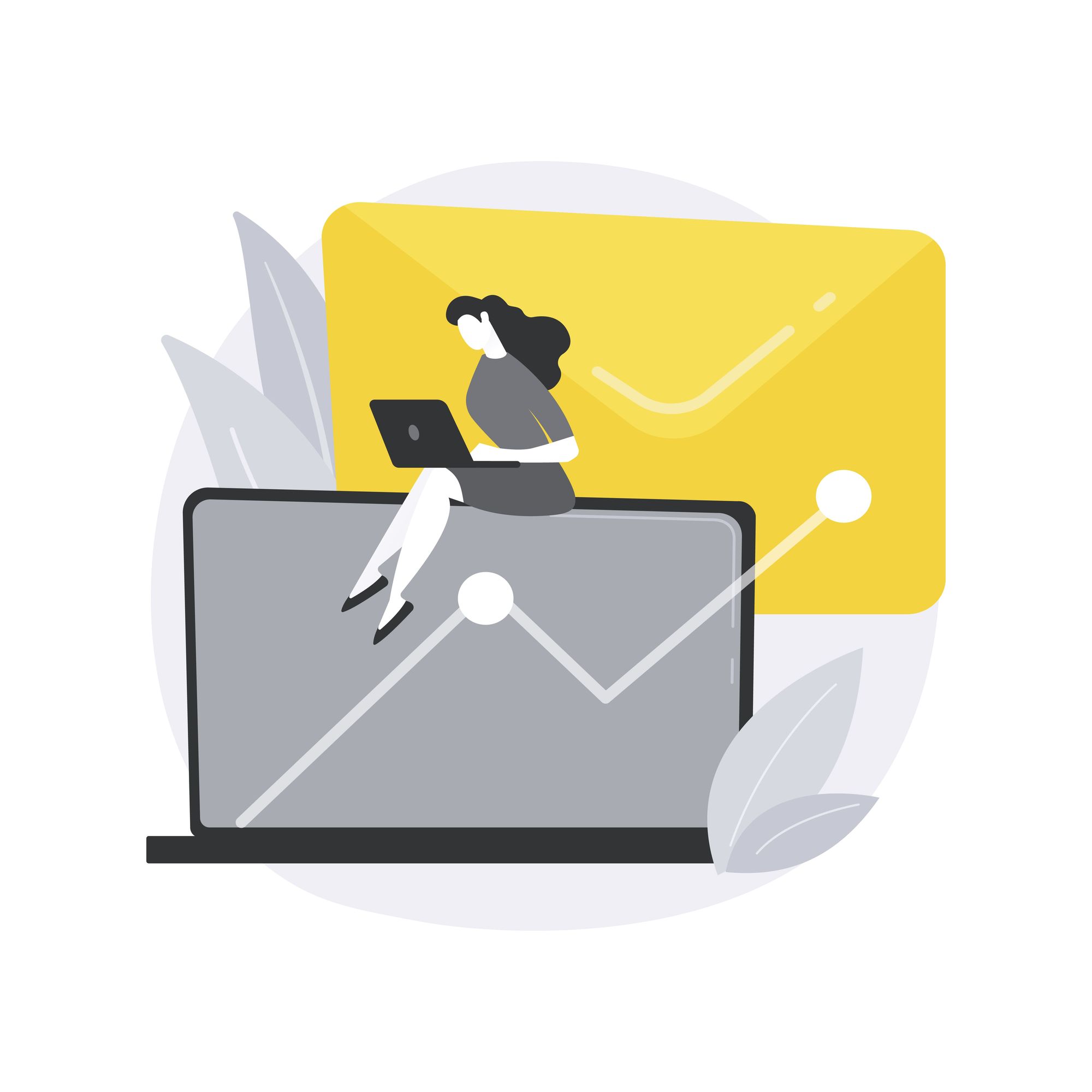 Now that you know how useful scraping Google Maps can be, let's take a look at 5 Google Maps scrapers you can use for your business:
The 5 best Google Maps scrapers for business

If you're only looking to extract reviews, Google Maps Reviews Scraper is a very handy data extractor to add to your web scraping tool kit. It's designed for quick and easy collection of a specific data type, so it's relatively limited, but it's an excellent choice if you want a tool that targets review data. All you need to do is enter the URL of the location you want to scrape, and you'll get a dataset of all reviews, which you can download for business analysis and market research. You can try the scraper for free, so there's no need to commit to a paid subscription before you test it yourself. Also, there's no time limit on your free subscription plan.
If you want to scrape information from Google Maps business listings to generate leads, you could try Google Data Scraper. This extracts names, addresses, phone numbers, and other details from companies registered on the platform. The trial version in the link only demonstrates how the scraper works. Unfortunately, there's no try-for-free option available if you want to test it yourself. But if you want to commit, the annual subscription is only $15.
Google Maps Search Export automatically scrapes and exports the results of a Google Maps search into a spreadsheet in just a few easy steps. It does this in the cloud, so you don't need to have your browser open or computer on for it to work. The tool does not extract more than 200 results per search. Still, you can circumvent this limitation by making your location search criteria more granular and using multiple different searches within the same area. You get a 14-day free trial when you sign up - no credit card required.
Bright Data's Google Maps Scraper retrieves business address information, opening hours, ratings, and more. You can select the scraping frequency and data format from the options given and decide where you want to send the data (via webhook, email, API, and other options). To begin using the tool, you need to send a data collector free trial request, which you can do by clicking on the Start Free Trial button.
Apify's Google Maps Scraper is a powerful tool that allows you to scrape all available data on the Google platform without limits or quotas. Its export option lets you download the data in Excel, CSV, JSON, and other formats. You can also schedule your scraping tasks with the scheduling feature on the Apify platform, so the tool will repeatedly scrape information whenever you want.
You can start using Google Maps Scraper by clicking the try for free button. You'll be prompted to sign up for an Apify account (you don't need a credit card). When you've signed up, you'll get $5 in platform credits, which is more than enough to test the scraper. You'll continue to receive $5 of platform credit every month as part of your free plan, so you can continue using the tool at no cost. As with Apify's Google Maps Reviews Scraper, there's no time limit to the free subscription.  If it turns out that your free monthly platform credits aren't enough for your data extraction projects, you can check out Apify's other pricing plans and choose the option that's best for you.
Start scraping Google Maps for free straight away with this step-by-step guide or by watching this video tutorial:
---
      Can't get enough of Google? Learn about more Google-related scrapers below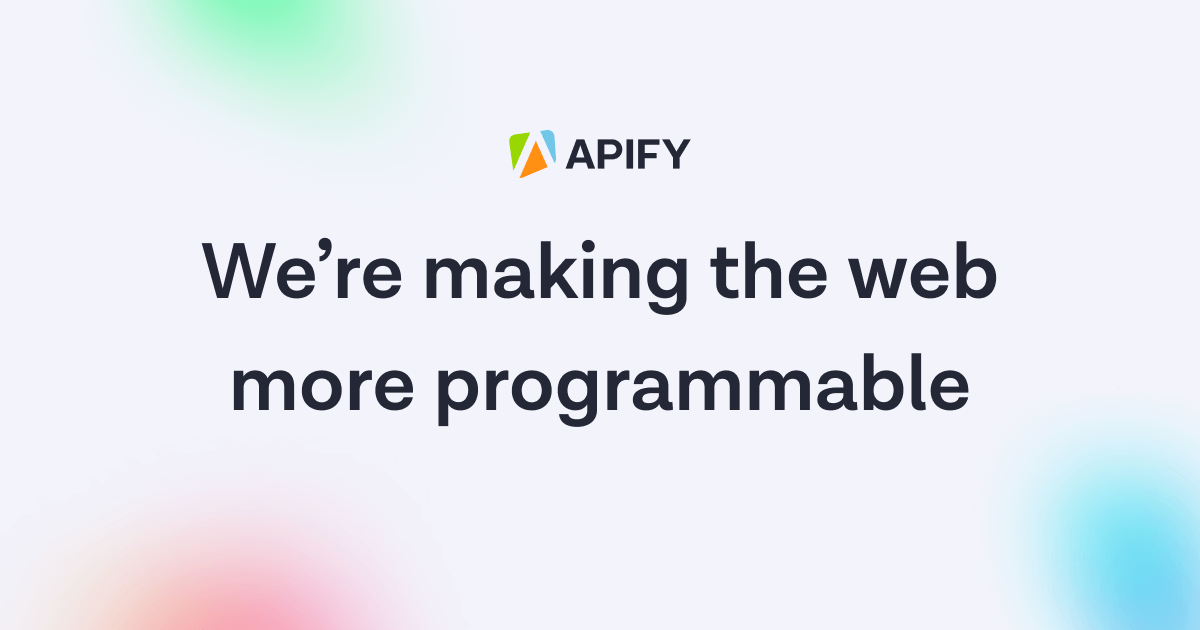 ---
---