How to scrape data from Google Maps
We're going to show you how to use the Apify platform and a ready-made tool called Google Maps Scraper to extract data from Google Maps. Apify's scraper, or crawler, will enable you to scrape any information, including reviews, photos, and popular times from Google Places.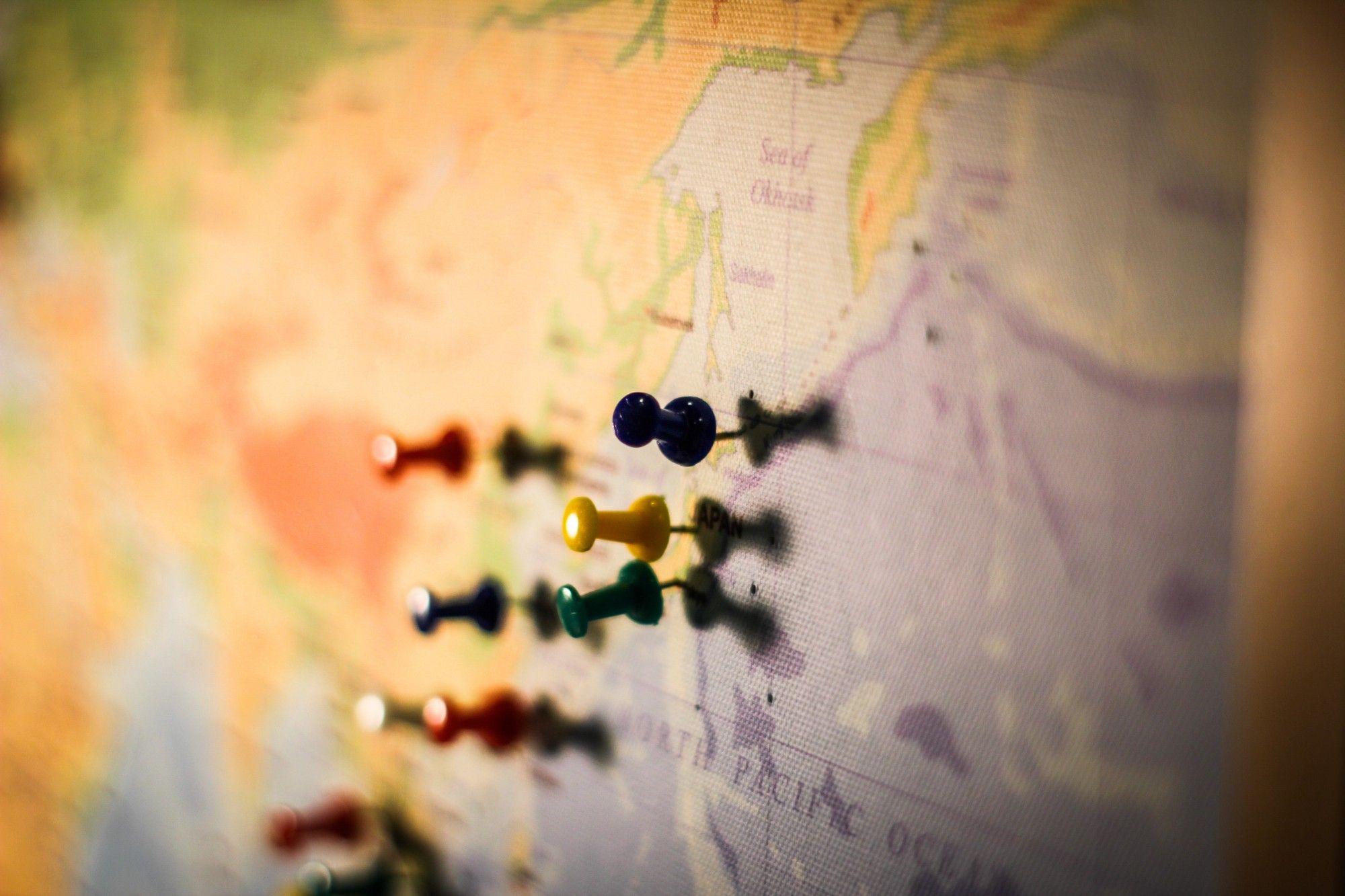 1. Sign in at Apify. If you don't already have an account, you can sign up by using your email, Google account, or GitHub account.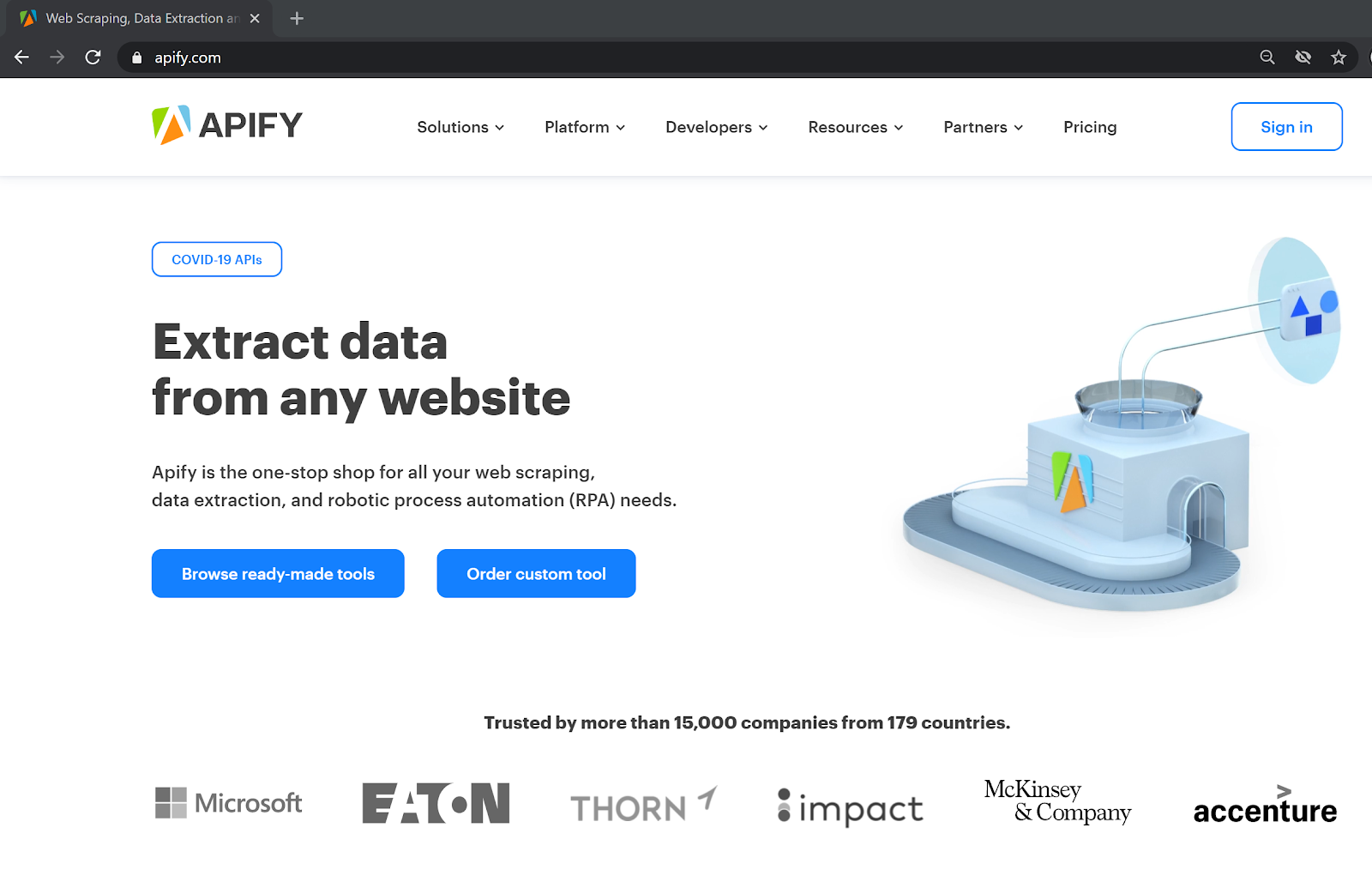 2. Once you log in, you'll find yourself on your Apify Dashboard. You can do lots of useful stuff here, but let's get on with scraping Google Maps for now.
3. Click on the Store button. Apify Store is packed with free, ready-to-use web scraping and automation tools called actors. Search for Google Maps Scraper.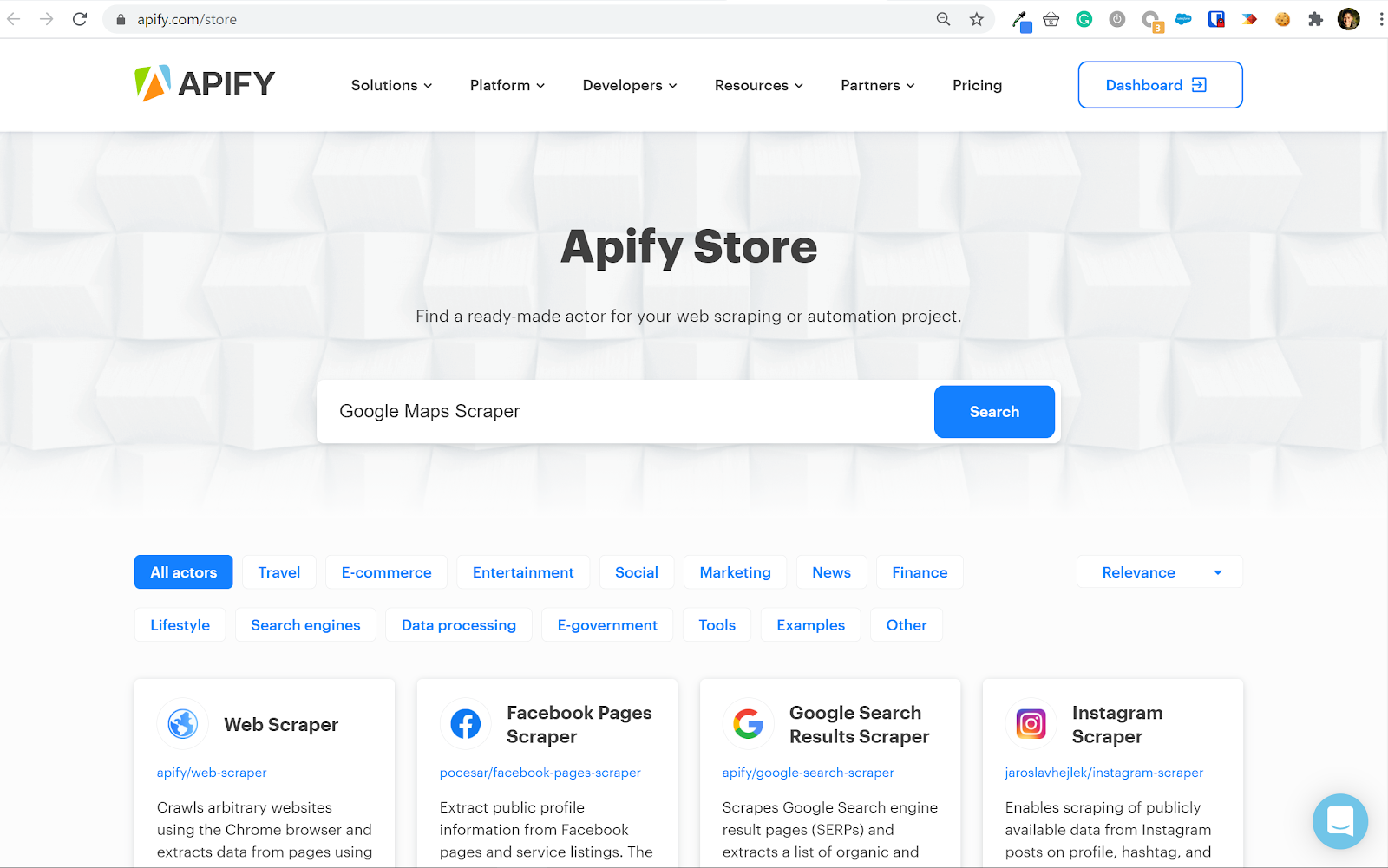 4. When you're on the actor page, click Try for free.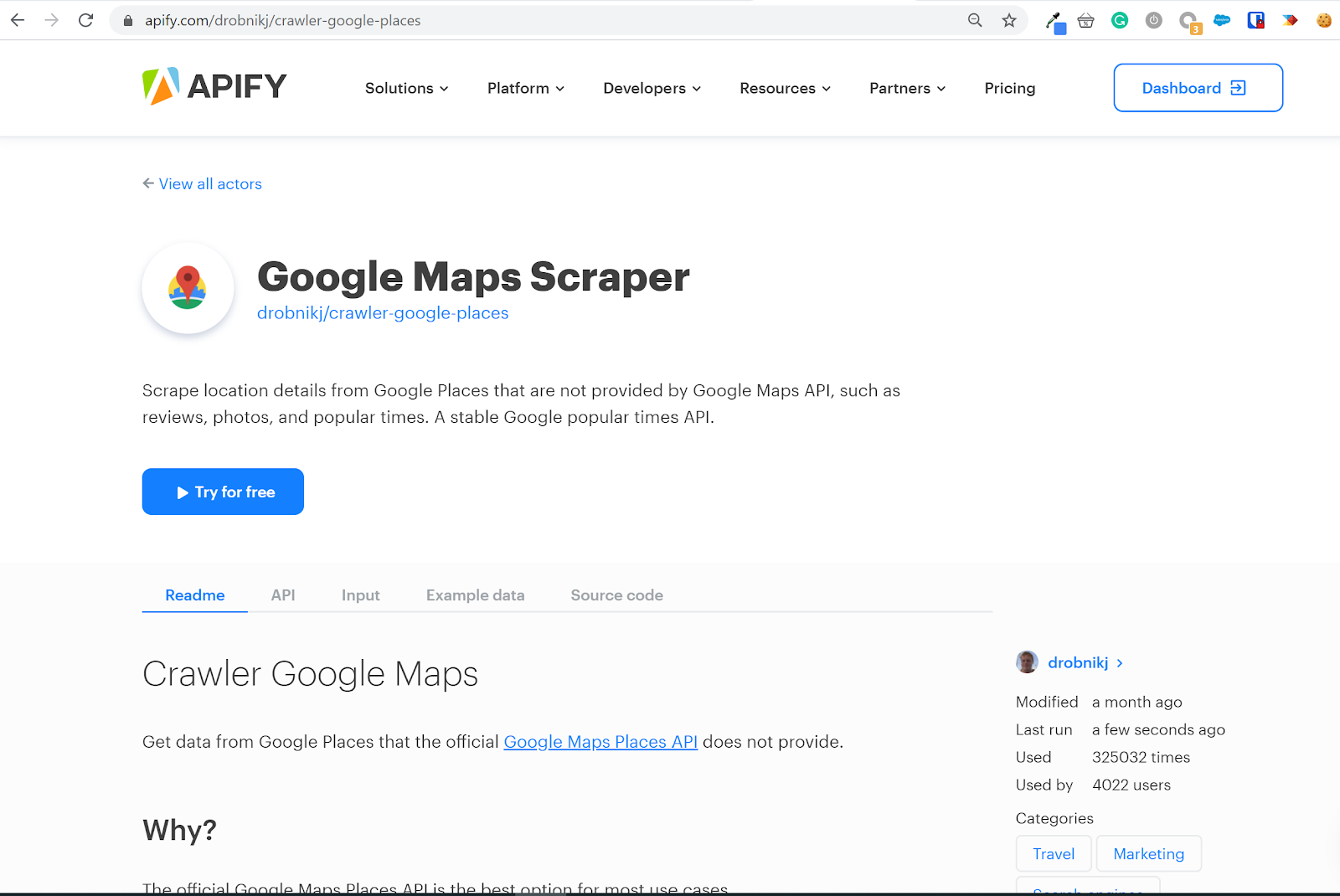 5. Boom — now you're back in the Apify platform, with access to your Dashboard, but now a new Task has been automatically created! You can specify parameters here for scraping Google Maps.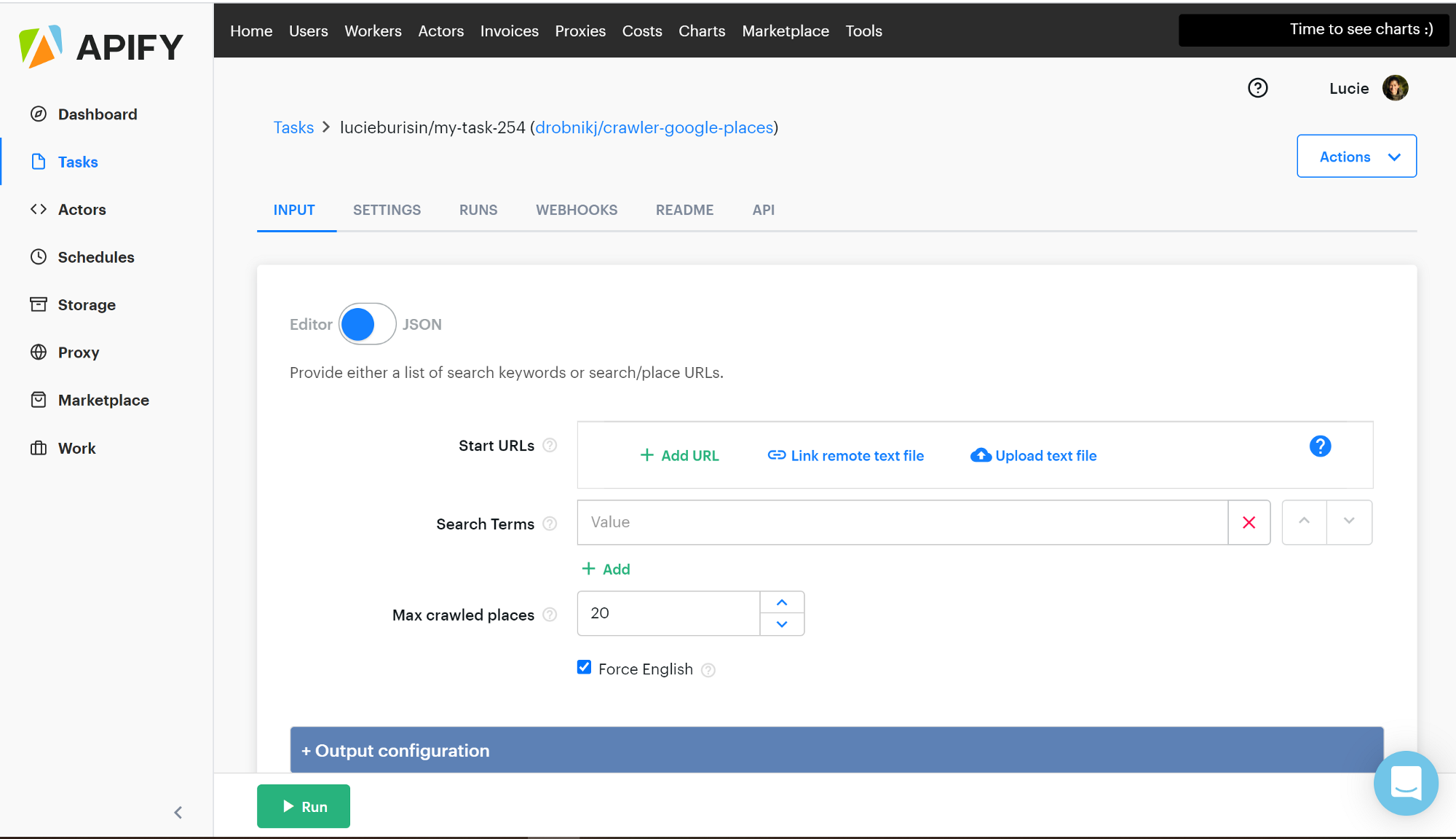 6. Let's open Google Maps in a new tab and see what kind of data you can scrape and download. Maybe you're hungry and you want some takeout, so search for that. Once Google Maps has come back with a map filled with tasty takeout places, just copy the URL.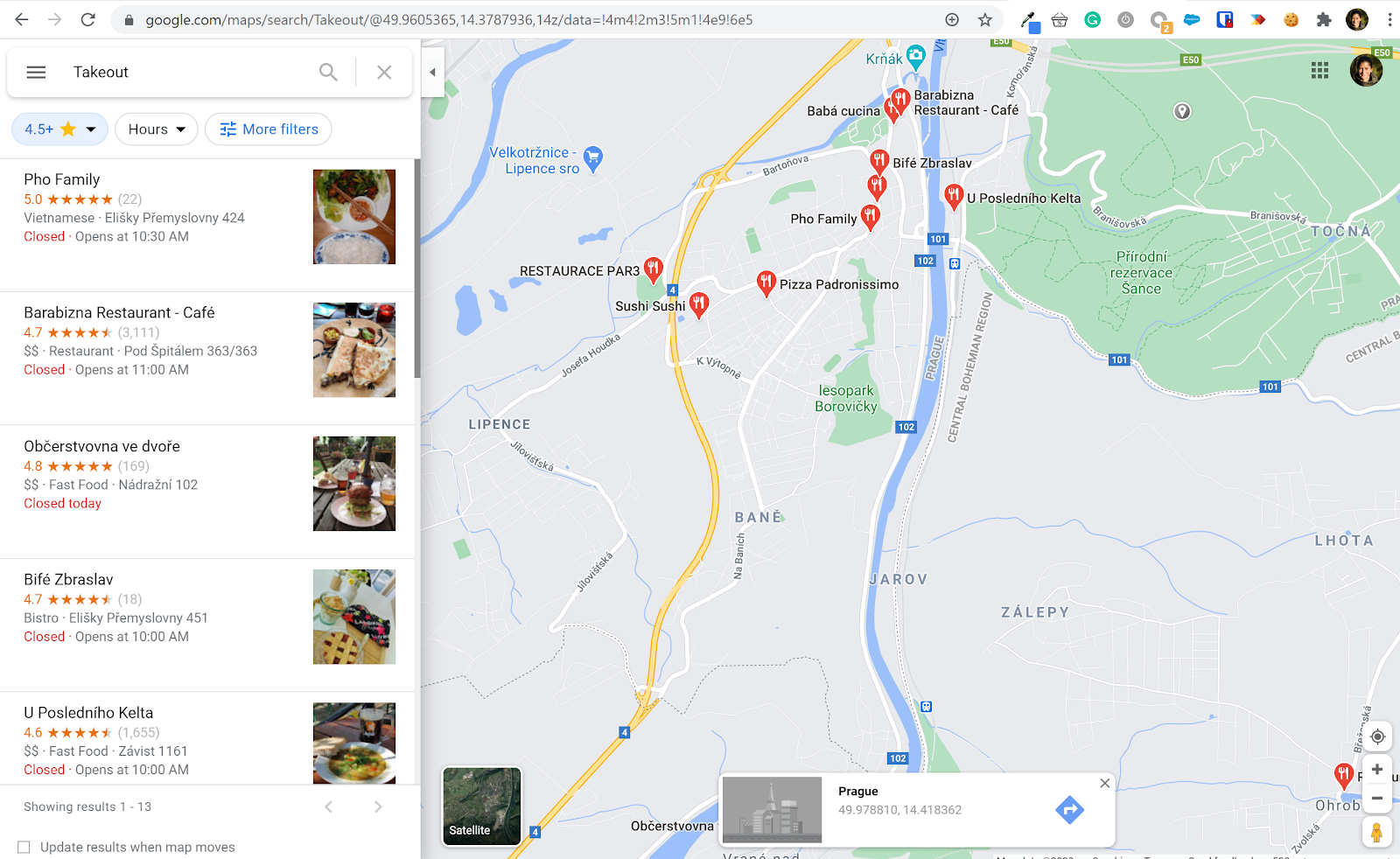 7. Return to the Apify tab and paste the URL into the first line of the input schema in the Apify platform (in the field next to Start URLs).
8. Click on the green Save & Run button and wait for the scraping run to finish.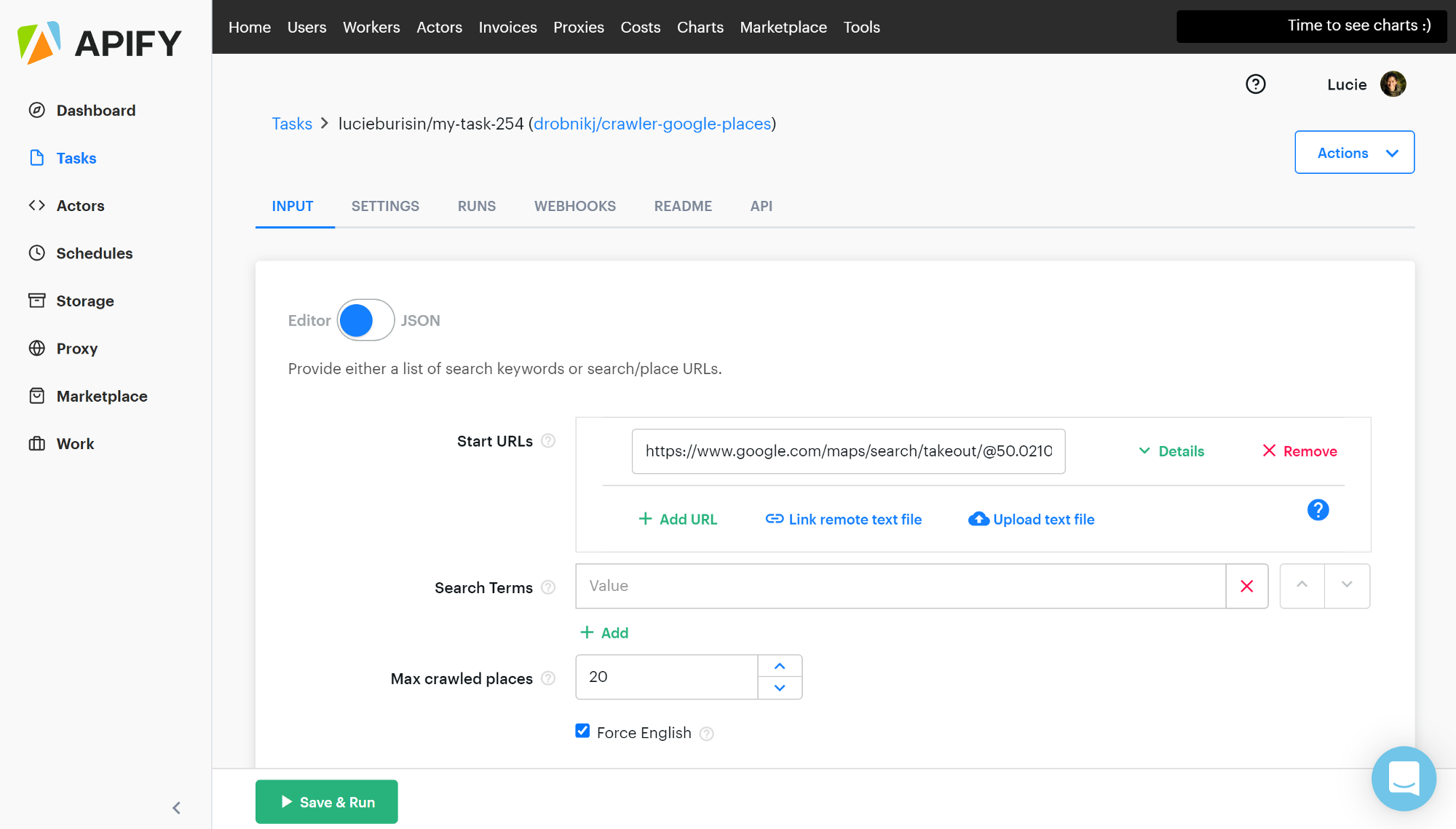 9. Your task will change status to show that it is Running. Now you can just sit back and wait for the data to start rolling in. It might take a while if there are a lot of takeout places near you!
Tip: to speed up your scraping run, reduce the number of images to 0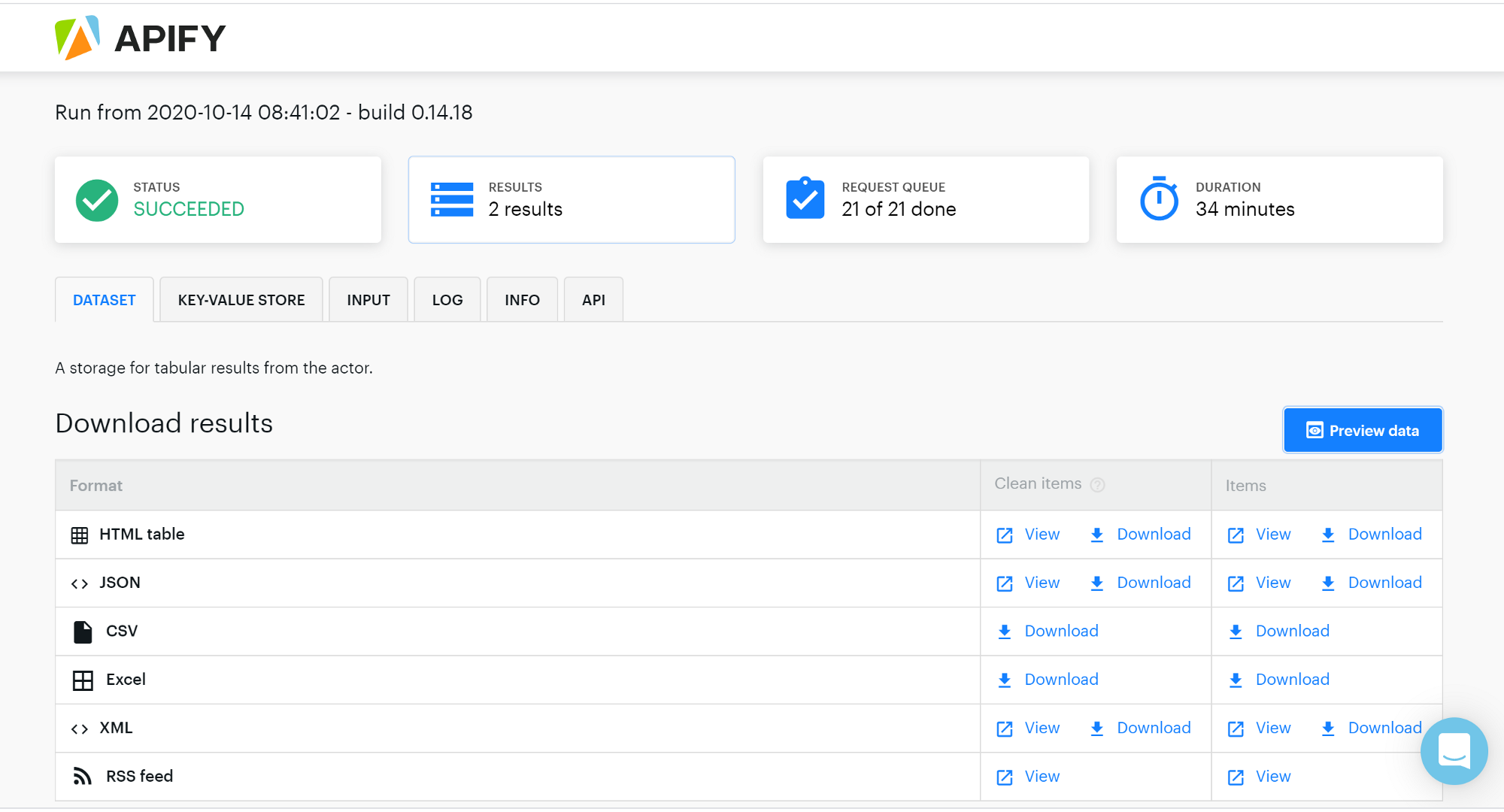 10. As soon as you see that the status has changed to Succeeded, click on the Dataset tab to check your scraped search results.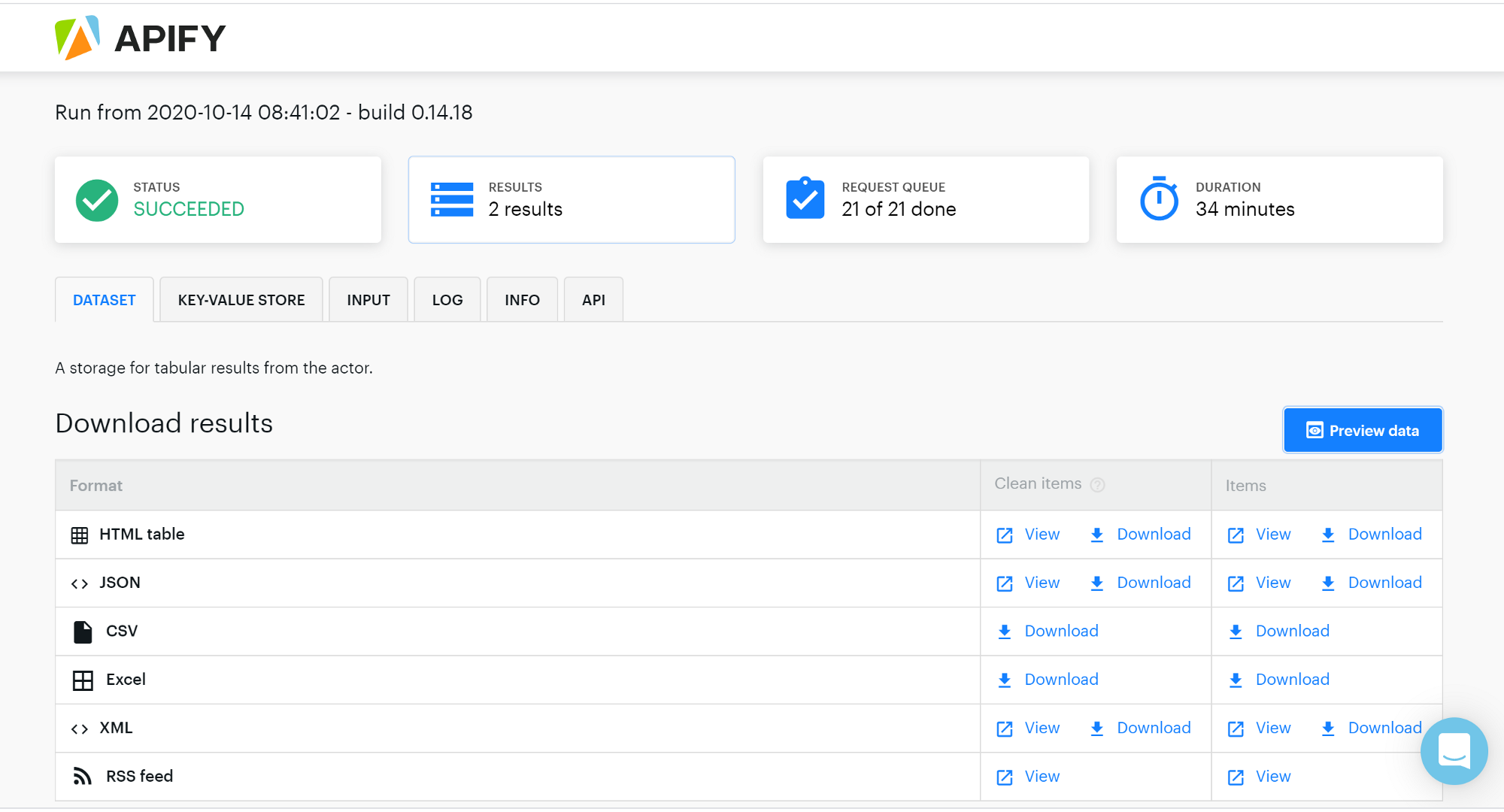 11. The Dataset tab contains your data in lots of versatile formats, including HTML table, JSON, CSV, Excel, XML, and RSS feed. You can open them by clicking on View or Download. You can then share the data, or upload it anywhere you like. Use it in spreadsheets, other programs or apps, or your own projects.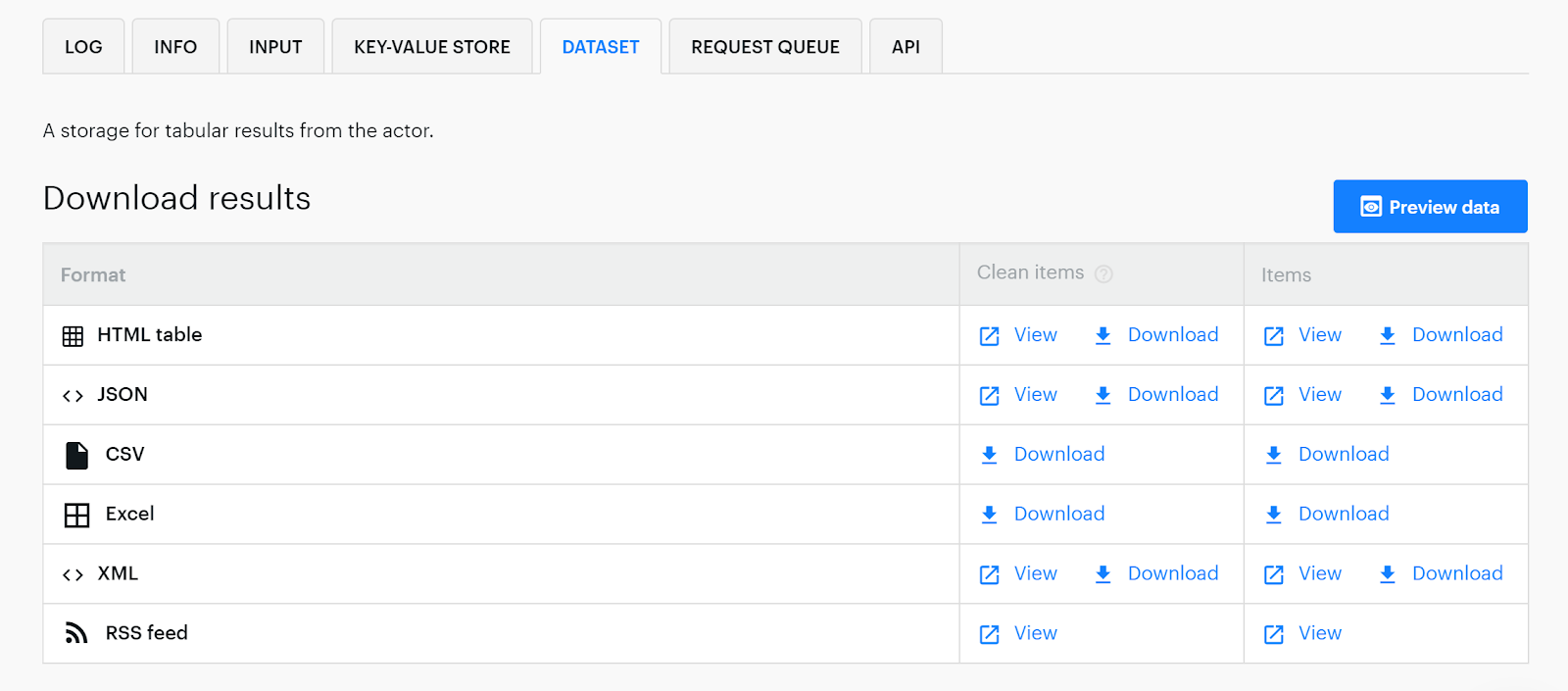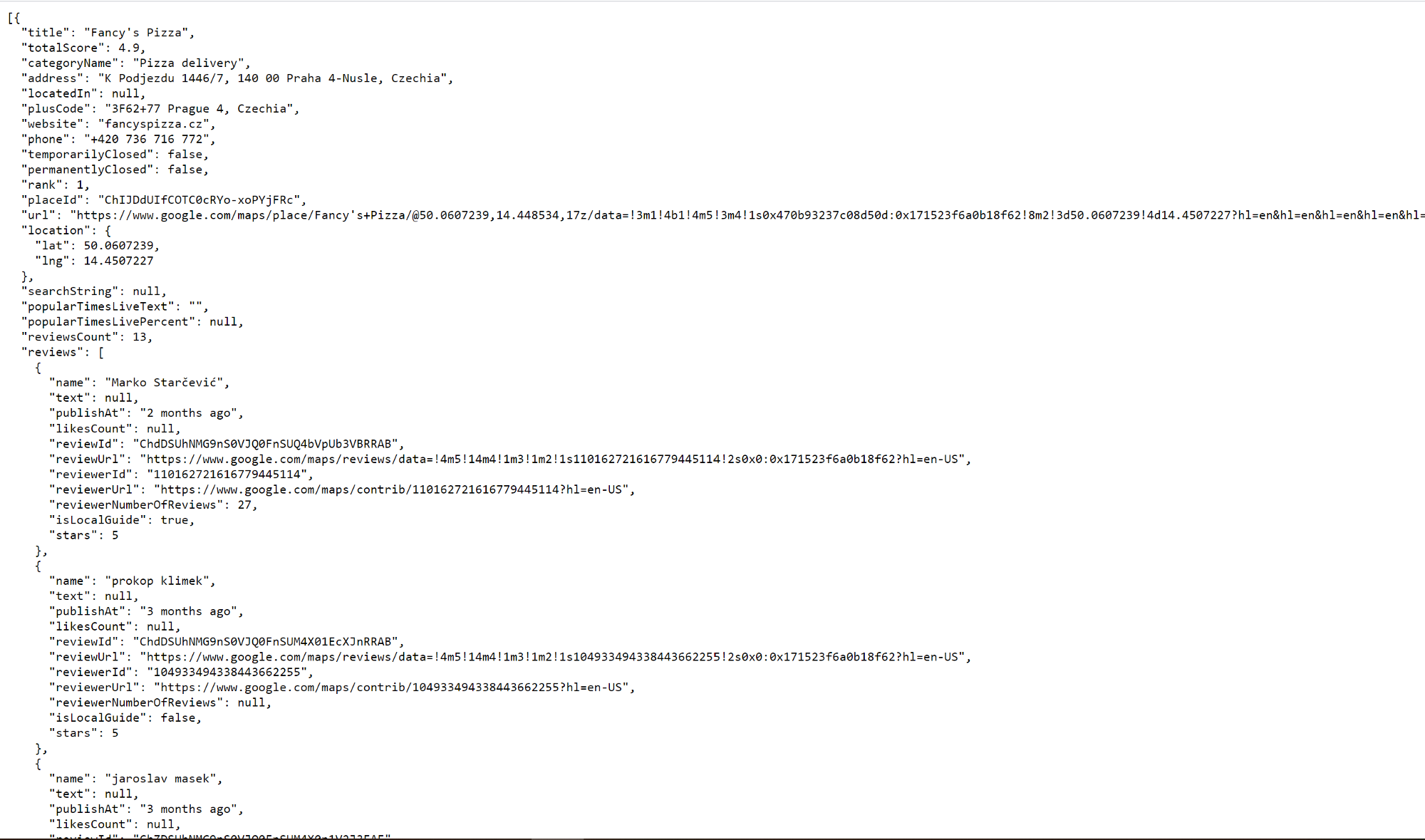 12. Scrape more Google Maps data! Get reviews, popular times, photos and see what else you can come up with. Unlike the official Google Maps API, we don't limit the number of results, reviews, or photos you can scrape.
One slight caveat is that Google Maps would prefer that you don't scrape their maps, so Google will try to block you from doing it 😢
But to get around their anti-scraping measures, you can use Apify Proxy. That's a tool to prevent Google from telling where the scraping traffic is coming from 🐱‍👤
If you get serious about scraping Maps, it will eventually start costing you at least a little cash, but in the meantime, you get one month of Apify Proxy free as soon as you sign up at Apify!
So hurry up and start using your free month with Google Maps Scraper on Apify Store.
Send us a tweet us if you do something interesting with all that data!
---
---