The COVID-19 pandemic has been bad for many businesses. But while companies all over the world in a huge range of industries have been struggling to survive, others have managed to thrive. One of those companies is the American electronics retailer, Best Buy. Once dismissed as "Amazon's showroom", it became a force to be reckoned with in 2021.
Fortune magazine ascribed this success to COVID-19, saying that "the pandemic is the gift that keeps on giving for Best Buy". And the rise of the metaverse might turn out to be the source of the next unexpected windfall for Best Buy, according to analysts at Loop Capital Markets.
Best Buy only had 1.8% market share in 2021, but that might change in the coming decade.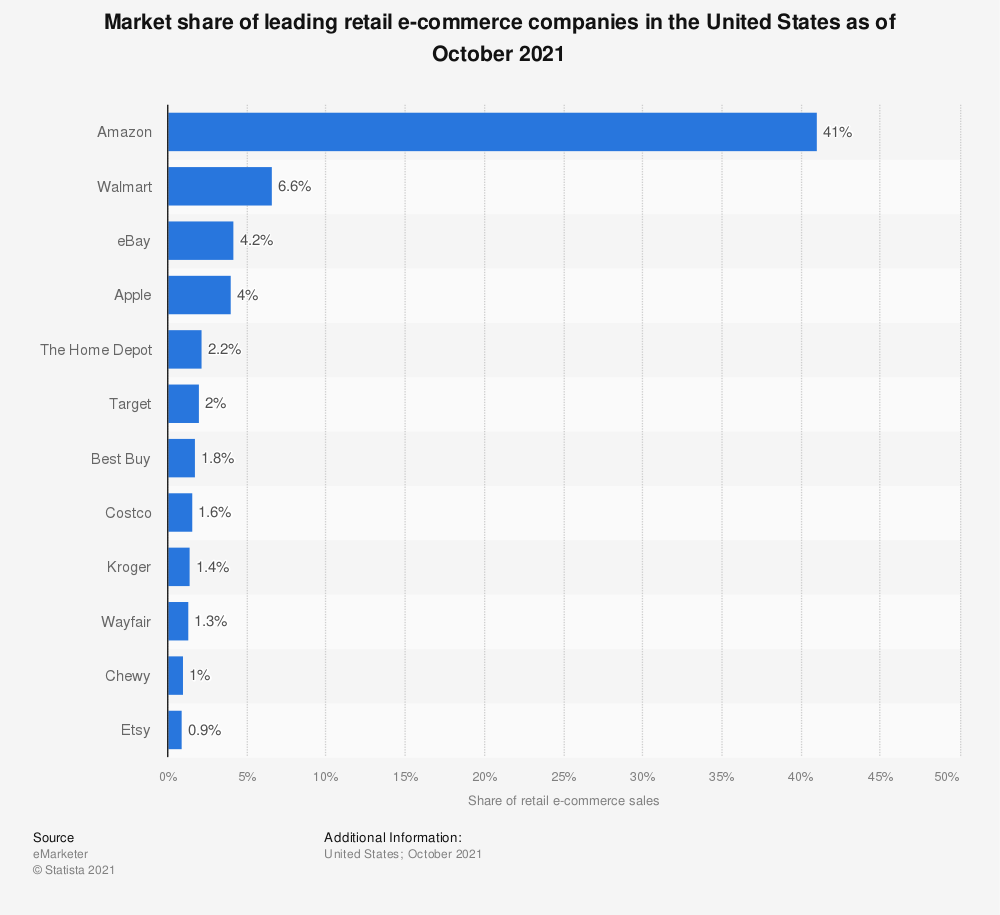 While many other electronics retailers have fallen to giants such as Amazon, Best Buy is pretty much the last specialty electronics retailer left standing.
Any business hoping to keep up with the competition, or anyone curious about the secret to Best Buy's success, might want to analyze their data. Best Buy Products Scraper allows you to extract that data automatically and at scale.
If you're interested in why you might consider scraping Best Buy, check out our e-commerce & retail industry page. It's filled with use cases and examples of how web scraping can be a way to get ahead in the online retail business.

Does Best Buy allow web scraping?

You can collect Best Buy product data using the company's impressive selection of Best Buy APIs. Best Buy's APIs give you access to:
Product information from Best Buy
Best Buy products by category
Best Buy stores location
Buying options
Recommendations
However, with a Best Buy API, getting the data in machine-readable format is a bit tricky. Also, there are limits to how much Best Buy product data you can access. If you scrape Best Buy products with Apify, you can overcome these limitations and scrape Best Buy at scale.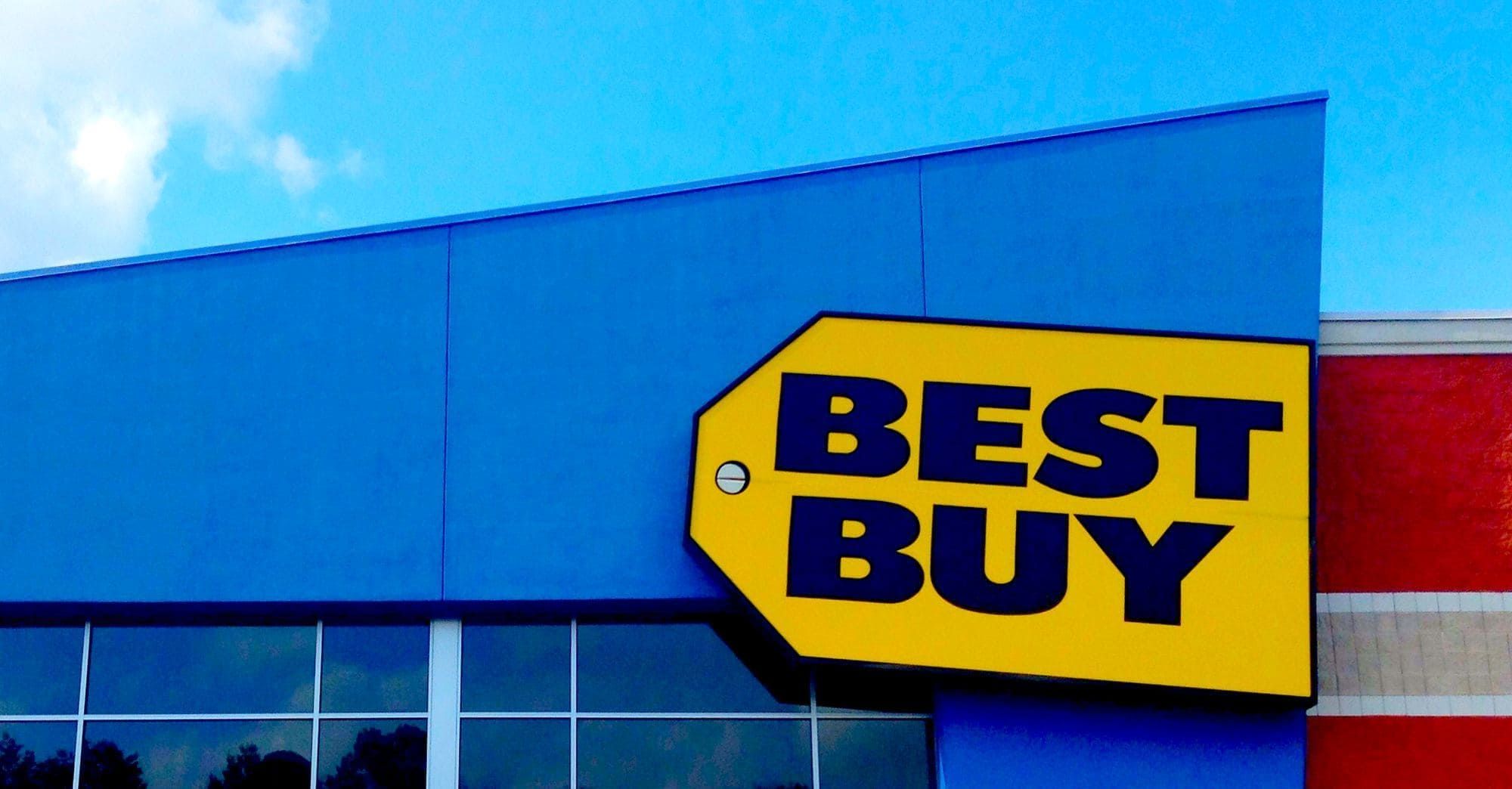 How can you scrape Best Buy?

Here we will take you step-by-step through how to scrape Best Buy products with Apify's Best Buy product data scraper.
1. Go to Best Buy Products Scraper in Apify Store and click Try for free
Go to Best Buy Products Scraper, and click the Try for free button. If you already have an Apify account, you'll be redirected to Apify Console, which is your workspace to run tasks for your scrapers. If you don't have an account, you can sign up by using your email, Google account, or GitHub account.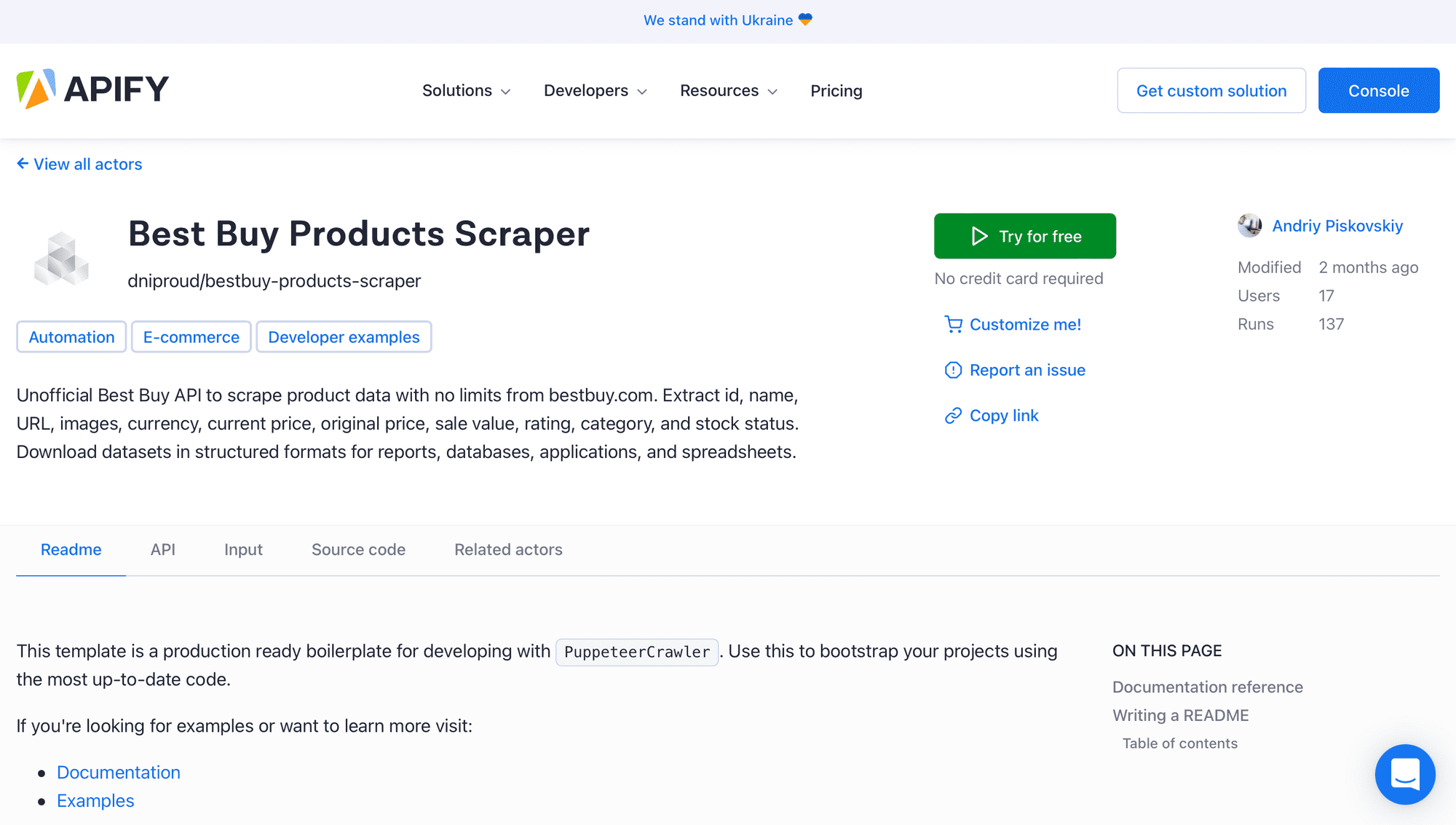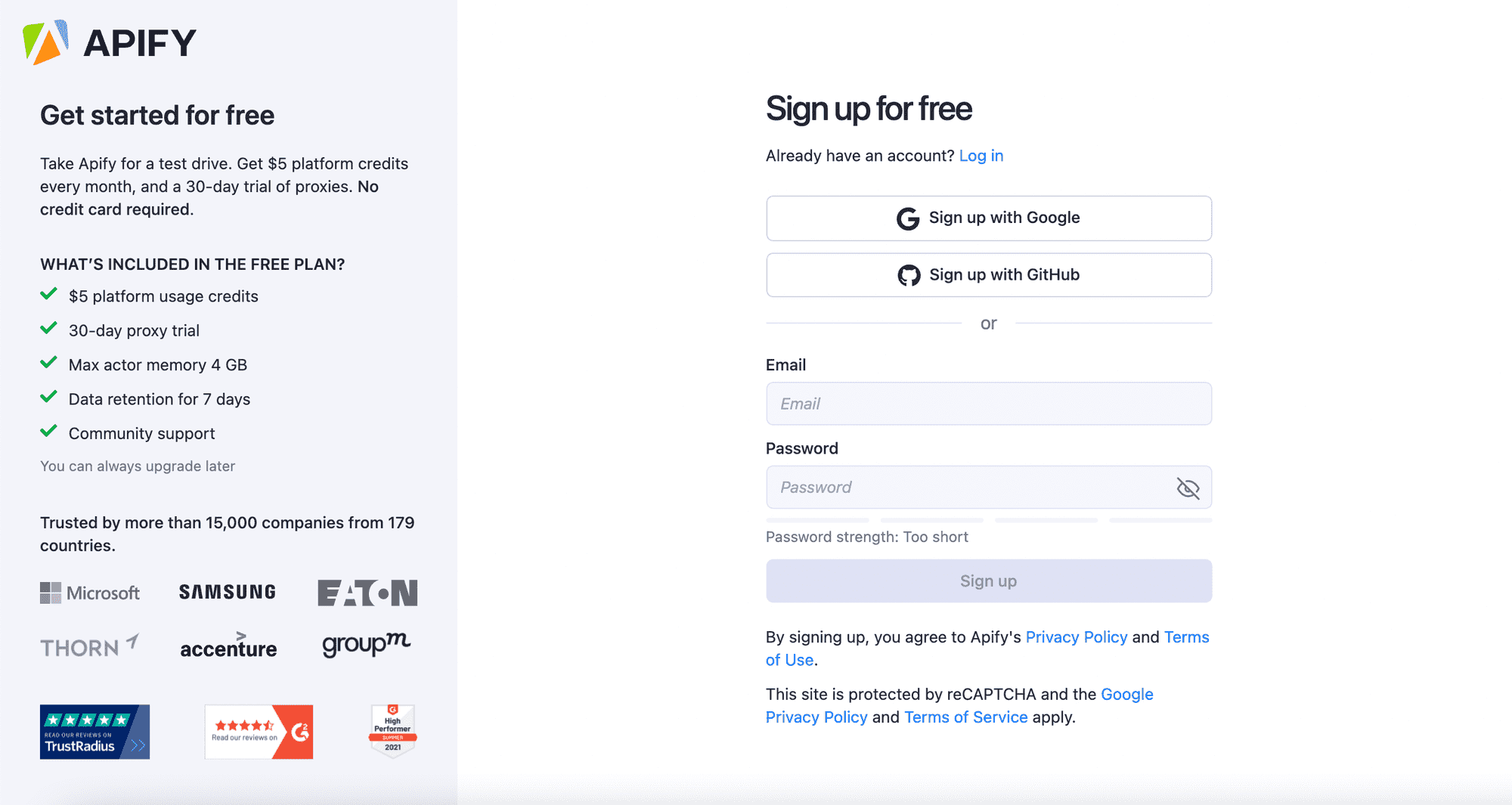 2. Insert the category URL into the category field
You can copy and paste the relevant URL from bestbuy.com.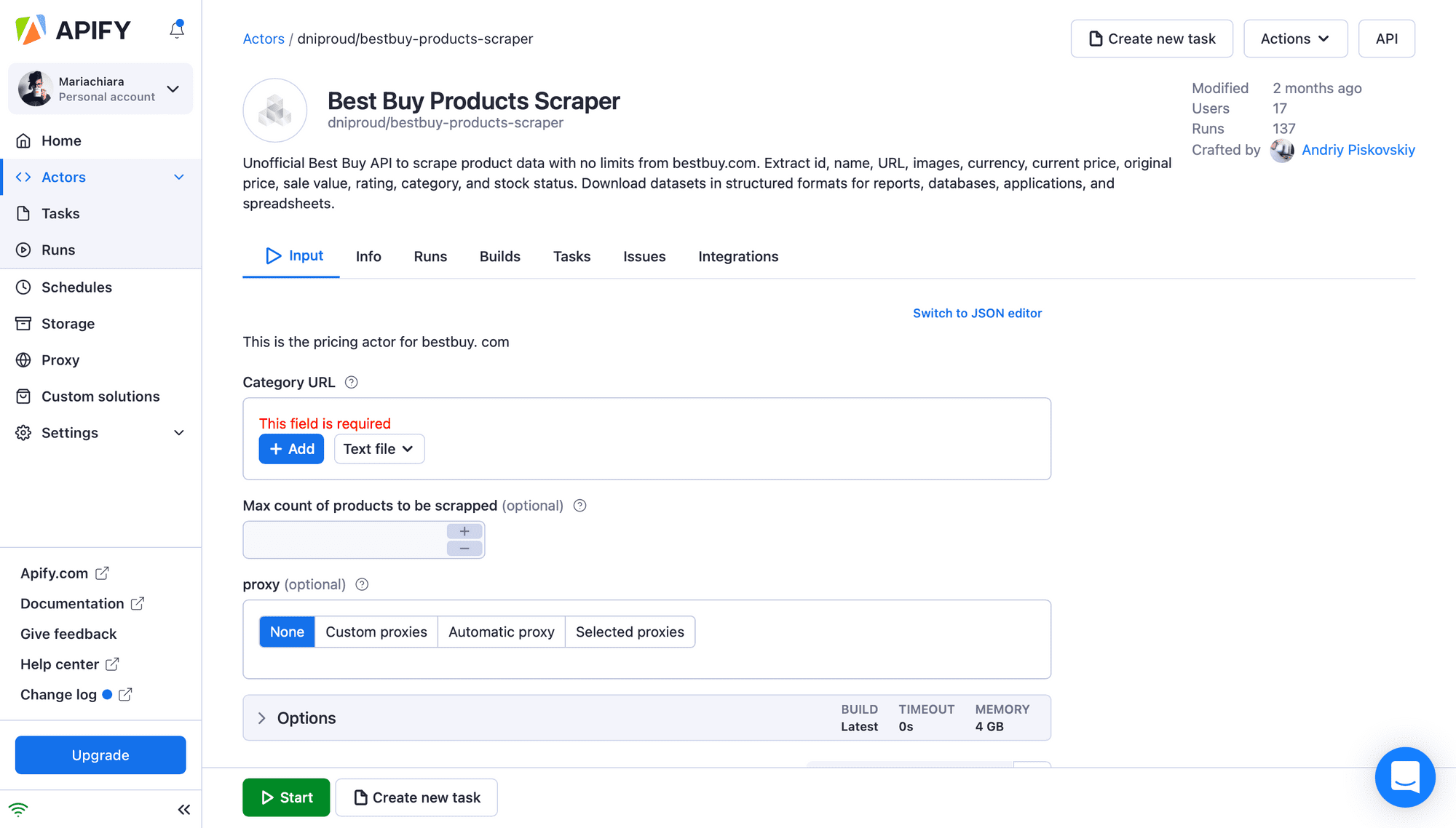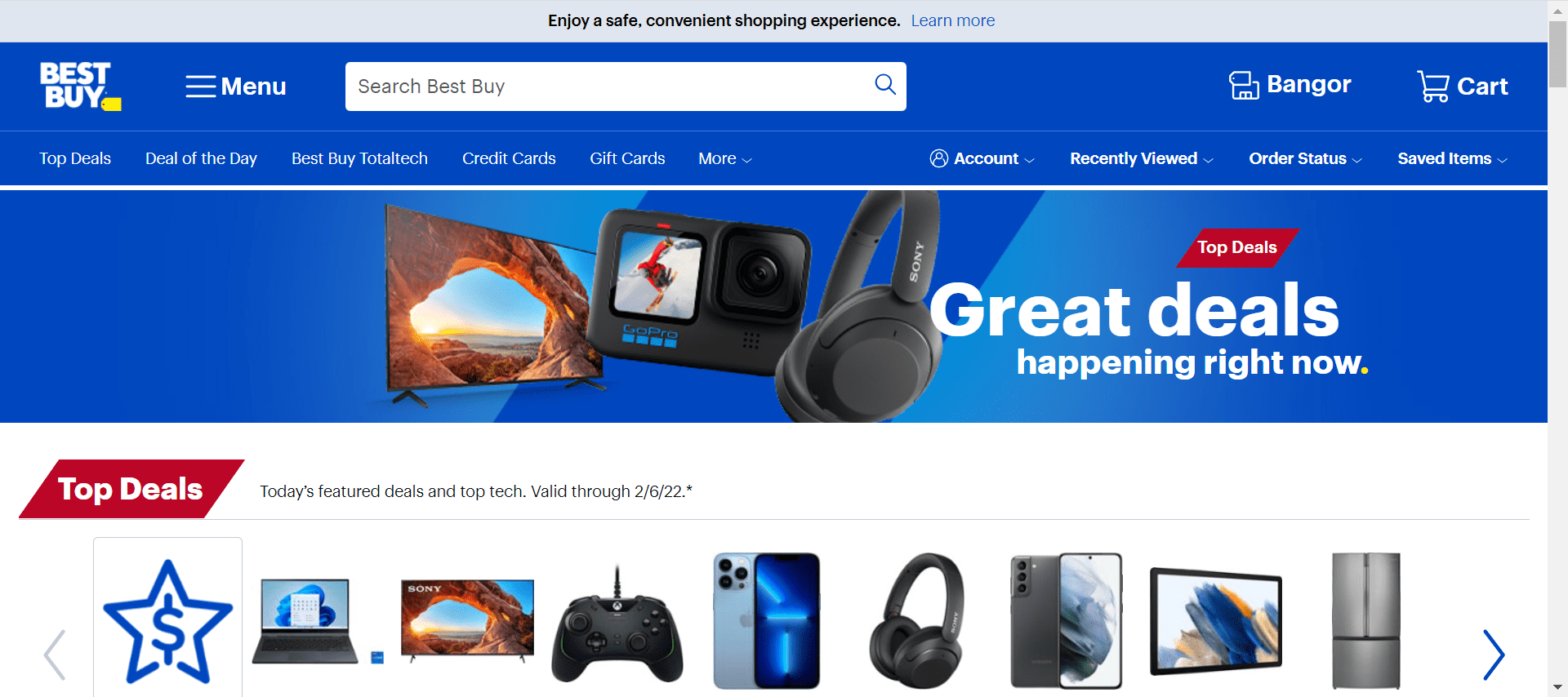 3. Choose the maximum number of products to be scraped
We suggest you keep this number low if you want to quickly test the scraper. After choosing the number of products you want to scrape, select your preferred proxy options.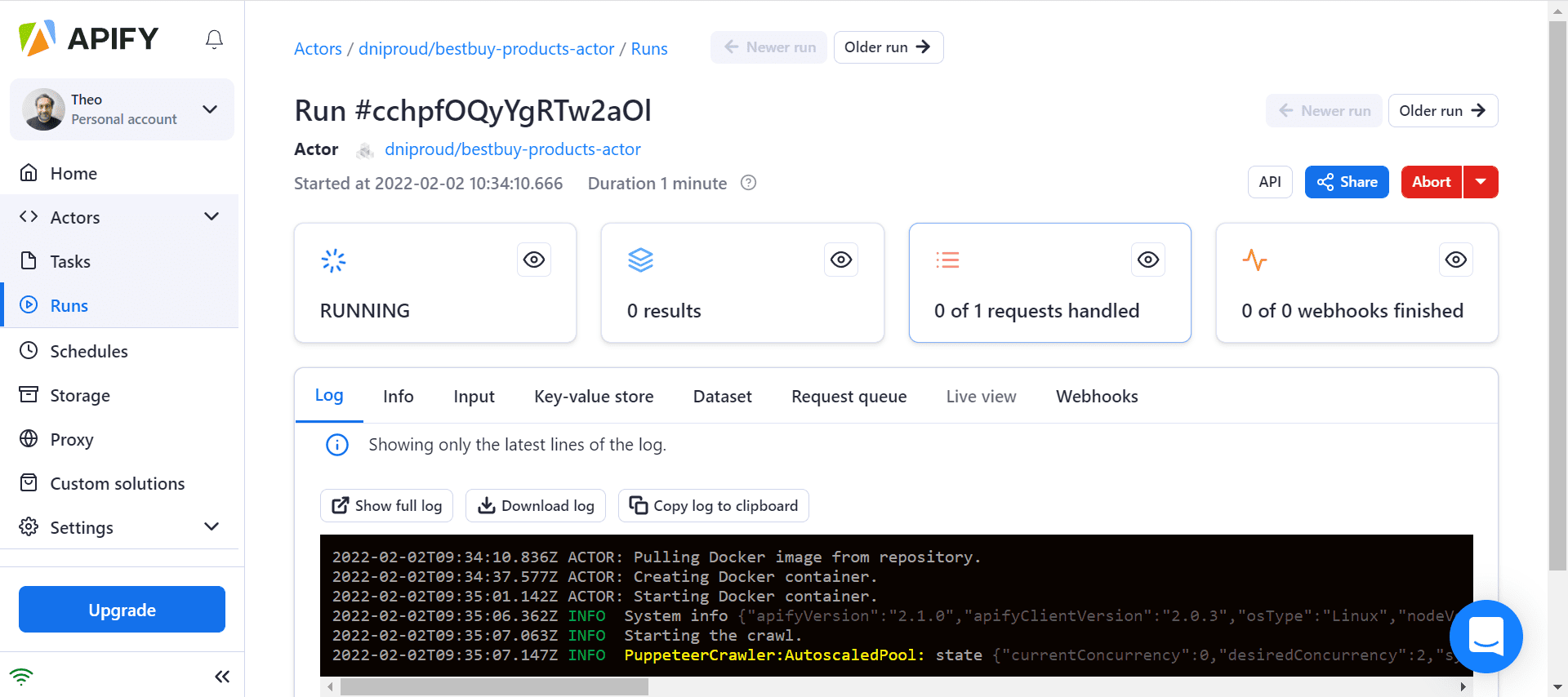 4. Click start to collect your data
After you click Start, your task will change its status to Running. Wait for the scraper's run to finish. When it is finished the status will change to Succeeded.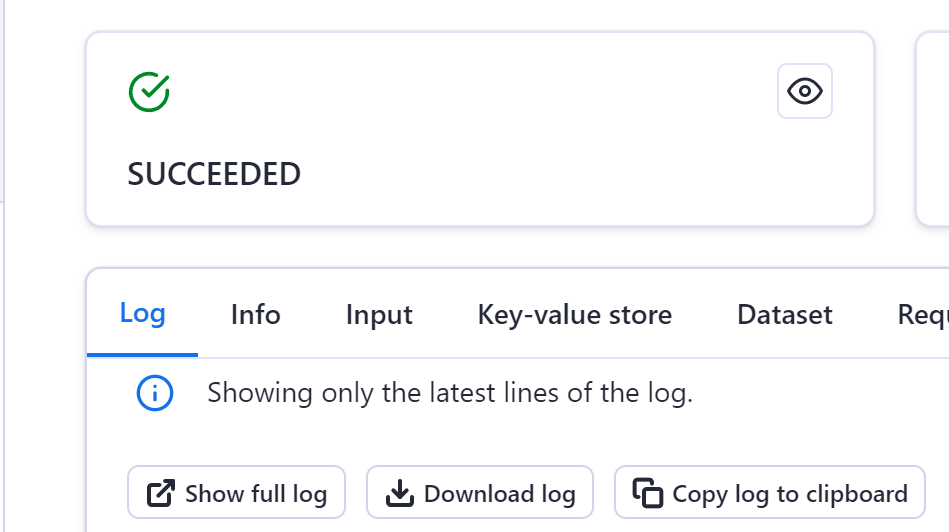 5. Download your data
Go to the Dataset tab to see your results. You can preview and download them in several formats: HTML table, JSON, CSV, Excel, XML, and RSS feed.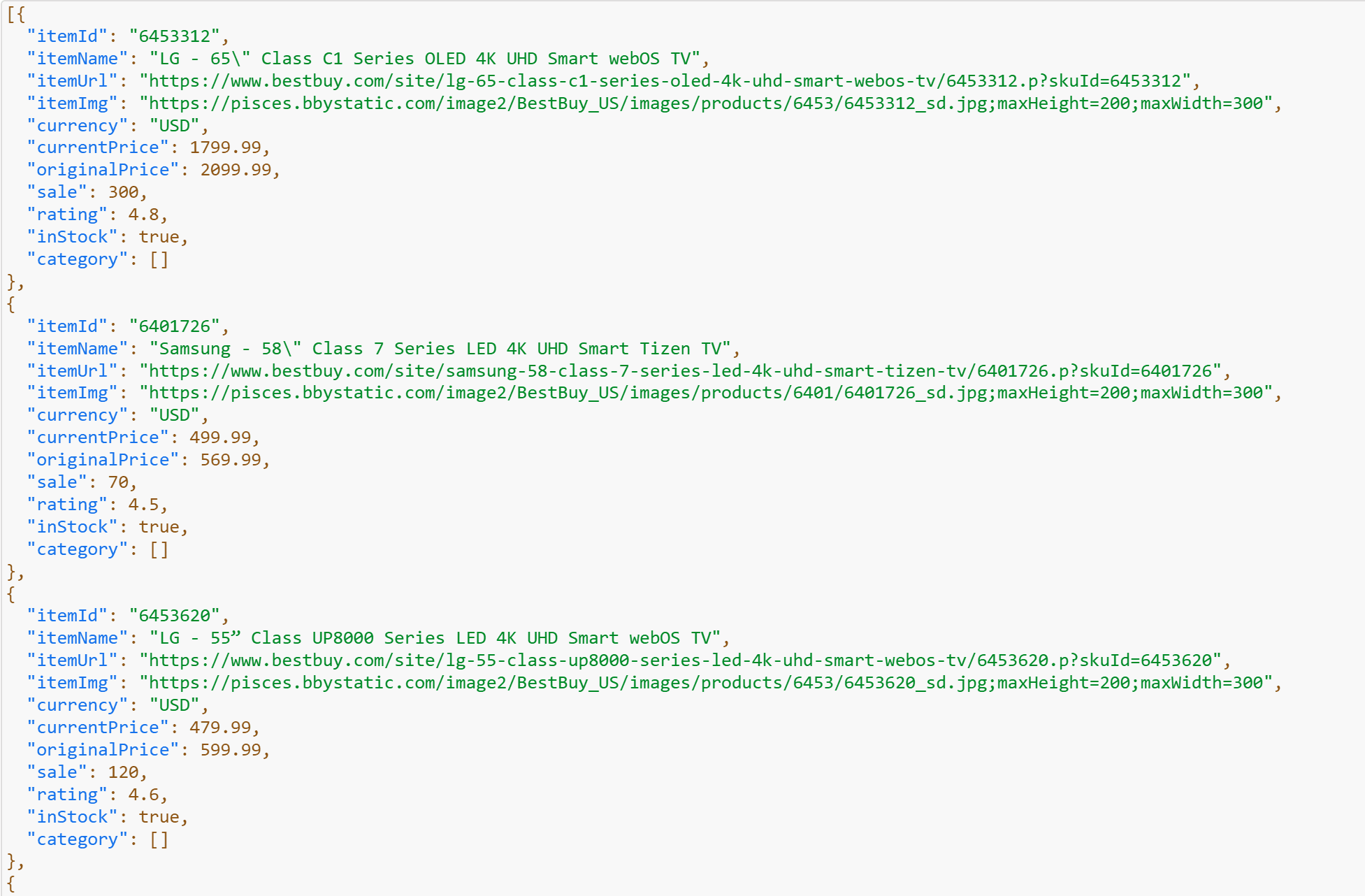 That's it! You can now upload the data onto your computer or in other apps to use them as spreadsheets, or in other ways.

If you found this tutorial helpful, you might also want to read about our top 5 web scraping tools to help you gather retail analytics.
---
Best Buy editorial image by Mike Mozart from Funny YouTube, USA - Best Buy 6/2014, CC BY 2.0, https://commons.wikimedia.org/w/index.php?curid=89855447