There are many ways a developer can benefit from Apify services. One of those is Crawlee, a full-featured open-source Node.js library for web scraping and automation. On Apify Store, developers can monetize their automation tools by making them available to customers. Or they can develop custom solutions on the Apify platform for clients who contact them on the Apify Discord.
Keep reading to find out how a developer from Chile became an expert on web scraping thanks to the Apify platform.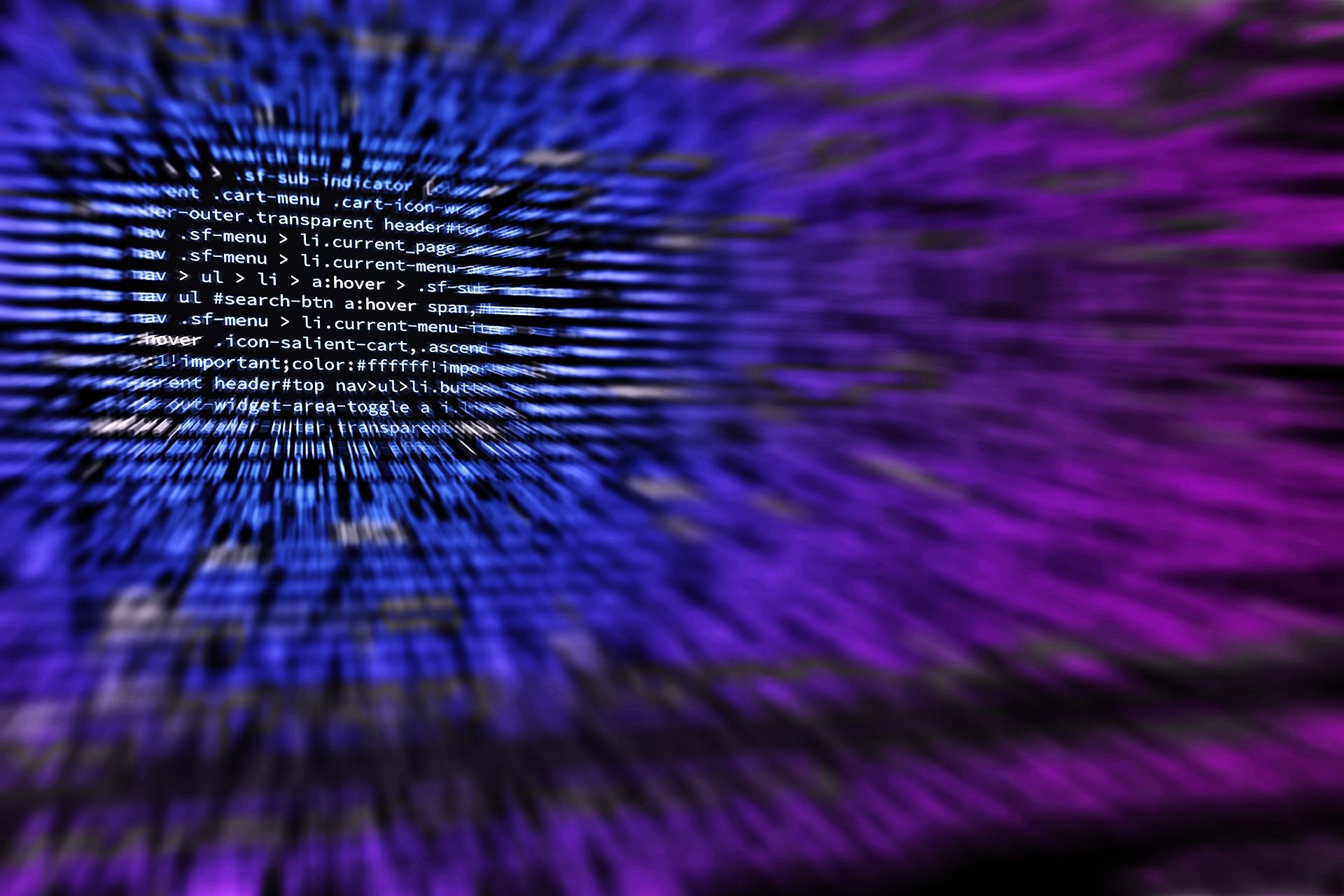 Crawlee makes web scraping easier
Data is essential for business strategies, academic research, and technological advancements. As most developers will attest, however, data extraction can be a tricky matter. For instance, most websites are equipped with anti-bot measures that often block web scraping operations.
Crawlee provides developers with an extensive set of tools to enable crawlers to fly under the radar of modern bot protections - with even the default configuration able to avoid being blocked. Enrique has been using Apify SDK (Crawlee's predecessor) for three years in his personal and professional projects. With the help of the Apify platform, he was able to run his newly-created actors on the cloud and connect them to Apify's ready-made integrations to generate fully-automated workflows.
At first, he used vanilla Cheerio and Puppeteer to build his scrapers, but he encountered many obstacles, from high blocking rates to scaling and storage limitations. He would spend days trying to identify and fix errors, consulting online forums and resources.
One day, while scrolling through Google results, he ran into a Mexican blog suggesting Apify SDK as a miraculous web scraping tool, and now he only wishes he could remember their name to say "thank you." This advice enabled him to step up his web scraping game and code in a few hours what used to take him an entire week's worth of work.
💻
Want to learn more about web scraping? Check out Apify Academy! ➜
The ace up Enrique's sleeve: Apify SDK (now Crawlee)
Fresh from his IT studies, Enrique landed a job in a company that was developing an app for medical exams. From online medical consultations to finding the cheapest exam option to pairing doctors performing exams with laboratories processing them, MiExamen has provided a variety of services to customers in Chile. In the past two years, they have focused on finding doctors providing PCR covid testing at home.
When Enrique joined MiExamen, the staff were copying prices and availabilities from medical office websites and pasting them into a Google Sheet manually. The process was painstaking and time-consuming. Enrique got the green light to connect this Google Sheet to an Apify actor scheduled to run regularly and update the document automatically.
To cut a long coding story short, Enrique now refers to Apify as the ace up his sleeve, which allowed him to turn his two-month employment contract into a partnership. The founders of the app have already asked him to join them as a partner for their future venture, an app related to real estate.
I used to think that to discover more about tech, I should travel to the US, but now that I know Apify is from beautiful Prague… that has opened a lot of possibilities.
Enrique
What the future holds: developing on the Apify platform
Enrique is now considering his next steps — in life and automation. With the South American economy plummeting and inflation skyrocketing, it might be smart to make some extra money on the side. That's why he has been studying the Apify documentation and thinking of doing freelance development work on the Apify platform.
An Apify freelancer is any developer who crafts custom solutions for Apify clients. Coding skills offer multiple ways to make money online from the comfort of your home office, and using the Apify platform to deliver your web scraping or automation solutions is a smart choice. You don't have to think about the infrastructure and you can find customers on the Apify Discord. Whether you make this your full-time job or a side hustle, it's entirely up to you.
But it's not just about the money. I know I can learn more about web scraping outside Chile and would like to see the world. Working as an Apify freelancer could give me the chance to do just that.
Enrique