Indeed is a website devoted to helping people get the jobs they want. Indeed has its own API, but sometimes you can't get the data you want from official methods. Luckily, its clear categories and configurable parameters make it highly suitable for web scraping 😉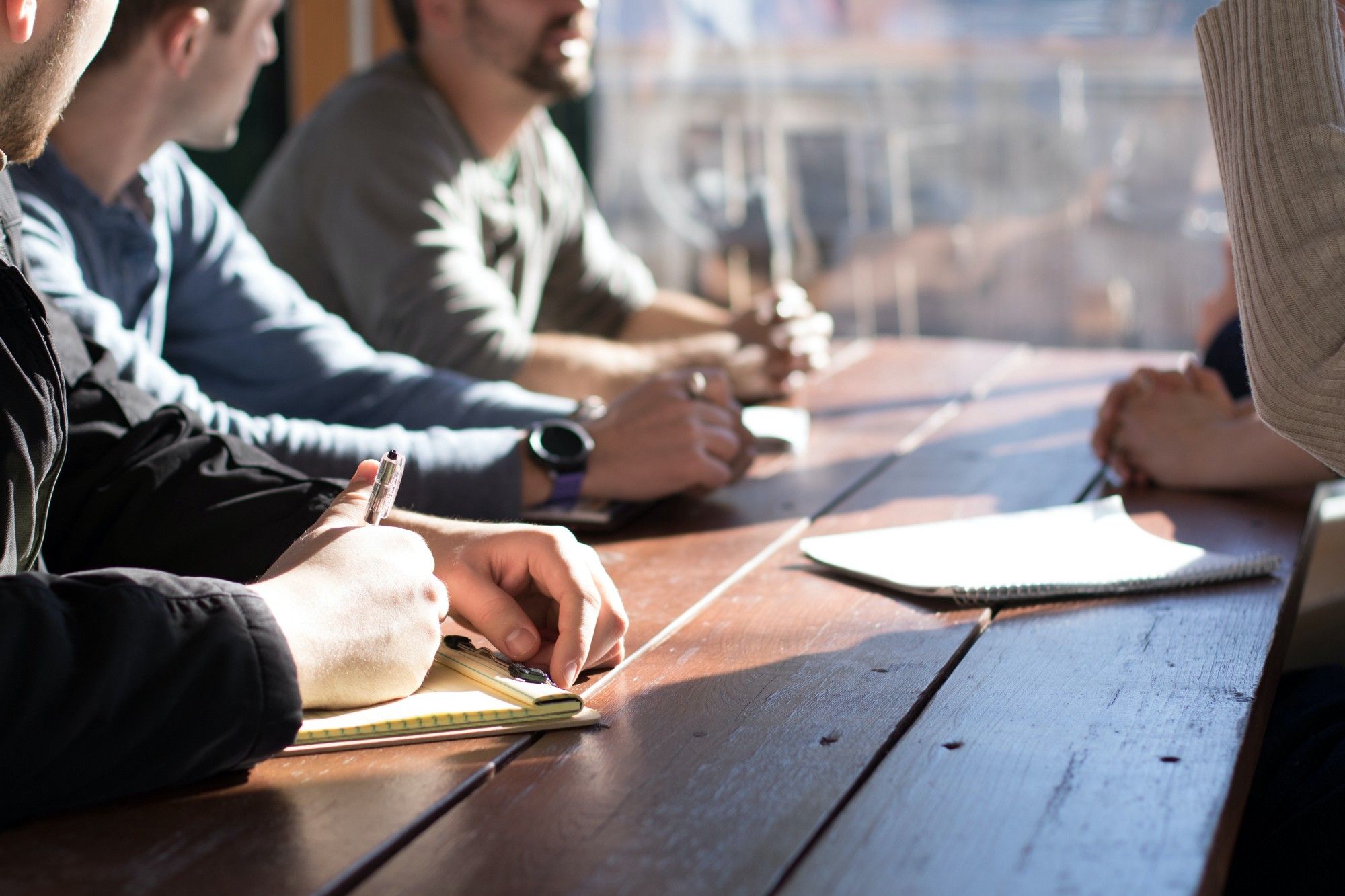 How to scrape job listings on Indeed with Apify
The Apify platform is packed with dozens of readymade tools for scraping and automation. If you're interested in keeping track of job listings on Indeed, you can use Indeed Scraper to automate the process of collecting and extracting the data you want.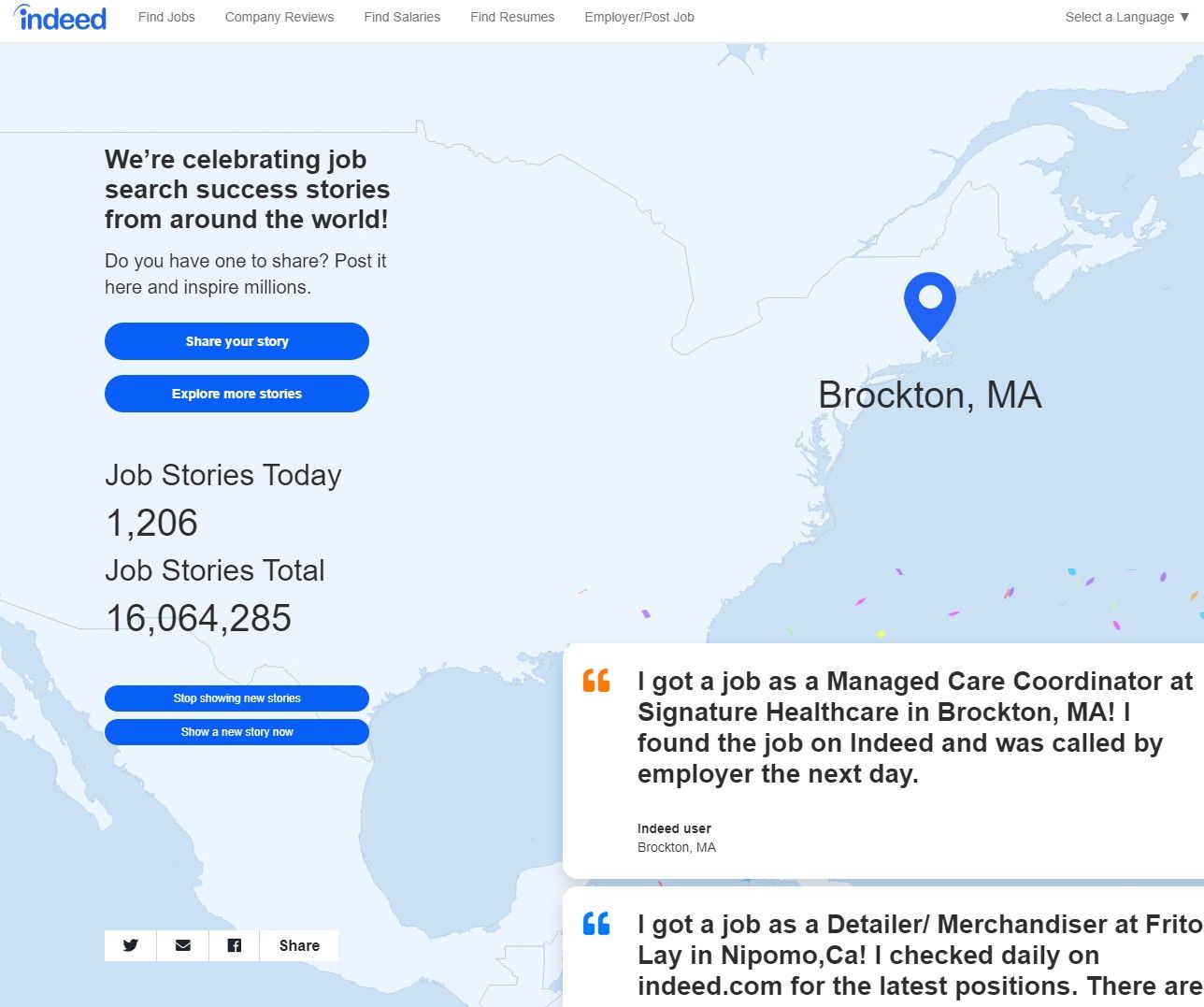 1. First, you need to sign in at Apify.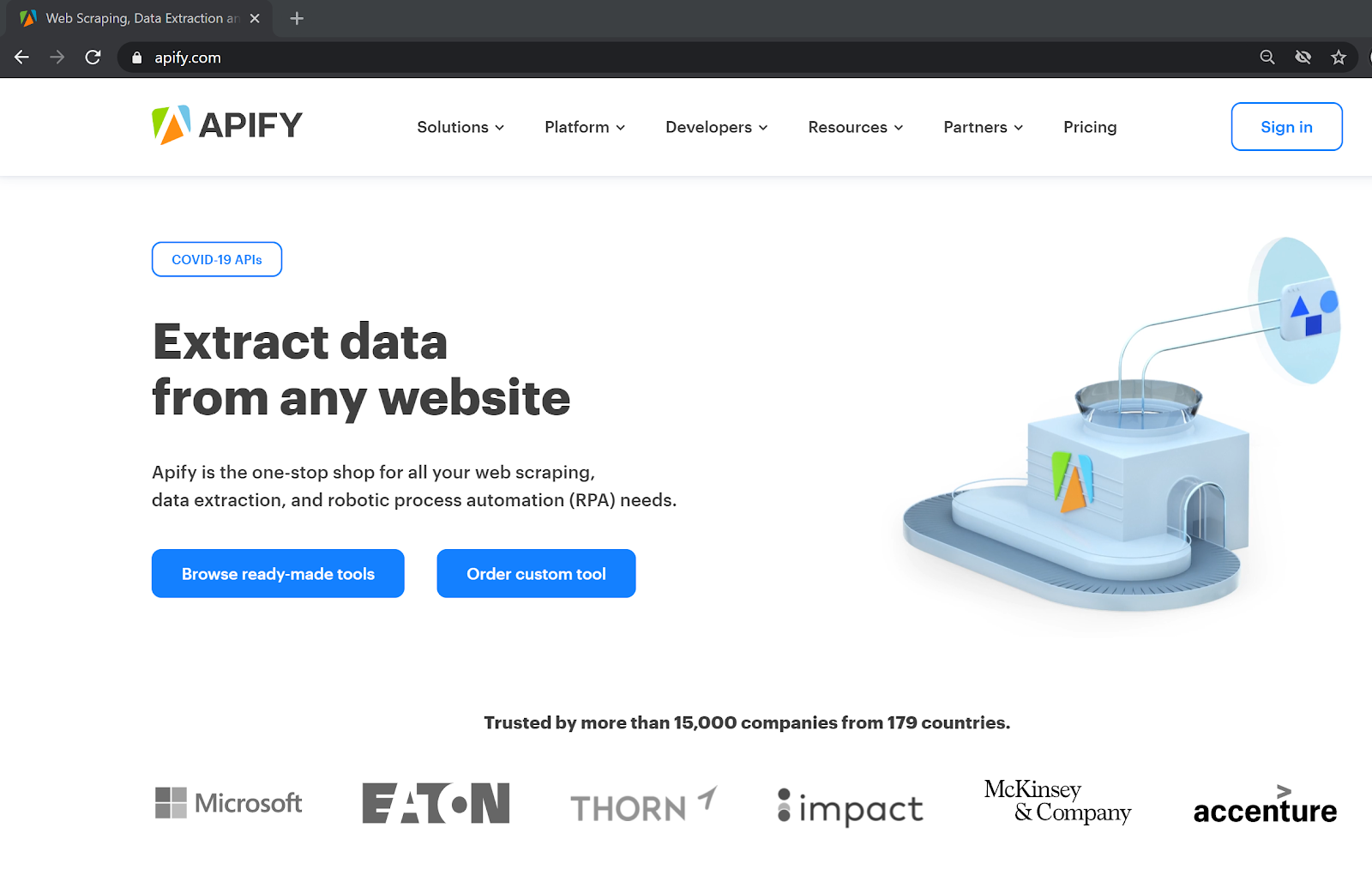 If you don't already have an account, you can sign up by using your email, Google account, or GitHub account.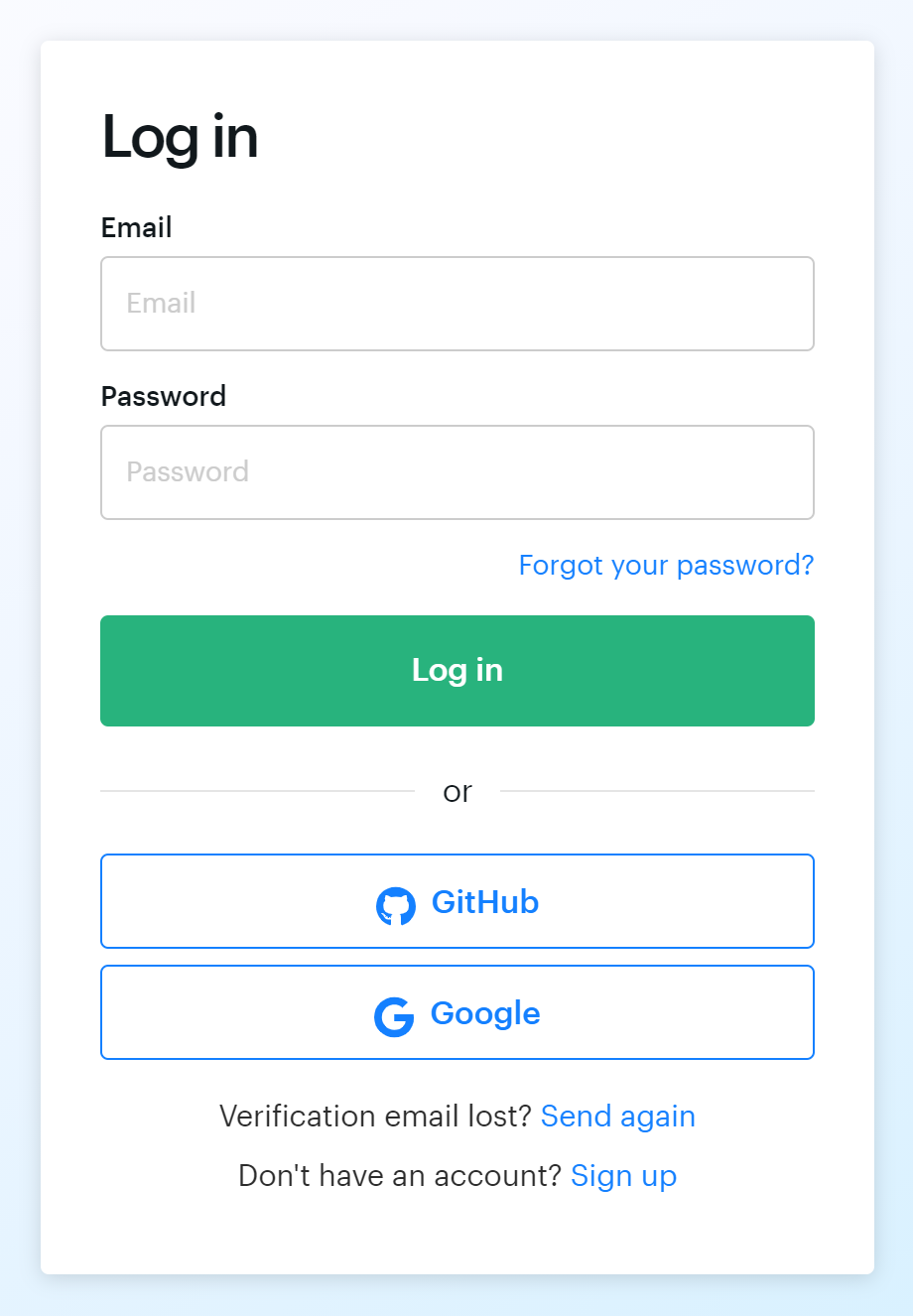 2. Once you sign in, you'll end up on the Apify Dashboard. This area is full of useful tools, but let's focus on scraping jobs on Indeed for now.
3. Click on the Store button. This is where you can find Apify's readymade web scraping and automation tools called actors.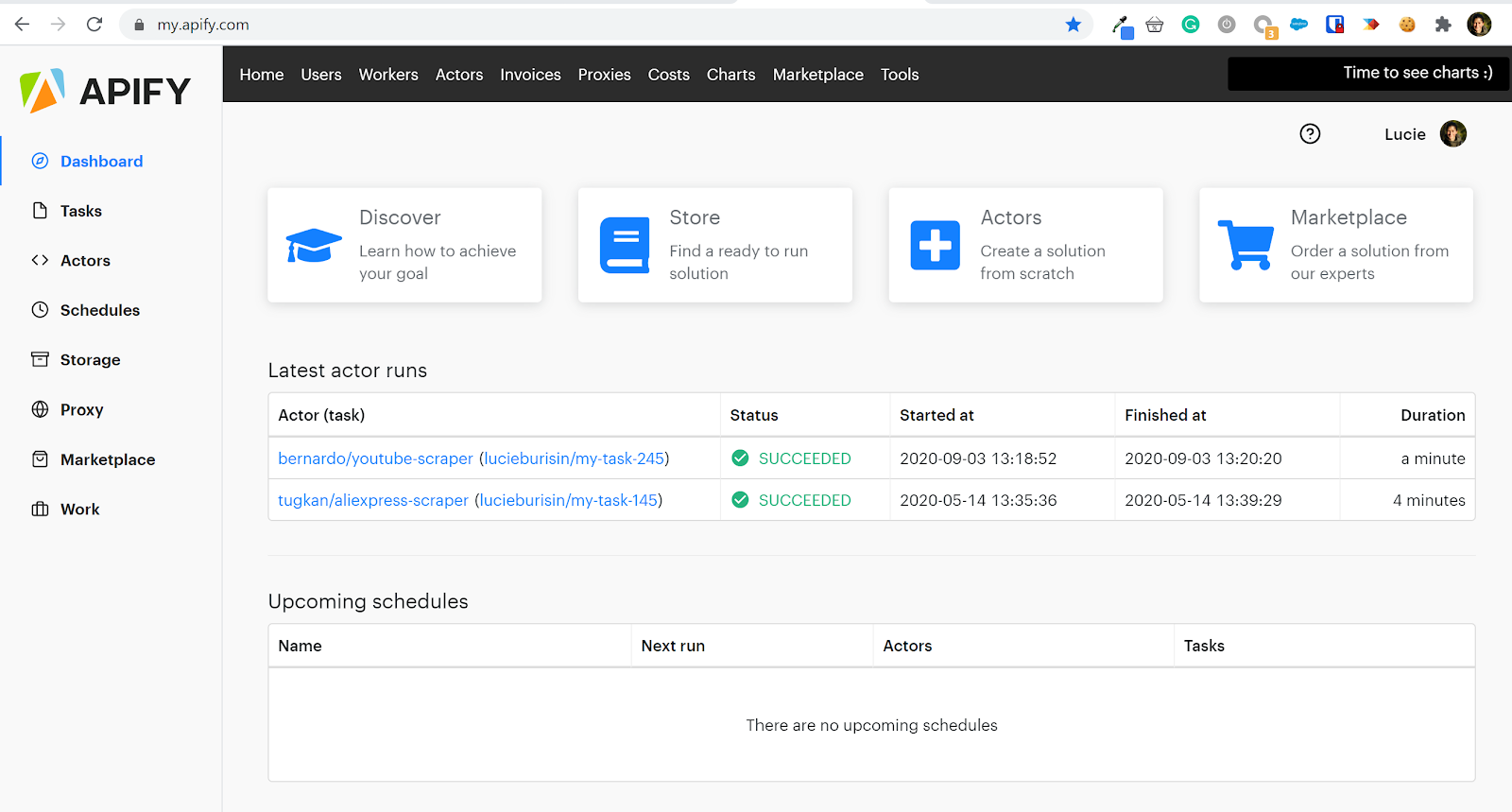 4. Now search for Indeed Scraper on Apify Store.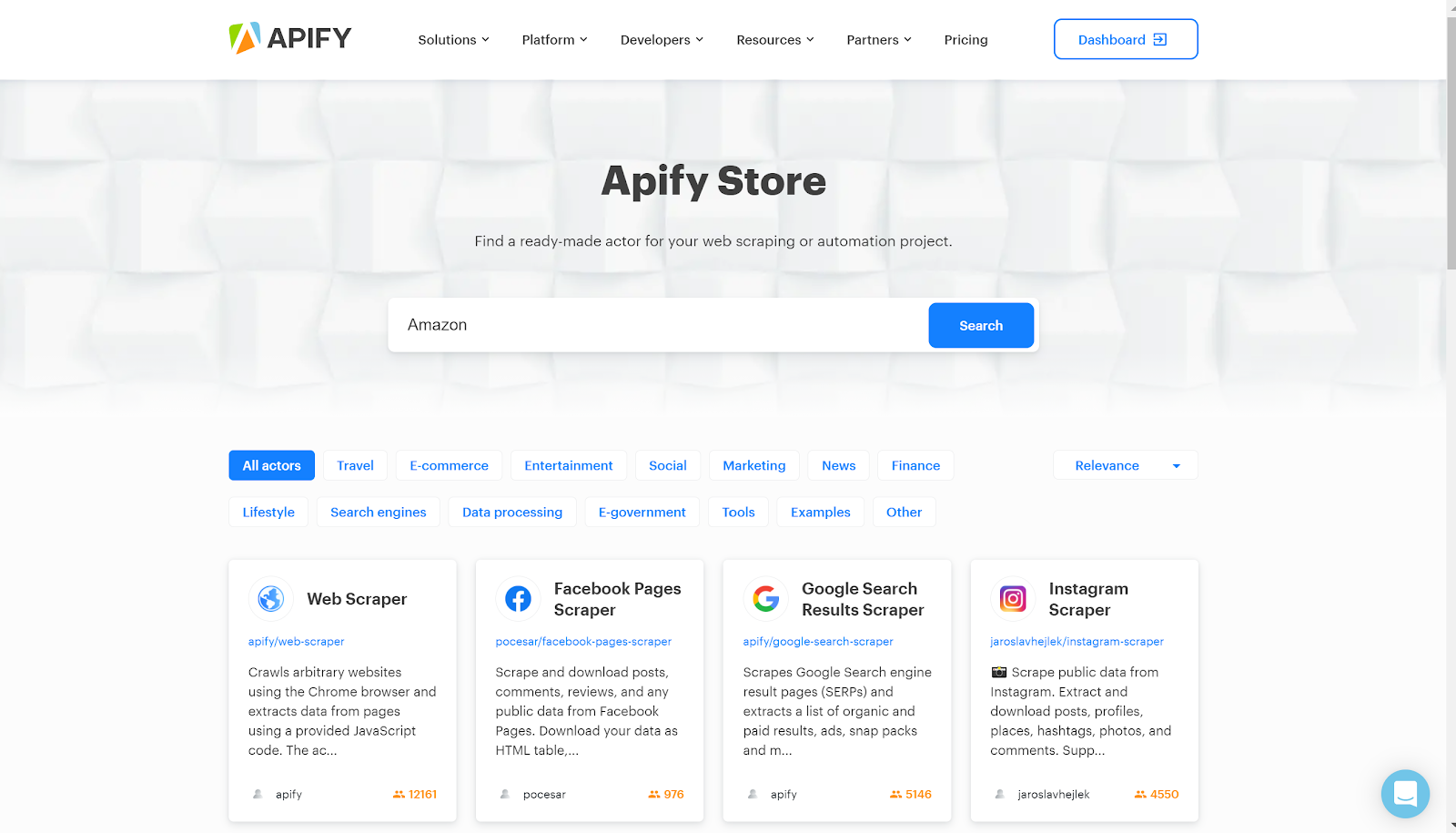 5. Once you're on the Indeed Scraper page, just click Try for free. You'll automatically be sent back to your Apify Dashboard, but the Indeed Scraper will be patiently waiting for your input parameters.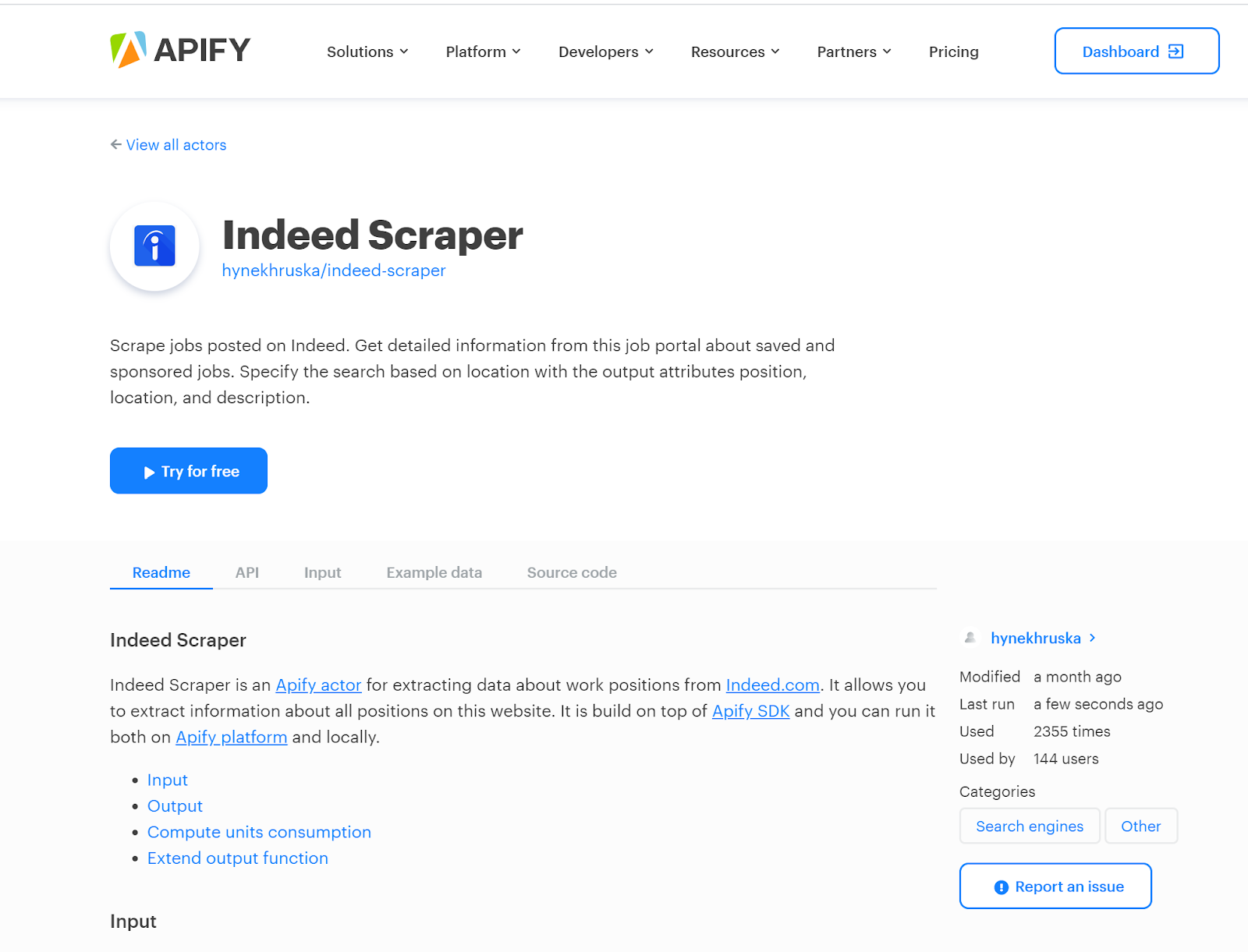 6. Now that you're back on your Apify Dashboard, a Task has been automatically created. This enables you to specify what you want to scrape from Indeed.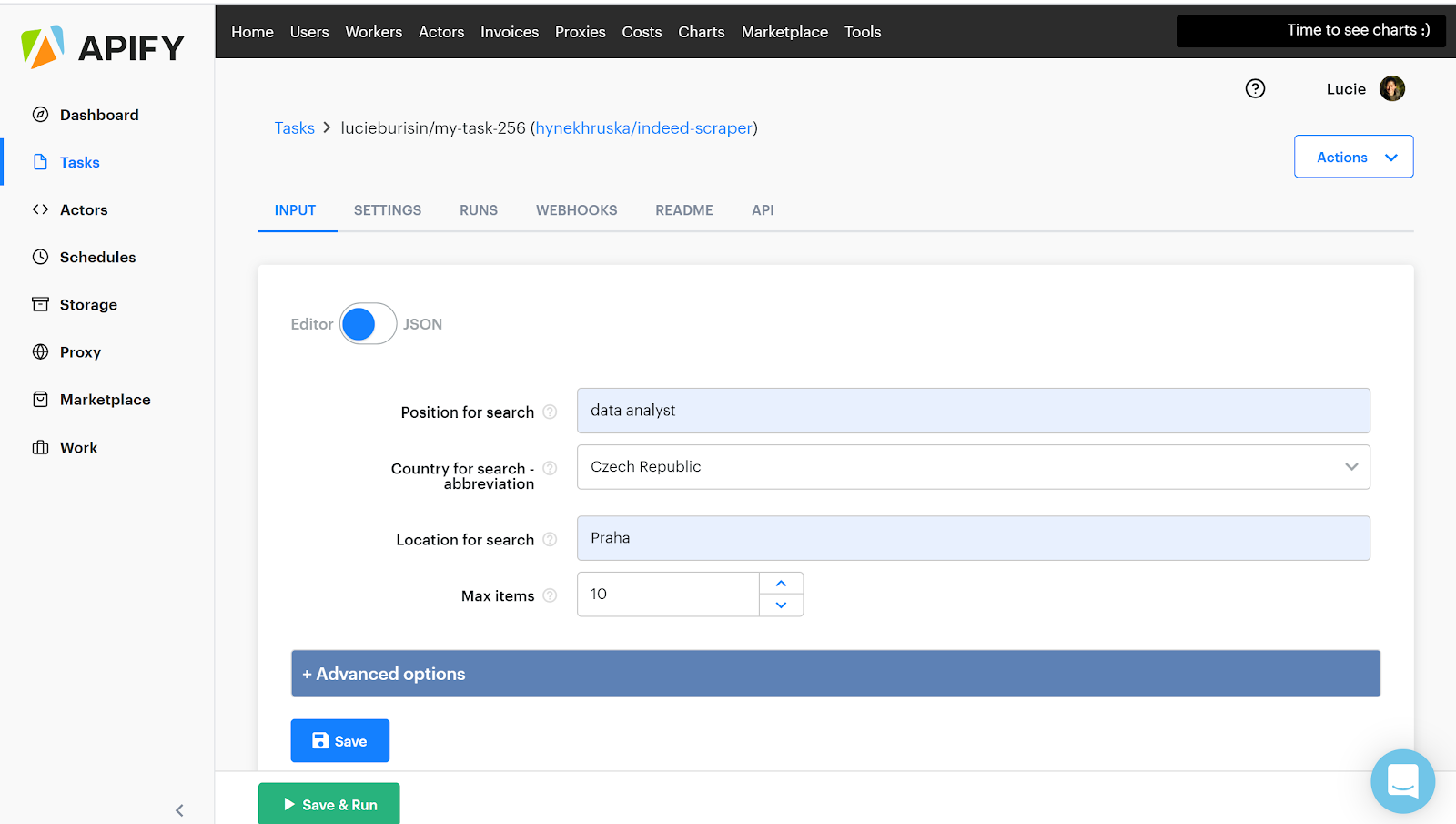 7. So let's fill in these parameters in the actor input tab:
Position: e.g. we're looking for "data analyst" jobs
Country: for our example, we're going with the Czech Republic
Location: we're using "Praha" — the Czech name for Prague
Max items: limit this to a low number (to keep things quick for our test)
8. Click on the Save & Run button and the status will change to running.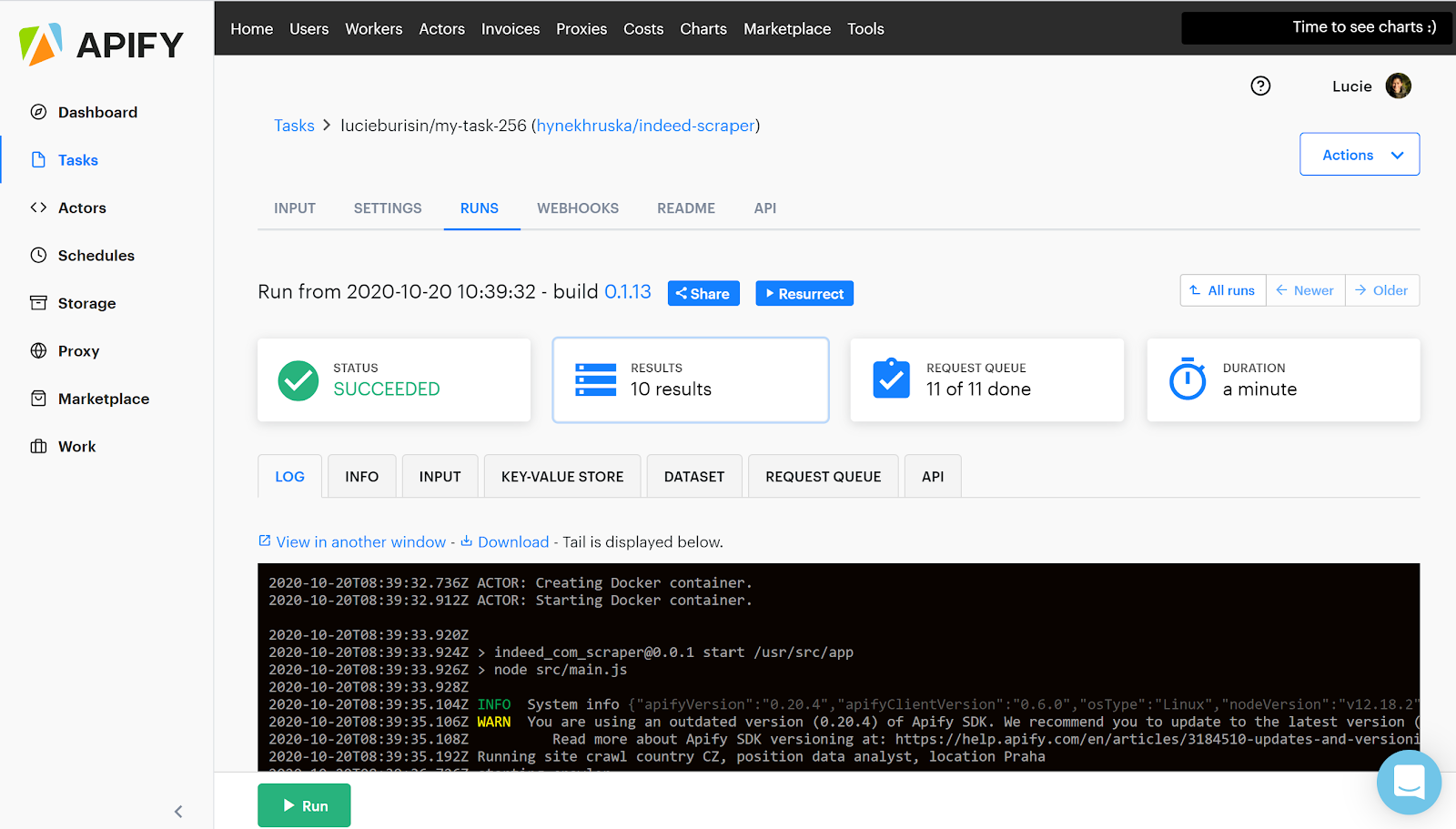 9. When the status changes to succeeded, you can check the results in the dataset tab.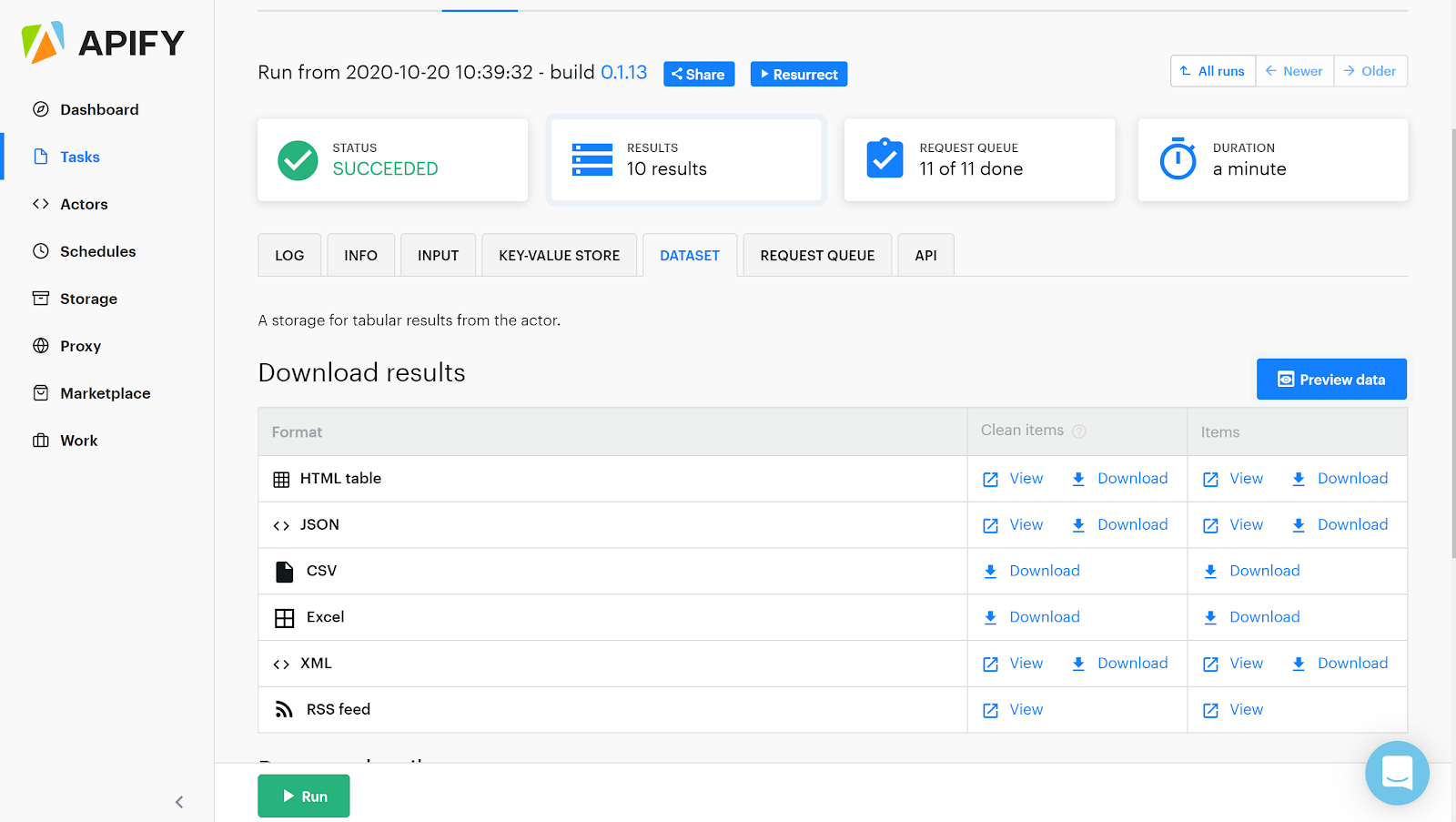 10. The dataset tab contains your data in lots of useful formats, including HTML table, JSON, CSV, Excel, XML, and RSS feed. You can open them by clicking on View or Download. You can then share the data, or upload it anywhere you like. Use it in spreadsheets, other programs or apps, or your own projects!
---
---