For an industry built on bricks and mortar, the real estate business is a surprising example of digital innovation. At the turn of the century, properties for sale were discovered almost exclusively via yard signs, direct mail, or a visit to the local real estate agent. Today more than 50% of home buyers find their property online. Compare that to 29% via a real estate agent, or 6% via physical signage, it's clear that the future of the real estate industry is digital.
Real estate websites are leading this digital revolution. The availability of real estate data on property listing sites has opened up new possibilities, providing the inputs needed to predict trends, make better investment decisions, automate real estate marketing, and build new products.
What makes all of this possible are tools such as web scrapers that can extract real estate data across the web and organize it at an unprecedented scale. Web scraping is driving four big revolutions in the real estate business, in business intelligence, investment, marketing, and, the most transformative of them all, PropTech.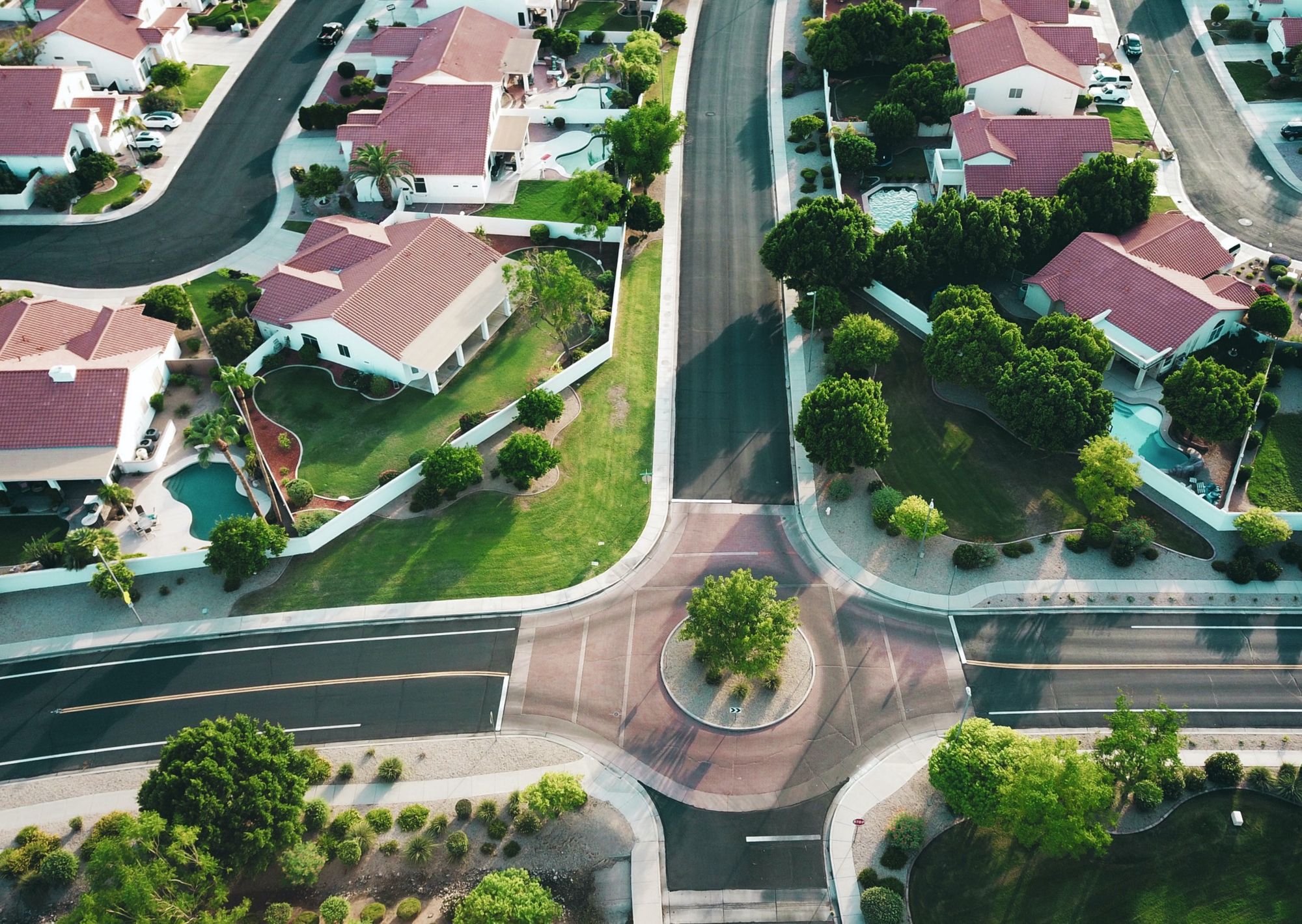 The business intelligence revolution
Before real estate went digital, analyzing the real estate market to predict and visualize trends was difficult and expensive. Real estate data was kept in the hands of a few key players who only released their proprietary data to industry insiders. These reports were expensive, and only represented a snapshot of the industry at the time of release.
With the move to digital, this has all changed. Web scraping now allows for massive amounts of real estate data to be collected independently, feeding business intelligence tools that give teams insights like never before.
These business intelligence tools allow for data to be sliced and diced, informing maps and charts that let those in the property industry visualize where the market is headed and plan for the future. Governments and those responsible for planning also contribute to the wealth of information in the public's hands, blending residential and commercial data to give the clearest picture yet of important factors like vacancy rates, demographics, and the types of dwellings under construction.
The investment revolution
As far as investment in the real estate industry is concerned, you won't find professionals relying on the old adage "property prices always go up". Property investors need to make smart decisions, based on the best available data to ensure they get the best returns for their clients. Investment isn't just about where the market has been, but rather where it is going and how to capitalize on it.
Utilizing big data, investors are now able to separate the signal from the noise like never before, amassing a treasure trove of housing data. Web scraping allows investors to source real-time data on markets, the best banks for real estate investors, calculating the return on investment and rental yields across an area. Combining this with their knowledge of government planning and the broader economy, real estate investors can make increasingly accurate predictions about prices and reduce their risk. A small investment in the technology to extract and process this data is paying off big time.
The marketing revolution
With the transition to digital and more potential buyers seeking out property online, real estate marketing has had to keep pace. Attracting more buyers and streamlining the sales process for sellers are two ways that the best real estate businesses increase their sales, automating their marketing to drive profits. Web scraping now allows real estate businesses to generate lists of potential buyers and sellers, automating lead generation and ensuring a steady pipeline of property deals year round.
Unlike most industries, real estate businesses must wait years for repeat customers. An American might move once every 5 years, while someone in the UK might move every 9 years. To win repeat customers under those conditions, real estate businesses must stay top of mind for almost a decade. Such a large investment is only possible with automation, using email campaigns and social media, enriched with scraped data to keep prospective buyers and sellers engaged for when the time comes to move.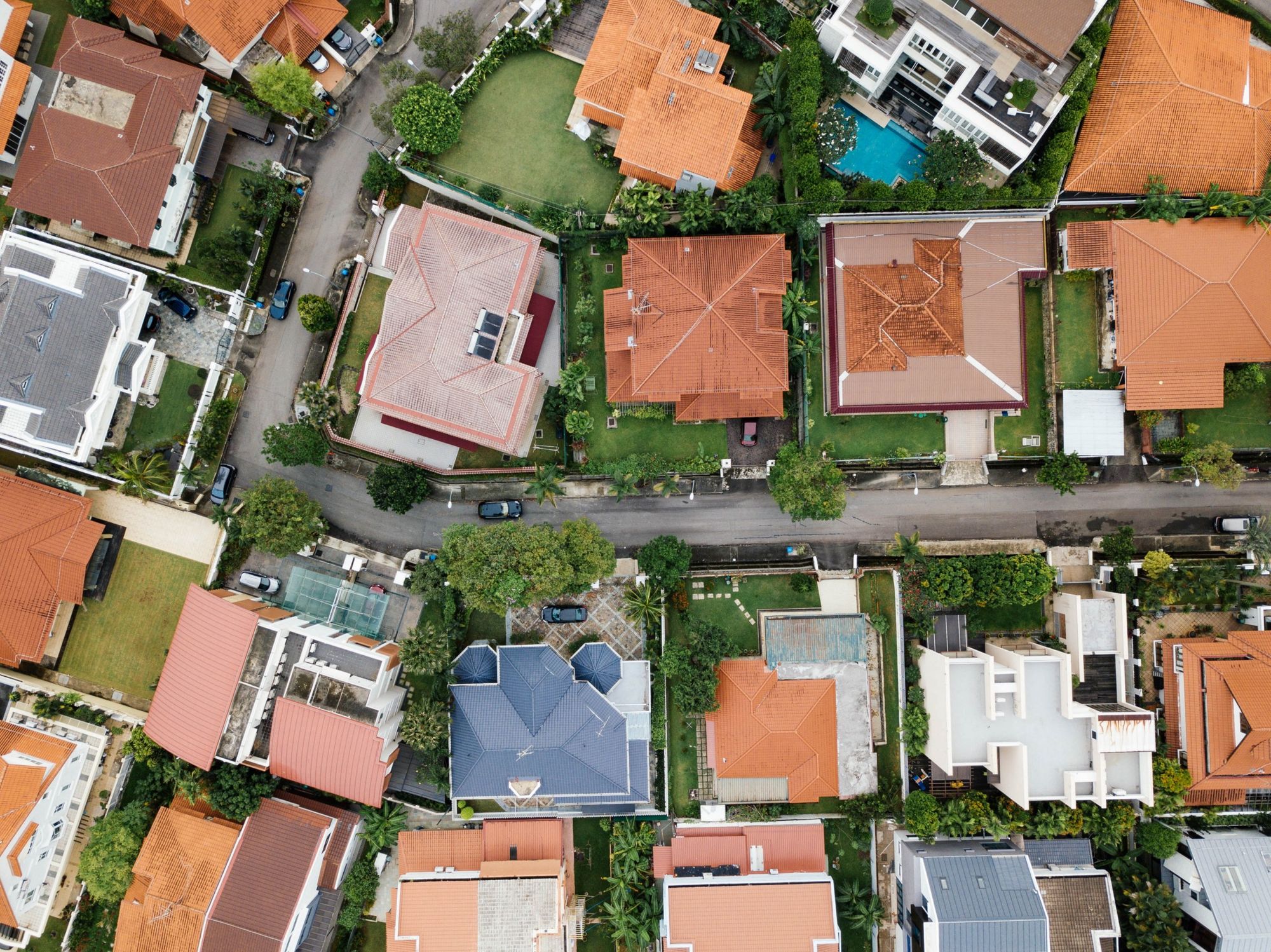 The PropTech revolution
In the past decade, there has been an explosion of technology companies launching in the property space, with over a thousand PropTech companies starting up since 2010. PropTech companies are disrupting the industry as we know it, providing everything from virtual estate agents to property investment and listing platforms. Even property viewings are open to disruption, with 3D and virtual reality viewing experiences proposed as the future of buying and selling houses.
PropTech companies use their advanced systems to better connect buyers, sellers, and investors, using big data to train smart algorithms that make better predictions and dramatically cut down on the paperwork involved. Algorithms, apps, and platforms all need data as fuel, which is increasingly provided by web scrapers feeding them with up-to-date property information. With investment in the sector booming, new real estate technologies are set to revolutionize the industry, fueled by big data.
Real estate industry disruption is here to stay
If there is one prediction we can safely make, it's that disruption in the real estate industry is here to stay. According to Deloitte, global forces such as the shift to home working, climate change, and the shift from owning to renting pose massive challenges to the sector. Rising to these challenges with innovation is driving massive investment in PropTech, with over 45 billion dollars of funding pumped into the industry since 2012. This investment is bound to create winners and losers, with firms failing to keep up with the pace of challenge and threatened with being left behind.
Adapting to the future of real estate
Whether you're running a real estate business, investing in property, or developing technology for the sector, the way you do business in the future will radically change. The shift to digital that has swept the sector is just the beginning, with the massive amount of data made available creating billion-dollar companies for those who can harness it. The future of real estate is in the proper use of data, with tools like web scrapers sitting at the heart of extracting and organizing data at scale.
Historically, web scrapers were only available to large corporations that could afford to hire development teams to build and run them. With the rise of web scraping platforms like Apify, firms can completely automate the collection and processing of real estate data with minimal IT investment.
As a cloud-based web scraping platform, Apify manages the infrastructure and the systems that scale with you, whether you need tens, thousands or millions of results. Using a pre-built real estate scraper on the Apify Store, your team can focus less on IT and more on using the data to build better businesses.
→ Read next: How to scrape data from Realtor.com and see our industry page for more real estate-related use cases of applying web scraping.
Author: Bryce Davies
Bryce is the Head of Growth at SeedLever, a growth consultancy specializing in scaling tech companies. A lover of all things data, Bryce writes about and tests the newest innovations in web scraping and robotic process automation.
Website: seedlever.com