Hello there, web scraping enthusiast! Here's your fresh digest of what we've been working on over the past few months: a new user interface, some interesting insights on Captcha/Anticaptcha, a Google Maps scraping tutorial, and of course, updated actors.  If you want to be up-to-date with our wins - both big and small - don't forget to subscribe to our newsletter.
Naming changes, don't get spooked 🎮
Here's a big one: your Apify Dashboard is now Console, and our Marketplace is now Freelancers (Apify Freelancers was retired in October 2022 and replaced with a community-based solution on the Apify Discord). Now you're all set with our domain and website changes. You'll get used to it in no time, and we're happy to be at the point when our platform requires such naming changes. You can read all about these and other ones in our recent blog post.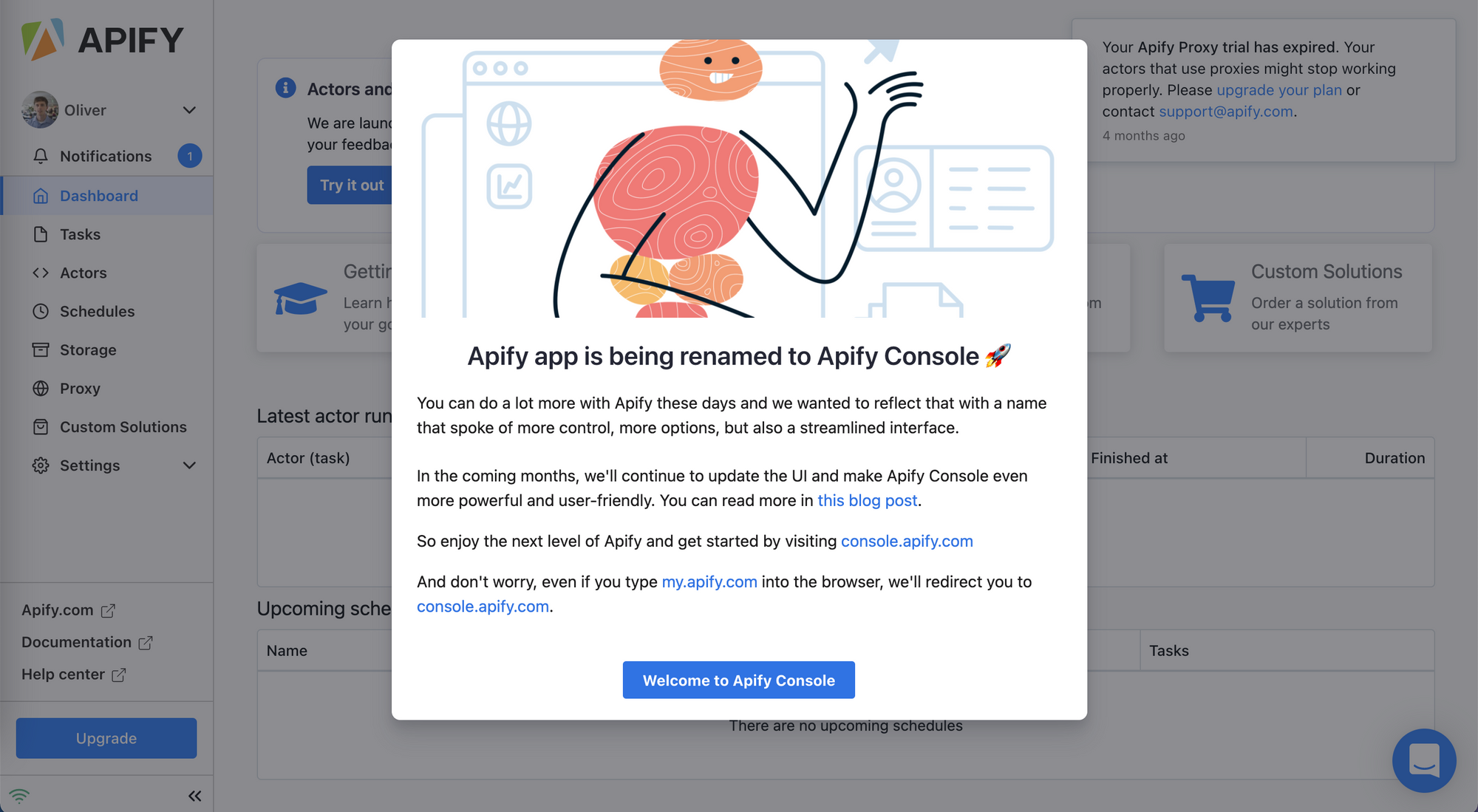 ​Apify's new Airbyte.io connector
We're glad to announce another achievement in compatibility - our integration with Airbyte. Airbyte is an open-source data integration engine that helps you consolidate your data in your data warehouses, lakes, and databases. Our Apify connector for Airbyte lets you easily and quickly plug results from actors into your ETL pipelines.


New UI update on the platform ✨
Have you seen it yet? It's magnificent! Or not. In any case, you can share your feedback and tell us what you think, because what we want is the best possible UI experience for you. Remember, this month you can always switch back to the previous version if it gets too unbearable. But it shouldn't... 🤔 Here's some more about the tweaks we've done to the actor UI:
You can now run an actor without having to create a task by default
Actor development is now separated from running the actor
You can access Apify Store directly from Console (see, you're already used to the new name), so you don't need to go back and forth so much
Schedules configuration now includes UI for actor input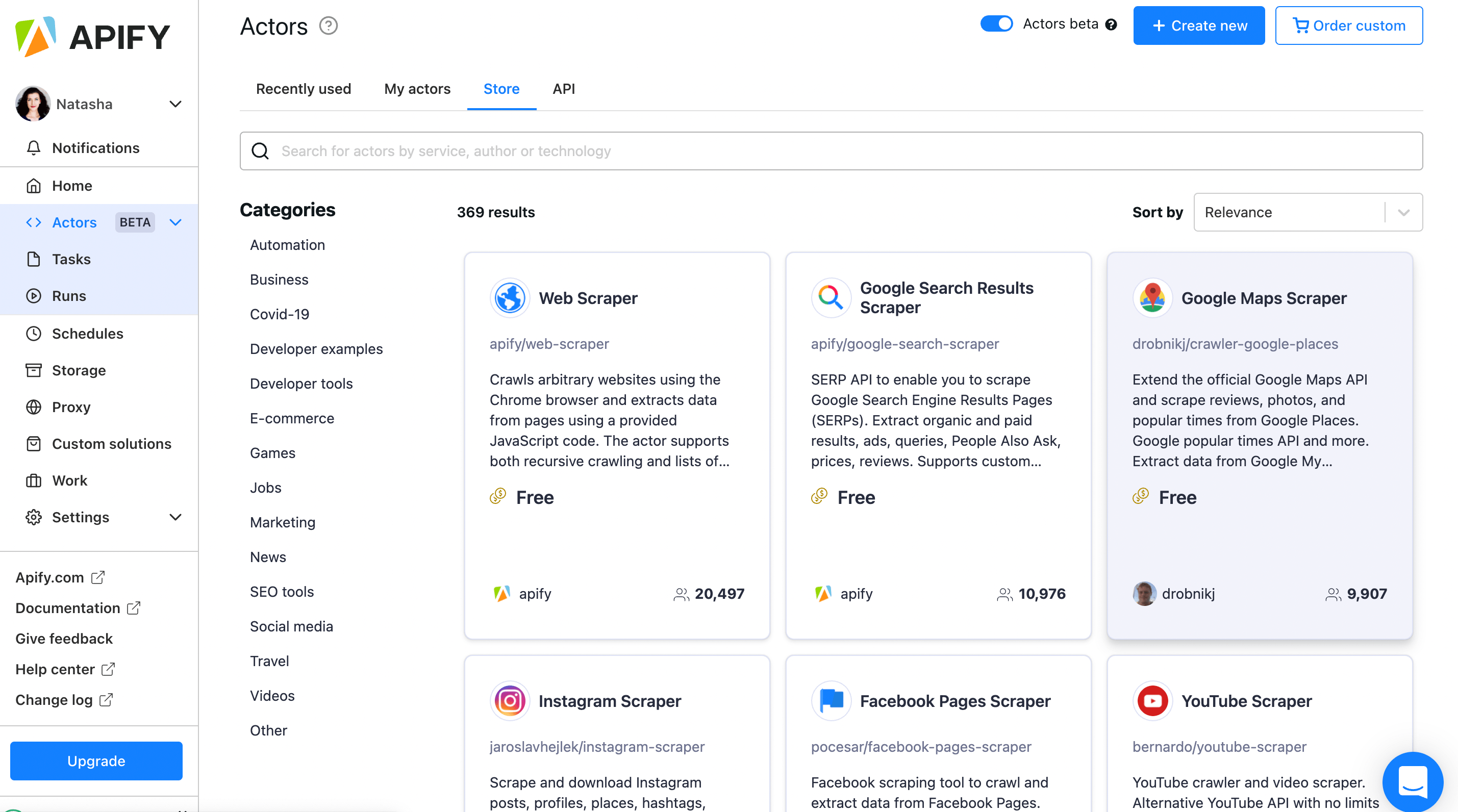 Generating large spreadsheets
If you're interested in reading about how we generate gigabyte-sized spreadsheets, check out the xlsx-stream library we just released: https://github.com/apify/xlsx-stream​.
Why CAPTCHAS are bad UX 🤖
We've all been there. Why is this happening to me? Maybe I am a robot after all... 👀 Captchas are bad UX and make you ponder some existential questions. But they do have some advantages, as well as a dark side, which you can read about in our new piece.​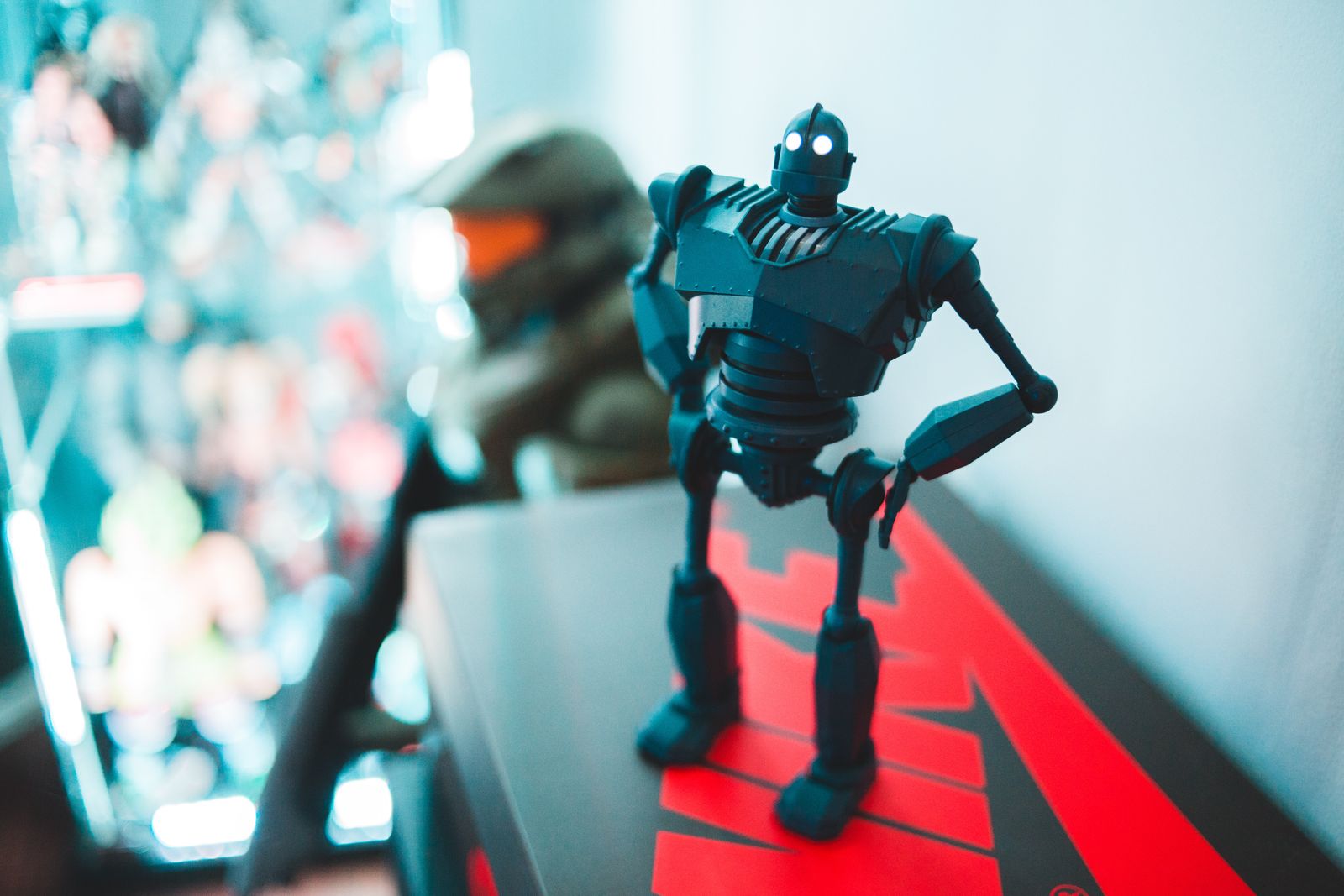 How to scrape Google Maps 🗺️
The almighty digital map of the world can be conquered by our humble Google Maps Scraper, one of the oldest and most popular on the platform. Our handy tutorial will guide you step by step (pun intended) with how to extract that local data from the maps and what to do with it.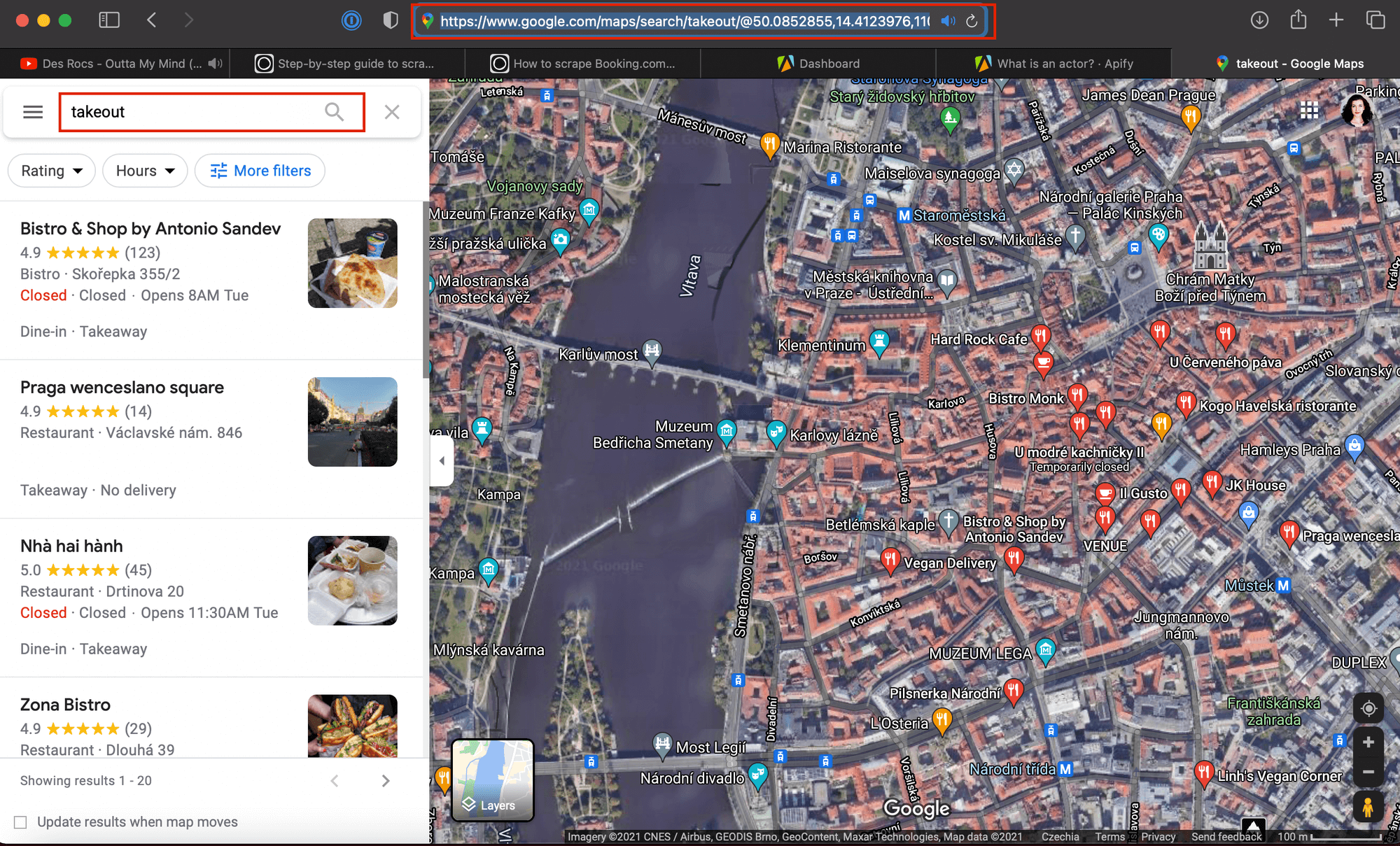 Actors updated and/or running at top speed 🏁
We're constantly working on maintaining and improving our actors so they can do their job well. Here are the ones that will pleasantly surprise you this month:

If you want to know what it's like to work at Apify, read our recent series of career stories. We've also just had our first Awards Ceremony, you can see how that went on our Instagram. Or maybe you have something important, nice or both to tell us? Tweet away :)