Academic research isn't what it used to be. Forget flicking through hefty tomes in a public library; it's all about online research nowadays. Higher education and academia are finally catching up with technology and benefiting from digital research tools and the efficiency of online research methods.
If you're an academic and wondering what kind of software is used for research, you might be in for a surprise… 5 surprises, to be exact. Read on to find out about some surprising ways software is being used in the academic world and learn about a few online research tools in the process.
1. Web scraping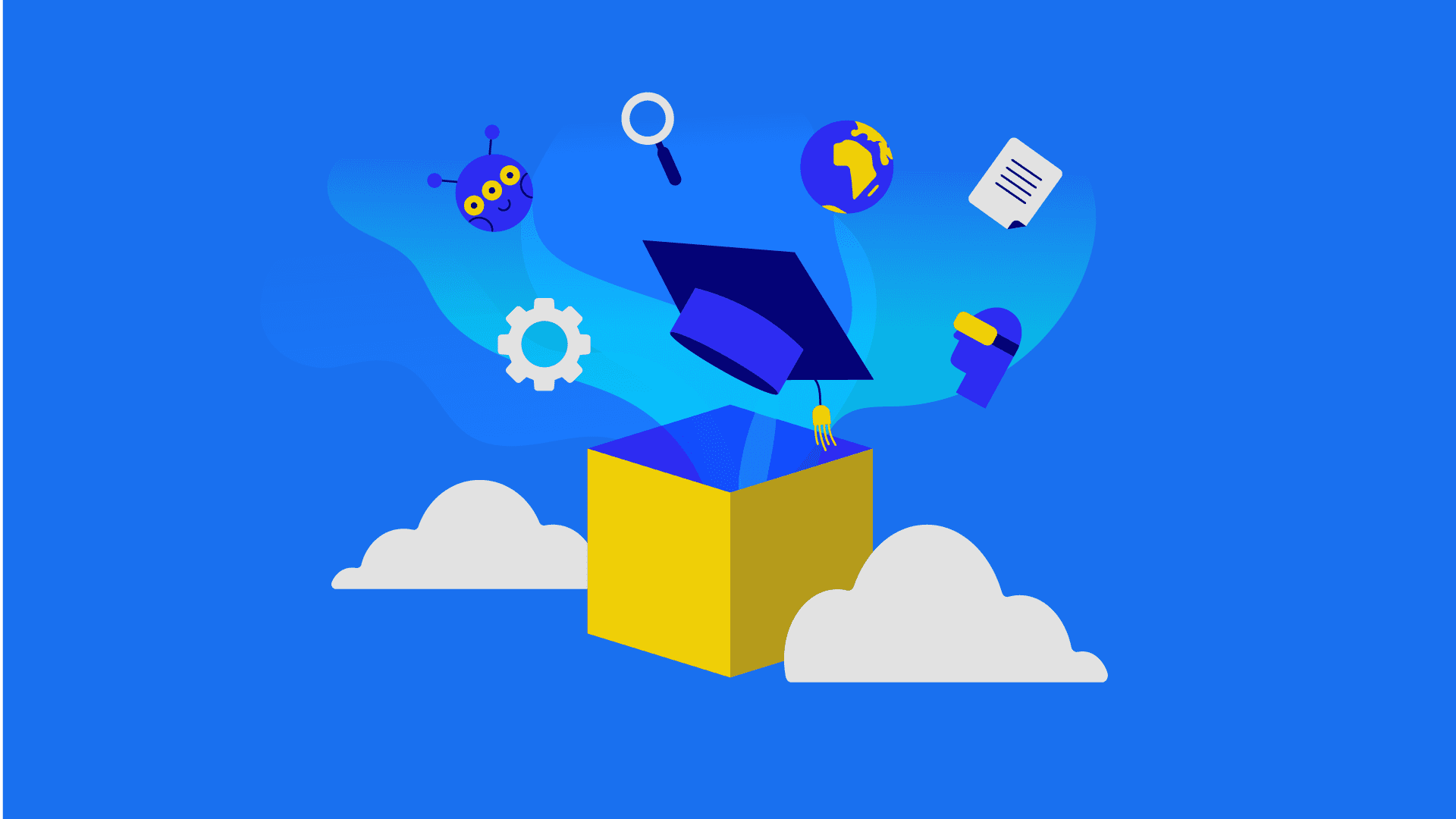 Web scraping, also known as data scraping or data extraction, is a term used for automatically retrieving data from the internet and structuring it in a useful manner. That makes it a highly efficient method of data collection for academic research.
One of the best examples is a study by three postgraduate students at Oxford University. Their research for a coroner report project involved finding and downloading more than 3,000 PDFs on opioid-related deaths. Web scraping made it possible to collect those files quickly and efficiently and create a spreadsheet that documented each case. They have also used web scraping to collect information from clinical-trial registries and track drug prescriptions in England.
Healthcare is not the only field of academic research in which web scraping has been acutely beneficial. Web scraping software has been used to search for grey literature and has also proven highly effective in the trendy field of applied research, particularly in connection with social impact.
For example, the University of California and its Grand Challenges project seeks to unite visionaries in science and scholarship to solve enormous global and social problems such as sustainability and depression.
Similarly, another California-based institute, Omdena, used Apify's Google Search Results Scraper to find a solution to a problem: how can nature-based solutions be leveraged to address and minimize the impact of climate change? The challenge was that Omdena needed to mine a large number of policy documents in Latin America. The solution was Apify's web scraping tools.
The World Resources Institute asked Omdena to help identify economic and financial incentives for forest and landscape restoration in Latin America. One of the tasks was to get 1000s of PDFs from over 100 government websites. The Omdena team solved the problem by using Apify to scrape Google Search Engine Results Pages (SERPs) and was able to download the entire 740,000 files in less than 14 hours.

Leo Sanchez - Head of Tech Partnerships at Omdena

Another intriguing use of web scraping in research and education is the Czechitas Digitial Academy, which used Apify for its Terror or Clickbait project. Apify created Smart Article Extractor for the students to use in their research on digital journalism and fake news. The project sought to determine whether terrorism was indeed on the rise, or was increasingly alarmist coverage on the subject responsible for that impression? Apify made the project possible not only by creating a custom-made scraper but also by showing the students how to create web scrapers as effective research tools.
Apify helped us not only to scrape the data but to learn how to write the actors. It was a fruitful cooperation. The Apify platform is easy to use; try it yourself!

Jana Hošková, Barbora Špetlíková
Czechitas students
Is it legal to scrape the web?
Web scraping is very much legal. You just need to be careful not to accumulate personal information, copyrighted content, or data that is not publicly available. To gain a better understanding of where web scraping lies in a legal context, check out our blog article on the subject.
2. Virtual reality (VR)
Virtual reality systems enable researchers to develop virtual environments to carry out complex interactions between people, environments, and devices. In 2019, The Origins of Balance Deficits and Falls Research Cluster of the University of British Colombia utilized VR solutions to research the role of fear in balance control. A year earlier, Stanford University built a VR experience called Becoming Homeless for its research team to shed light on virtual reality's capacity to cultivate empathy.
Both universities used VR solutions from WorldViz. Their tools, Vizard, Eye Tracking, and Vizible, have been used for academic research in social psychology, spatial cognition, perception, and many other fields.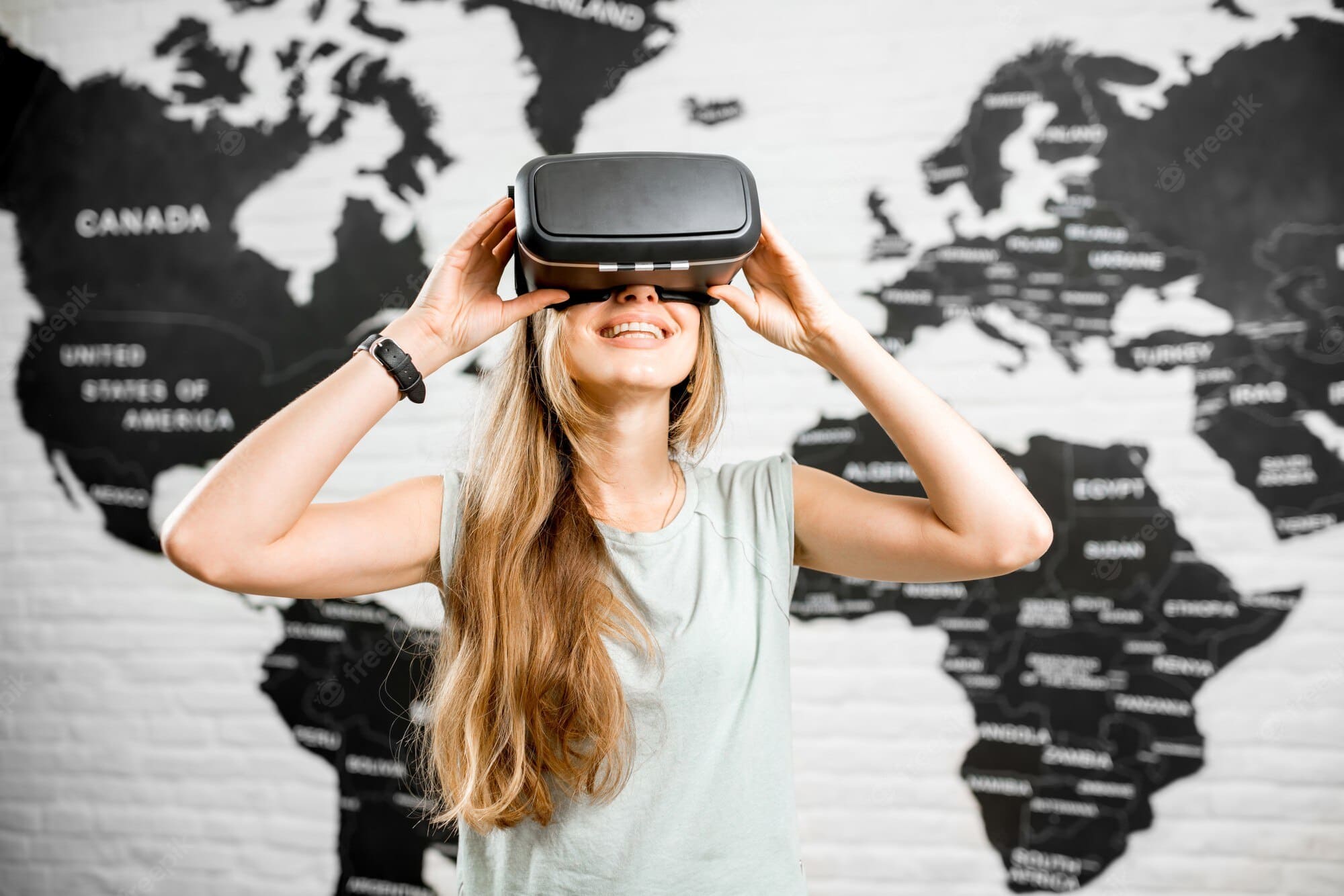 3. Augmented reality (AR)
In virtual reality, the user's perception is based entirely on virtual information. Augmented reality is when computer-generated information is superimposed upon real-life data. No wonder AR technology is now being used for academic research tools and teaching methods in classrooms and lecture halls. Imagine a teacher doing a lesson on astrophysics with AR software projecting a map of the solar system so students can visualize what the lecturer is teaching.
An impressive use case of augmented reality in the academic world is Case Western Reserve University, which used Microsoft's Hololens 2 to help medical students perform accurate dissections.
Other popular AR software for academics, researchers, engineers, and developers includes the AR SDK library and the AR WYSIWYG Editor library.
4. AI writing bots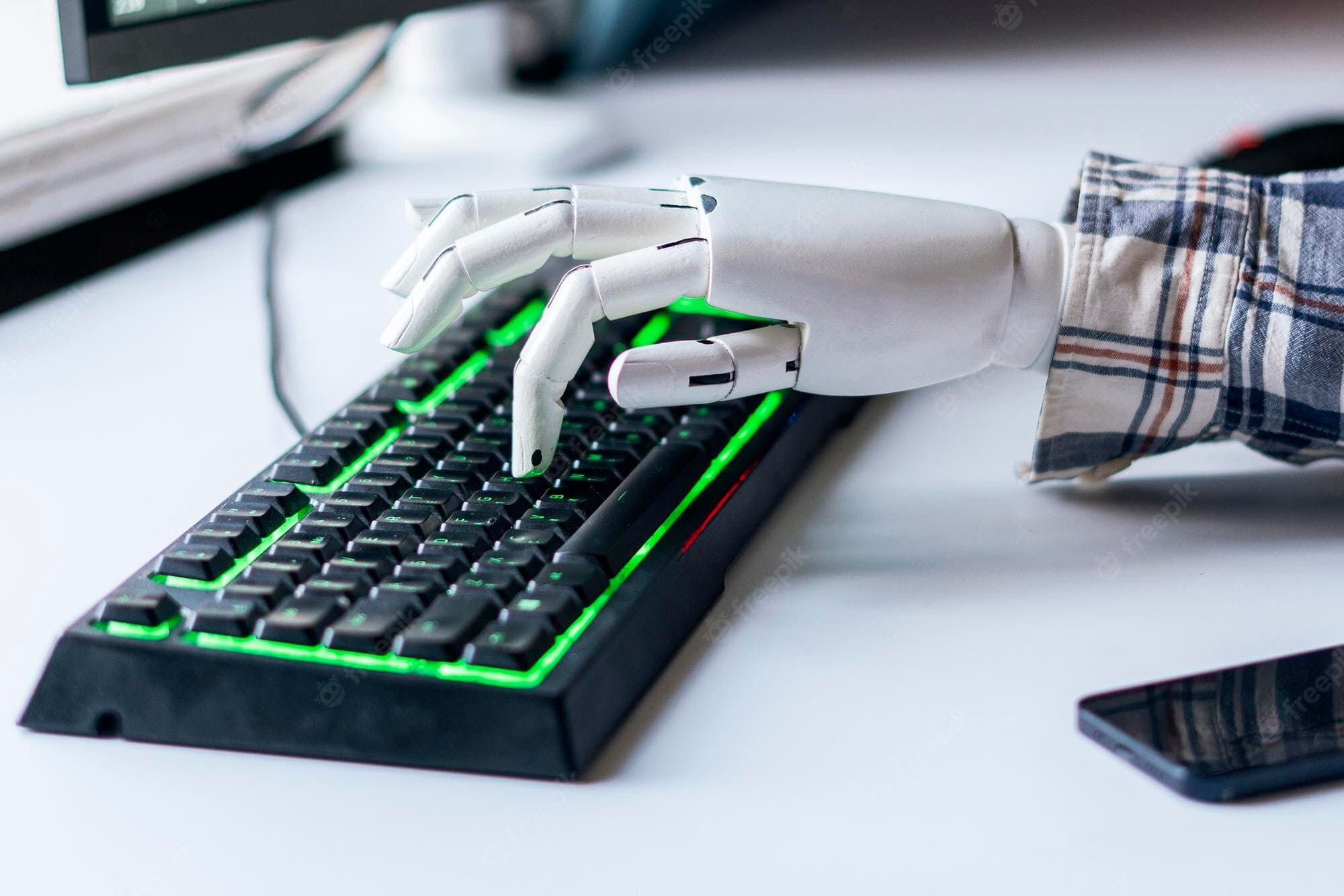 Many are under the impression that artificial intelligence is not yet at the stage where it can replace human creativity. But did you know that bots have already written news stories about finance and politics? In 2019 The Guardian published this AI-written article generated by ReporterMate, an experimental automated news reporting system.
In 2020, AP News published a news story generated by Automated Insights using data from Zacks Investment Research.
Journalism is not the only area of research for which AI writing bots are being used. AI-based research tools can come in handy for all sorts of researchers. So, what software do students and researchers use for writing academic papers?
Two popular writing and research paper software tools for students and other academics are Jasper and Trinka.
Jasper is an AI writing tool capable of identifying the core argument in your writing. It then provides an outline and comes up with a title. It can even write introductions and conclusions for you. Its tone-of-voice function helps write cover letters or emails that show a bit of personality.
It comes with the usual basic editing functions, such as grammar and rephrasing, similar to Grammarly, and it can also help you grade your language, like Hemingway.
There are 60 time-saving templates to help you if you are not going for intense hardcore research. These templates include Quora Answers, Poll Questions & Multiple Choice Answers, and Press Release Title.
Trinka is an AI-powered grammar checker and writing assistant for academic and technical writing. It was founded by the academic service provider, Enago, so naturally, it is a popular research tool for students. Trinka does not have as many features as Jasper, but as purpose-built research paper software, it is tailor-made for academic, technical, and scientific writing. It is also rather good at handling sophisticated grammar. It comes with a publication readiness check feature that lets you know when your academic paper or manuscript is ready for submission.
5. Robotic process automation (RPA)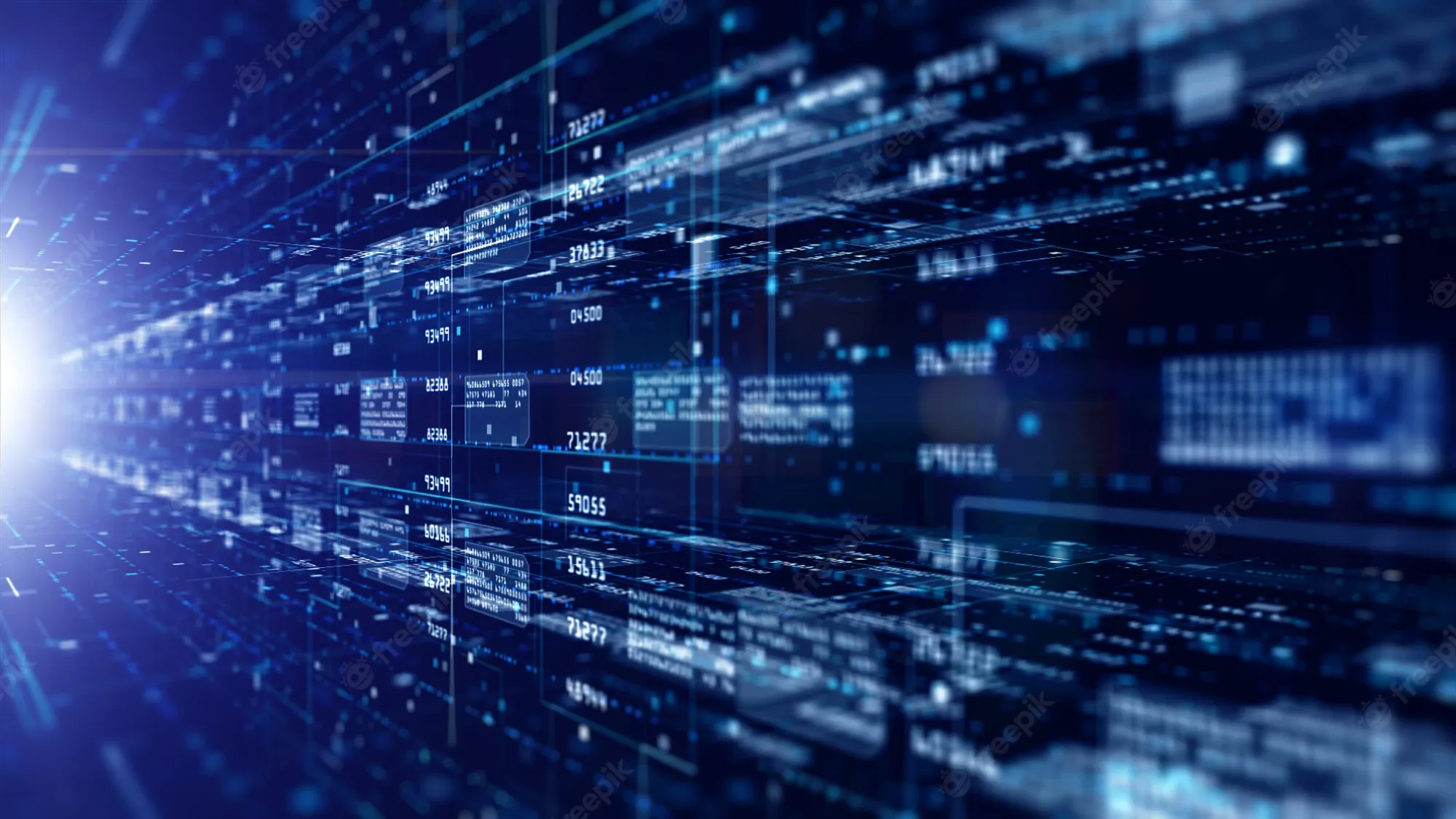 Robotic process automation refers to software that handles repetitive tasks using metaphorical software robots. RPA has been all the rage in the business world for the last few years, and it is also making its mark in the world of academic research and higher learning. Take, for example, the University of Auckland in New Zealand. RPA began there as an attempt to improve student and staff workflows, automate data digitization, and cut costs. It proved so effective that in 2019 the university launched its own academic course in RPA.
Automation was also crucial for the IT training at Human Coders. To keep track of other IT training that was on offer, they set up serverless apps to run weekly on the Apify platform. That meant Human Coders didn't have to spend time maintaining servers and could instead focus on implementing the core functionality.
Using Apify, we saved a lot of time to develop our scraping tool. No need to deploy anything. Apify is well documented. The support is nice. It was fun!

Camille RouxMatthieu Segret
Co-founder at HumanCoders
The time-saving aspect of automation makes RPA a handy tool for academic research. Automating data collection frees up an academic's time to focus on other things.
This is why Apify's automated web scrapers are a good option for online research. Apify's mission is to let people automate mundane tasks on the web so they can spend their time on things that matter. If you are interested in excellent web scraping or RPA software for academic research, take a look through the hundreds of automation tools in Apify Store. If you need more examples of how RPA and web scraping can be used in academia, check out our Research and Education page.