Not knowing which restaurant to eat at during your lunch break might be a first-world problem, but it's a problem nonetheless. This clever IT company solved it by web scraping restaurant menus.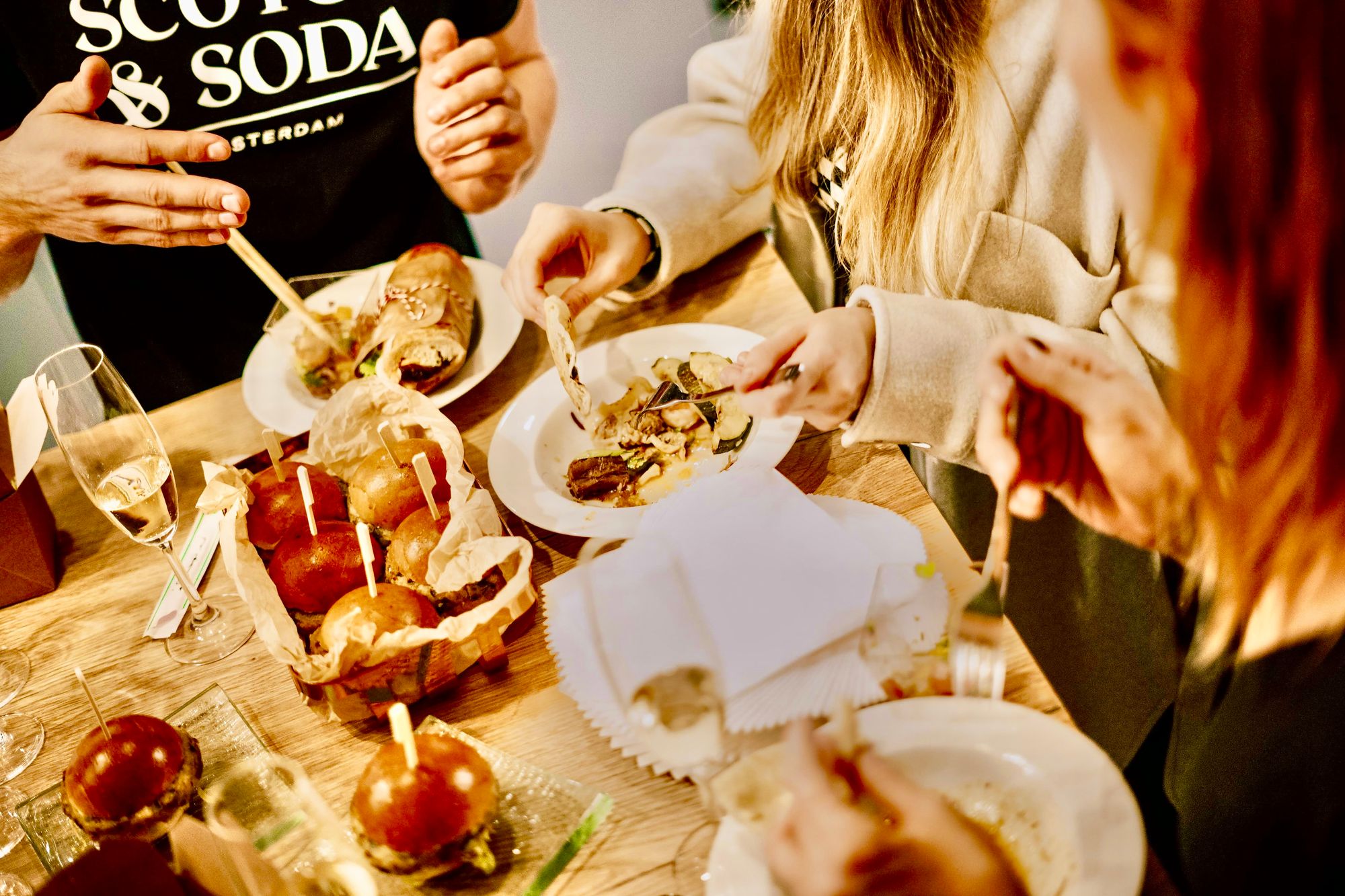 When software development company, Cleevio, relocated to larger offices in Karlin, Prague, its staff faced a daily challenge. Which restaurant to go to for lunch? Around 45 of Cleevio's 100+ employees work out of the Karlin office, and deciding where to spend their lunch break isn't always easy, so they came up with an innovative solution.
Cleevio employees love using technology in everyday life. It goes hand-in-hand with their quest for continuous improvement and growth. So they used technology to meet the need for a list of local restaurant menus for each day of the week. Cleevio's CTO, David Zadražil, decided to scrape the data from those restaurants and post it to a Slack channel every day. How did he do it? With Apify's Web Scraper.
Why scrape with Apify?
Creating his own scraper was too complicated for such a simple thing. So, after recalling a meeting with Apify's CTO and remembering that a colleague was using the company's tools for a personal project, David decided to try the Apify platform. Apify's ready-to-use Web Scraper, one of over 1,000 web scraping and automation tools on Apify Store, made the task quick and easy.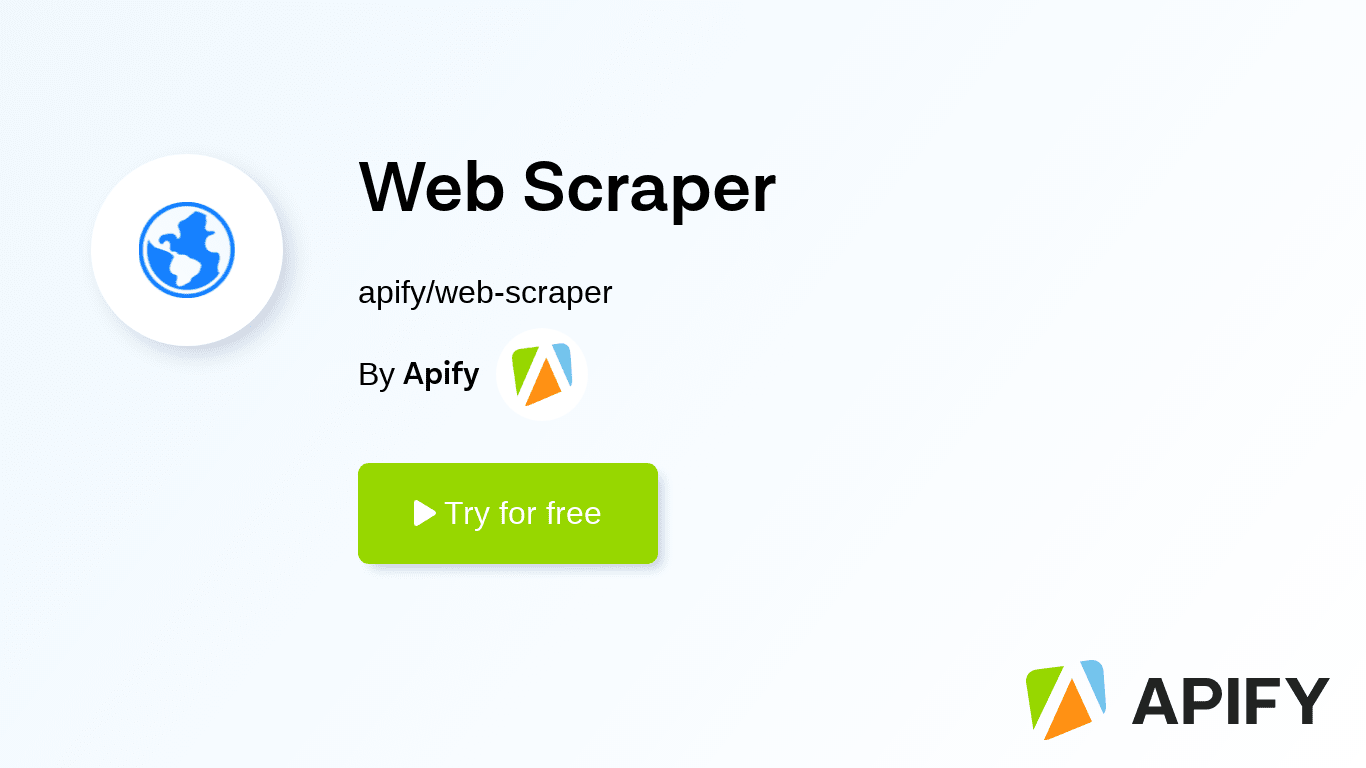 Web Scraper extracted the menu data in seconds and provided all the information in a dataset. David then wrote a simple script to pull the data from the last run and format it into a Slack message. He used his own customized integration, called SausageBot, with icons for the restaurants and links.
David wasn't aware that Apify has a Slack integration, but now that he is, maybe he'll start using that, too 😉
Here's an example (in Czech) of the kind of mouth-watering dishes of daily data Cleevio serves up to its employees:

Saving time and effort every day by scraping restaurant menus
Cleevio uses Web Scraper to extract the daily menus and prices from five local restaurants every day. David decided to test the usefulness and popularity of the project and turned off the Slack channel. He was inundated with messages from the staff asking why it wasn't working. The employees clearly found it useful, and many are requesting David add more restaurants to the list.
Apify's Web Scraper made local development easy. It was great to have a ready-made solution that saved me a lot of work. It might seem like a small thing, but I'm sure it's convenient for most people not to have to go through each restaurant's menu every day.

- David Zadražil, CTO of Cleevio
Web scraping doesn't always have to be about making a huge impact on the world. Yes, web scraping can save the lives of trafficked children, provide data to help save the environment, support the integration of migrants in foreign lands, and protect consumers from the misleading marketing tricks of large e-shops. But the small day-to-day things also matter.
Cleevio states on its website: "We enjoy making people's lives better with user-friendly products." Apify is delighted to return the favor and do the same for Cleevio's employees. Bon appetit!
About Cleevio
Today, with revenue over CZK 180 million and rapidly increasing annual growth, Cleevio is one of the top custom software development companies in the Czech Republic. Cleevio focuses on bringing new business opportunities to its partners via digitalization and innovation. During its 10 years on the market, its team grew to more than 120 skilled professionals, and Cleevio developed more than 150 products across multiple industries. Its largest clients include Deloitte, Rohlík, GoPay, CNC, McDonald's, Zásilkovna, Prima, and SuperZoo. In 2022, Cleevio became the 17th fastest-growing tech company in the Czech Republic through the Deloitte Technology Fast 50 program.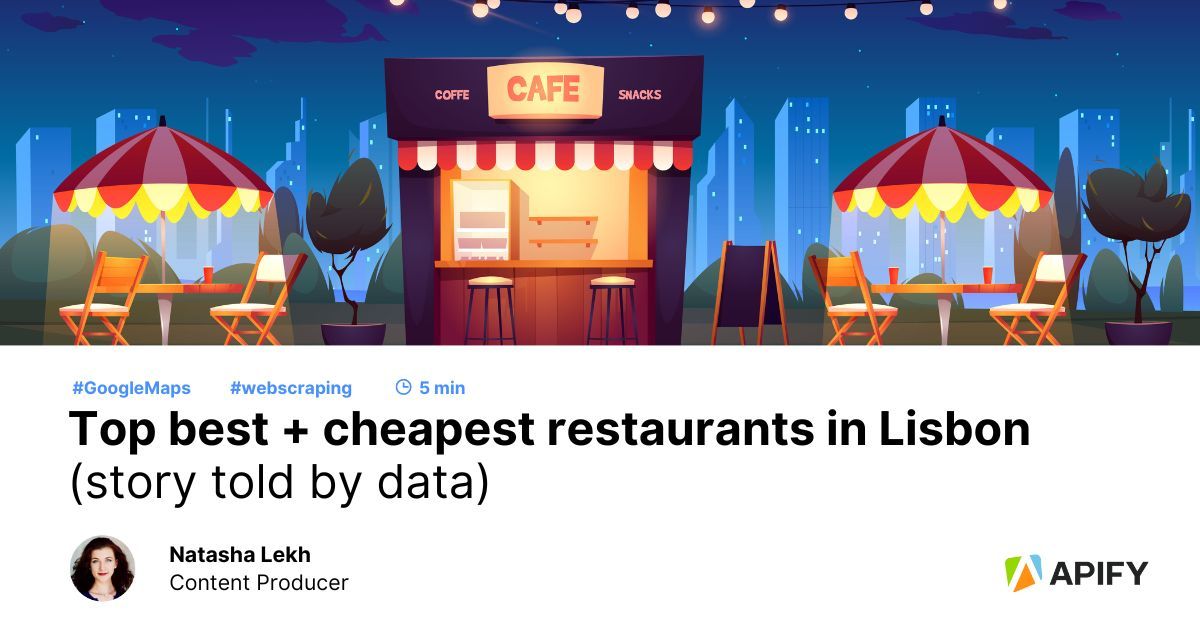 ---
---