Sometimes, that mission leads to heart-warming stories of lost puppies reunited with their families through the combination of our cloud-based web crawling tools, crowdsourcing, network effects, and an ingenious mobile app that puts it all together.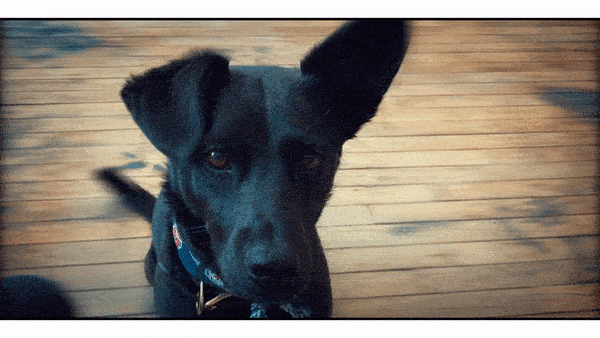 In 2015, Brad got reunited with his lost dog, Shadow, after a nerve-wrecking 39-days search thanks to his friends and the kindness of strangers. Eager to replicate that success on a larger scale, the experience was transformed by Brad into a community-led organization that leverages the power of modern technologies in order to reunite lost dogs with their families.
Shadow's mobile app allows people to find the location of the closest animal shelter, contact it, and virtually check the lost and found dogs through the app. The app automatically sends out alerts about lost dogs via "Amber Alert" style messages through social media and other channels. Shadow also has lots of handy features like a street flyer that you can share or print directly through the app, alongside an interactive map tool so that you and your search party can keep track of where flyers have been posted. The app is constantly updated with real-time information from Volunteers, street flyers, social media, foster families, and more.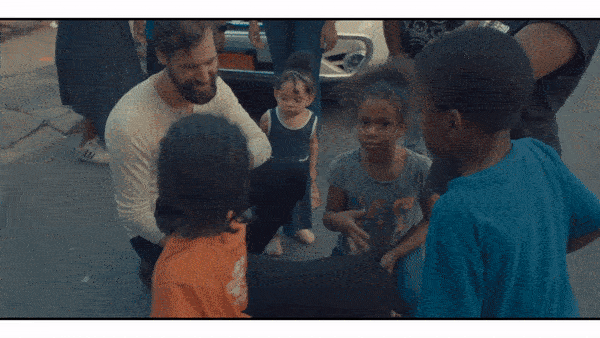 Through micro-volunteering opportunities, Shadow empowers a regular person to step up as a Volunteer and, ultimately, become a Hero for both the families and their beloved lost pets. Shadow provides moral support and detailed instructions to help bring dogs home where they belong, every step of the way, every leg of the search. The organization is dedicated to saving dogs' lives and mending broken hearts.
Using Apify helps Shadow keep up-to-date animal shelter lost and found listings so that users can manage the search for their lost dog. Having these listings in a single place reduces the time and hassle when searching for lost dogs. Shadow has several crawlers hosted on the Apify platform, and routinely uses Apify Marketplace to order scrapers from a pool of certified developers. The Shadow team fills in the project request form with details about which shelter they wish to extract the data from, the structure in which they'd like to receive the data, and the Apify Marketplace team takes care of the rest. We then ensure that the project receives competitive offers with clearly-defined delivery dates. Once thoroughly tested, the solution is then automatically hosted on the Apify platform and scheduled to run regularly to make sure Shadow's database stays up-to-date. The extracted data can then be consumed through the Apify web app or dedicated API endpoints.
The source code is always provided alongside every solution to make sure it's future-proof. The Apify SDK is fully open-source so there's no vendor lock-in, and the solution may be migrated to a different host at any time. By running on the Apify platform, Shadow doesn't have to deal with server administration or finding a reliable provider of proxy servers. Apify integrates all the tools needed for web automation, crawling and web scraping jobs in a maintenance-free package.

If you're located in the greater NYC/New Jersey area, Los Angeles County, Houston, Phoenix, San Antonio, San Francisco or Dallas-Fort Worth, you too can join Shadow's noble mission by downloading the free app on your favorite app store.
Looking for a cost-effective and robust way to extract data or automate a certain task online? Post your project to Apify Marketplace. All our collaborators are bound by air-tight NDAs, so you can be sure that the information you share with us will be treated with the utmost confidentiality.