As an evolving and thriving startup in the Czech Republic, Apify is constantly growing, and more and more great teammates are joining us on our journey. Who are they, and why did they choose Apify?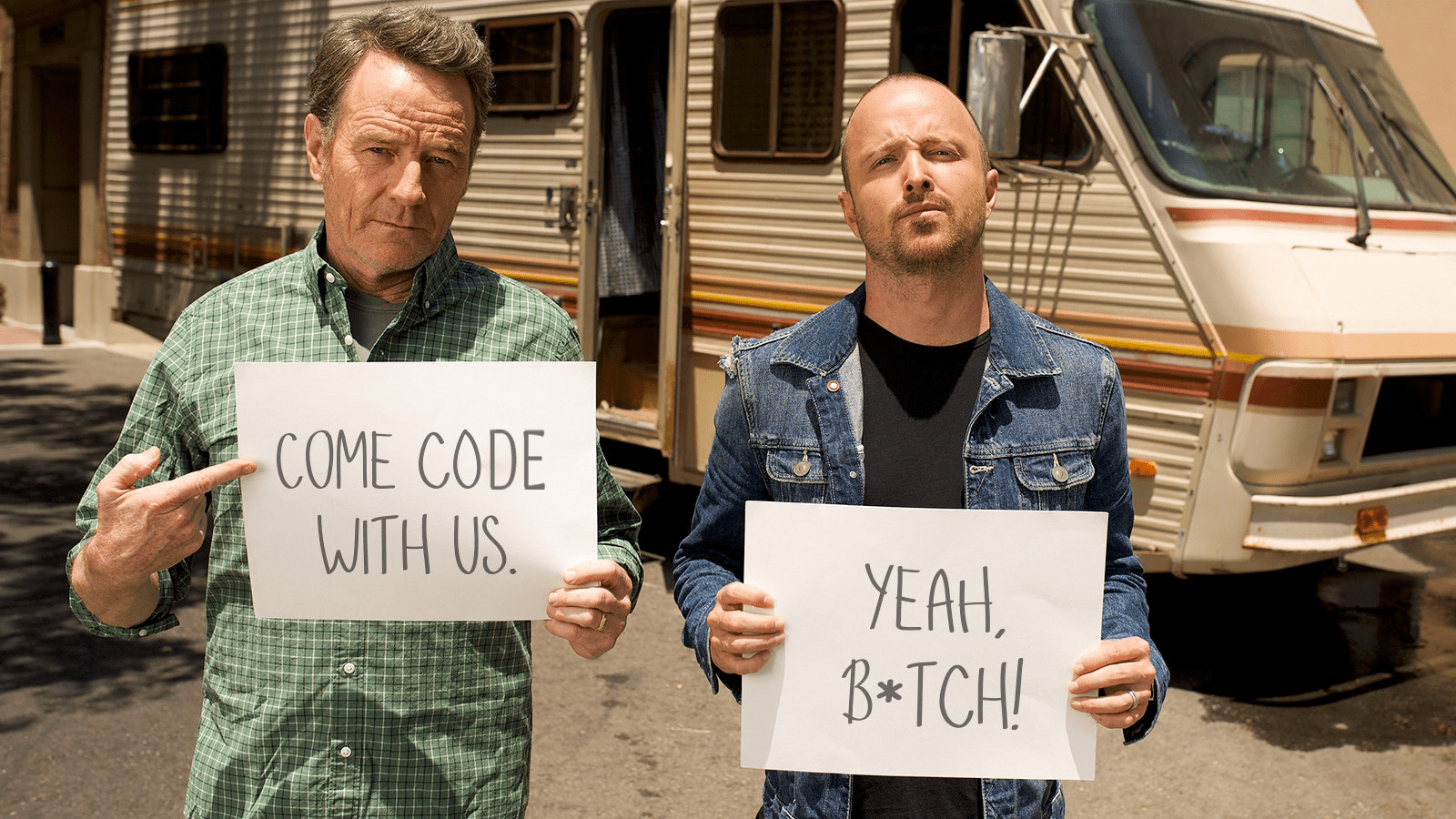 🚐 The early years: a journey of problem-solving and adventures
The best stories begin with an RV. My own recreational vehicle hasn't exactly had the dramatic (or illegal) role worthy of Breaking Bad, but it has played its part in solving small problems.
I've always loved problem-solving. Whether it was welding a musical instrument for a techno music festival (check), learning to brew cider because my parents had too many apples growing in their garden (check), using mud for screen printing (check), or switching from engineer to manager at a fast-growing startup (check).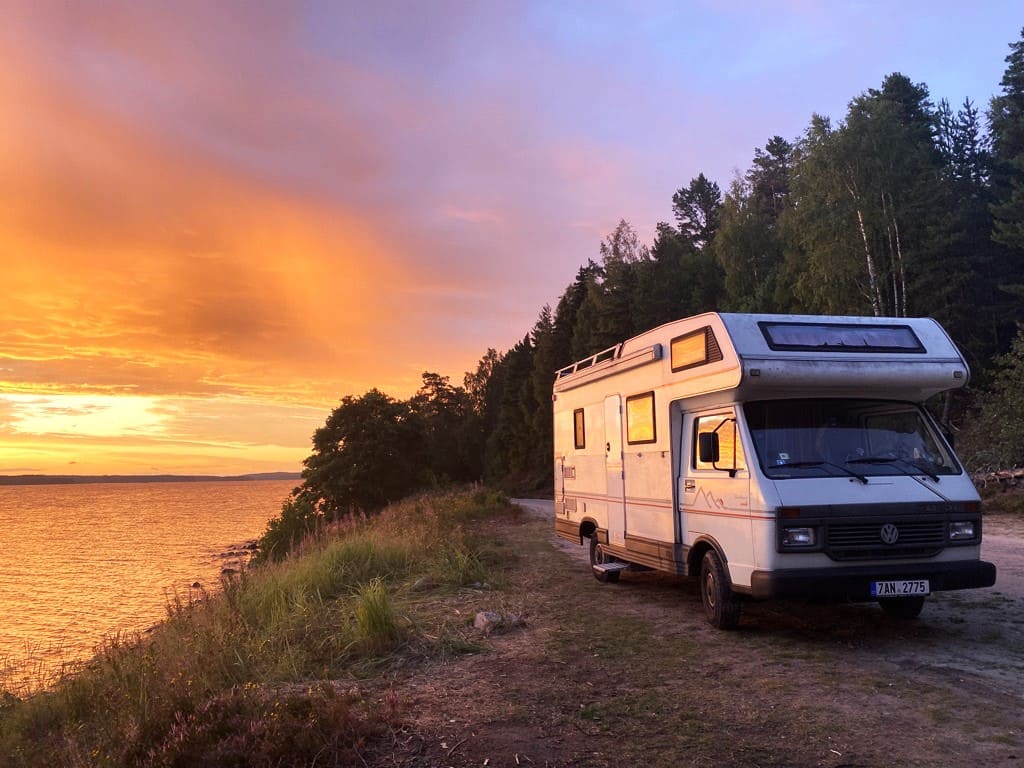 My RV has been a useful ally in some of these challenges. You'll be relieved to hear that it has never become a meth lab, but it has proven useful for brewing cider and distilling slivovitz. It has taken me to many techno parties, and it has been a place of refuge for drinkers at various team-building events.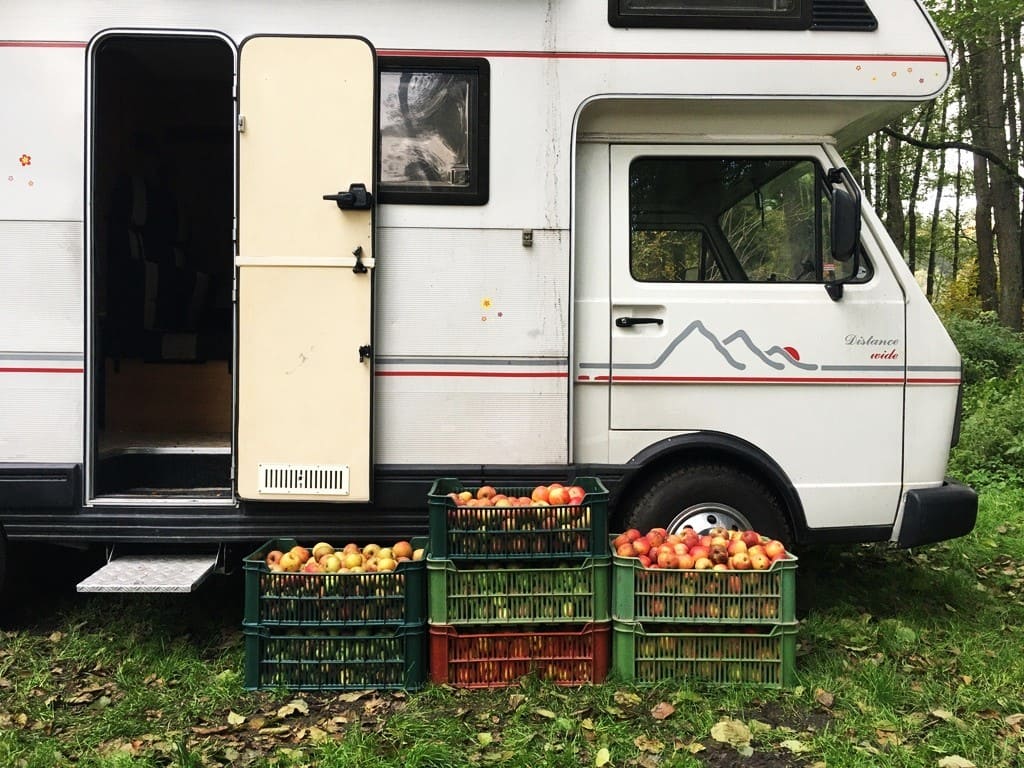 🧑🏻‍💻 Exploring the tech world: from math to cloud computing
No recreational vehicle was able to help me solve my first big problem, however: deciding what to do after graduating from university. I started studying at the Faculty of Mathematics and Physics (Charles University) in 2006, a good year for tech. It was the year that cloud computing really took off with the creation of Amazon Web Services (AWS).
Though I didn't have my mind set on working in IT at the time, the buzz around cloud computing got me curious about the best technologies to start working as a freelancer. I started building websites based on Drupal, then continued freelancing for various Czech companies, such as Seznam and Ipsos.
Those weren't my first gigs in tech, however. I began my first independent project back in 2001 at the tender age of 14, when I created my first website for skateboarding, followed by a website for a skateboarding second-hand store, for which I was rewarded with two pairs of used shoes and two used decks.
🚵‍♂️ Taking a break: welding and soul searching
By the time I graduated in 2012, I had become interested enough in the world of IT to join a UK-based startup, Hypersonica. But a few years later came my second big problem: it went out of business. It was time to rethink and consider which direction to go in. To help me do that, I took a seven-month break, during which time I worked on the Cyklomatofon project, doing some welding on a mutant tricycle for four and pedaling it to the power of music in Portugal.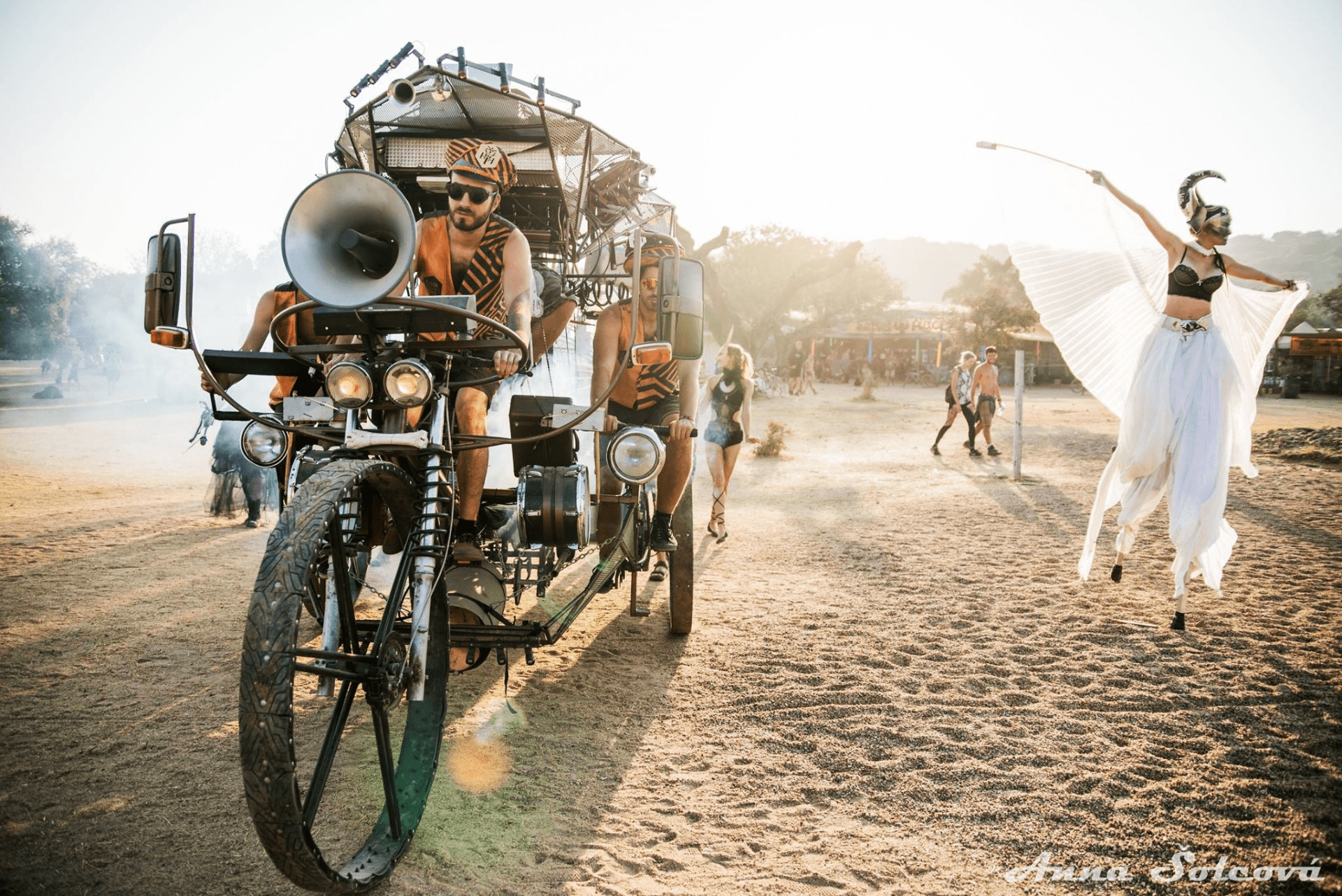 I had never done welding before, so I did what any sane person would do in such a situation: look for tutorials on YouTube.
But the wheels couldn't keep turning forever. It was time to stop pedaling in Portugal and steer my life onto a new course.
🔦 Discovering Apify: joining a new startup
Though I hadn't decided what kind of company I wanted to work for, I did know that I wanted to do something involving developing systems in JavaScript and Node.js, which were trendy in the world of APIs at that time, and deepening my expertise in AWS, which I started using in Hypersonica. I was using PHP before that, but there was a lot of hype around JS. And that led to me discovering Apify.
Back then, near the end of 2016, Apify consisted of three people: its two founders and its first engineer. Even though I didn't know JavaScript very well, I managed to convince them that I could learn it quickly, and I became Apify's second engineer.
Working as an engineer for Apify satisfied my love of problem-solving. There were always interesting challenges to face and new things to learn. I made good on my promise and learned a lot very fast, and Apify grew and scaled just as quickly.
I even had the opportunity to use old skills in a new context. One of my hobbies was screen printing, and I created Apify t-shirts for the company.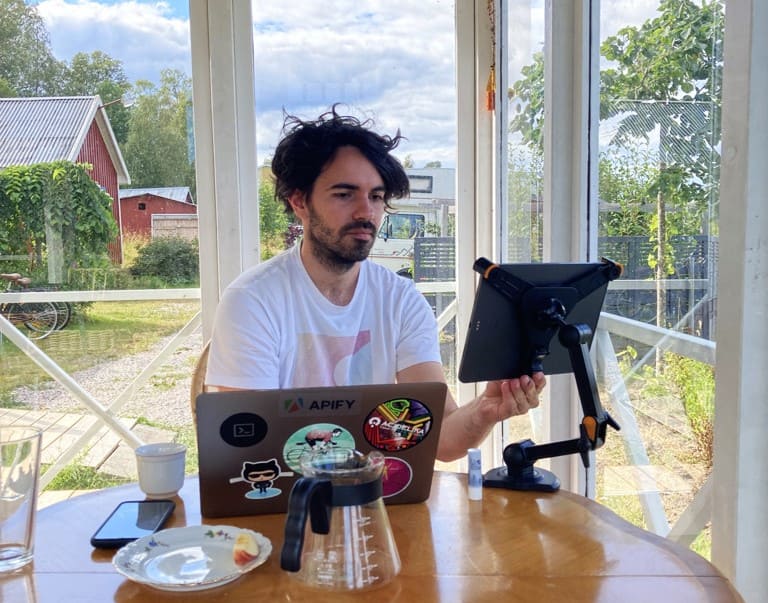 🏗️ Shaping company culture: building something new
I was fortunate to be one of the early joiners, which meant I was able to play a big role in shaping the values of the company. Now I had a new context for building something new. I went from helping build a mutant tricycle to helping build the culture of a new startup. They might seem like entirely different things, but in both cases, I was creating something. That's the thing with Apify. You get to apply skills and interests you'd think you'll never get to use at work.
One of the company values I helped create, which is probably my favorite thing about Apify, is its open value. This value means that there is an open flow of information, and people can do their job in a way that suits them. I love that! This is also how we build our products: with an open platform that lets users solve their problems in the way they want.
📈 Challenges and growth: from individual contributor to manager
I also love the challenges that Apify provides. The first big challenge for me was switching from an individual contributor to a team leader and from a leader to the manager of multiple teams. The growing challenges of engineering required splitting the team into multiple sub-teams. I now lead five teams in engineering: Platform, NUX (New User Experience), Cash & Community, Console, and Tooling.
The hardest part of all this was learning to give up control over everything, including code. But this was the only way I could maximize my impact and that of the engineering teams. That's why I think of myself as more of a mentor than a manager. I like to distribute ownership to teams and let them create, build and work in the way that's best for them.
🛣️ Seeking motivated people: join the journey at Apify
That's why I'm now looking for motivated people to join me. I need more talented, enthusiastic engineers to accompany me on my journey to help make Apify the world's greatest platform for web scraping and browser automation. Like me, you'll learn plenty very quickly, take ownership of technical parts of our products, and contribute to the success of our company.
Whatever your background, don't hesitate to send us what you've got - we read every application - so check out the available positions. Join the Apify team!
---
Read other stories from our inspiring Life in Apify series. We want to give our users — and potential new hires — an idea of what working at Apify is like, what kind of people we hire, and what led them to where they are now.