Batch operations for tables
We're releasing major improvements to tables in our application. They enable you to perform batch operations (delete, abort, schedule) on your actors, actor tasks and storages. Currently, the operations are available for actors and actor tasks, with more operation types coming over the next few days.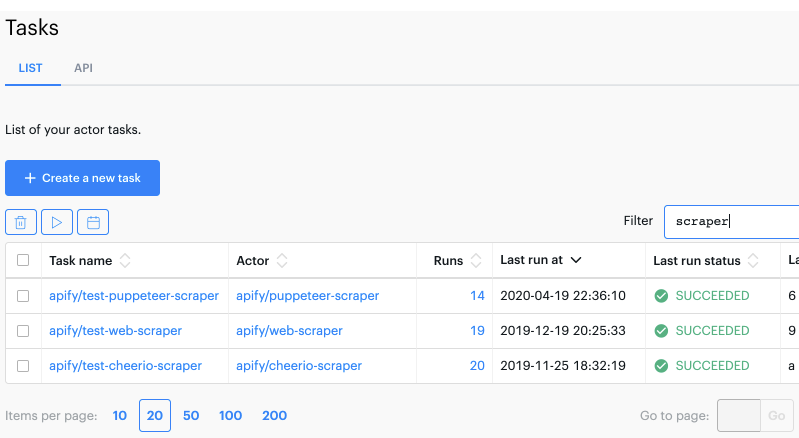 Other improvements in the Apify app
You can now set up SEO fields (title and description) for your published actors to make them easy to find using search engines.
It is possible to abandon an actor, actor task or storage shared with you by another user using the Abandon button in the Settings tab.
Access rights now support a new permission, Manage access rights, which allows the grantee to manage a shared resource's access rights.
Lead front-end developer wanted!
We're looking for a senior developer to lead our front-end team. Help us make web automation accessible to tens of thousands of people around the world! Click here for more information.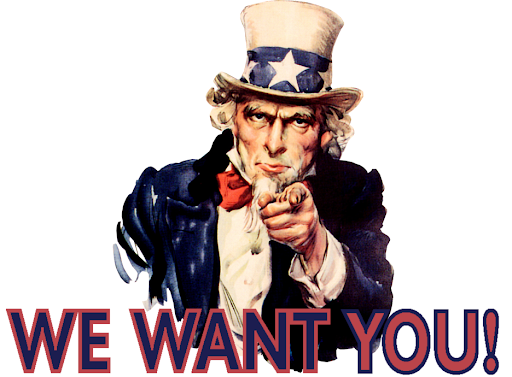 New actors in Apify Store
Web scraping information from subreddits about posts, comments, communities, and users without login. You can limit actor runs by the number of posts or items to get only the information you need from Reddit.
Scrape data from the top freelancing website. Search by URL or search terms, filter by categories, English level and hourly rate.
Enables you to create a backup of any website by crawling it so that you don't lose any content by accident.
New posts
Playwright aims to make web automation fast and reliable enough for the modern web. Learn how to set it up on your computer, create a simple scraper, and extract data from a website.
Shadow is a community-based app that helps lost dogs reunite with their owners. Find out how the combination of cloud-based web crawling tools, crowdsourcing and network effects come together to save dogs' lives.
Human Coders are a group of IT professionals who offer a variety of courses mostly geared towards developers. Their curriculum includes popular and current technologies such as Docker, Kubernetes, GitLab, Angular, Laravel and Elm
Documentation improvements
Check out the completely revamped and extended Schedules and Storage sections in our documentation.
That's all for now. Follow us on Twitter for the latest updates!